Global Supply Chain
Explore our Trek
About our Team
Our vision in Fenix Outdoor Global Supply Chain is to create a competitive advantage with our contribution to the business.
Our mission is to enable premium brands to accomplish a premium service. We achieve this through efficient, fast and competitive processes. We act in flexibly, reliably and proactively. Last, we are continuously aware of our social and environmental responsibility.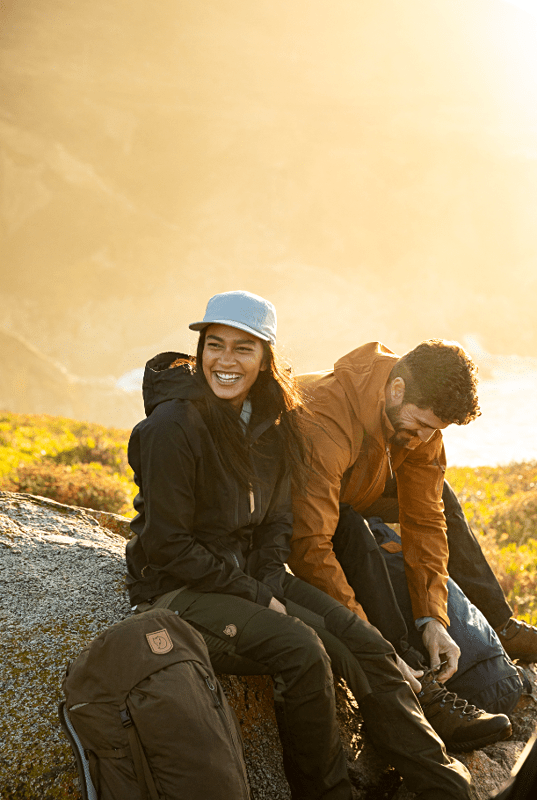 Our Trek
We add value through supporting our global operations and moving the right pieces into the right places.
We are responsible for managing 15 million global units purchased mainly from Asian-based suppliers.
Our fulfillment centers store our supplies and distribute to both our B2B and B2C customers across North America and Europe.
Our department navigates big global challenges, like Brexit and Corona virus. We also take on challenges internally, such as integrating our brand and retail operations, expanding our business intelligence, implementing robotics in our warehouses and managing projects and quality in our warehouses.
Joining our team means opportunities to be a player in our project and program management along with BI, AI and Robotics expansion and development at Fenix Outdoor.
Our Team Culture
In our team we value continuous improvement and maintain a stimulating environment for personal development and education.
We challenge ourselves and challenge the status quo. Expect challenging assignments relating to warehouse management, business intelligence, AI and robotics.
Our employees tell us how they feel! We work hard to receive feedback and follow up to make sure our staff is motivated, engaged and appreciated.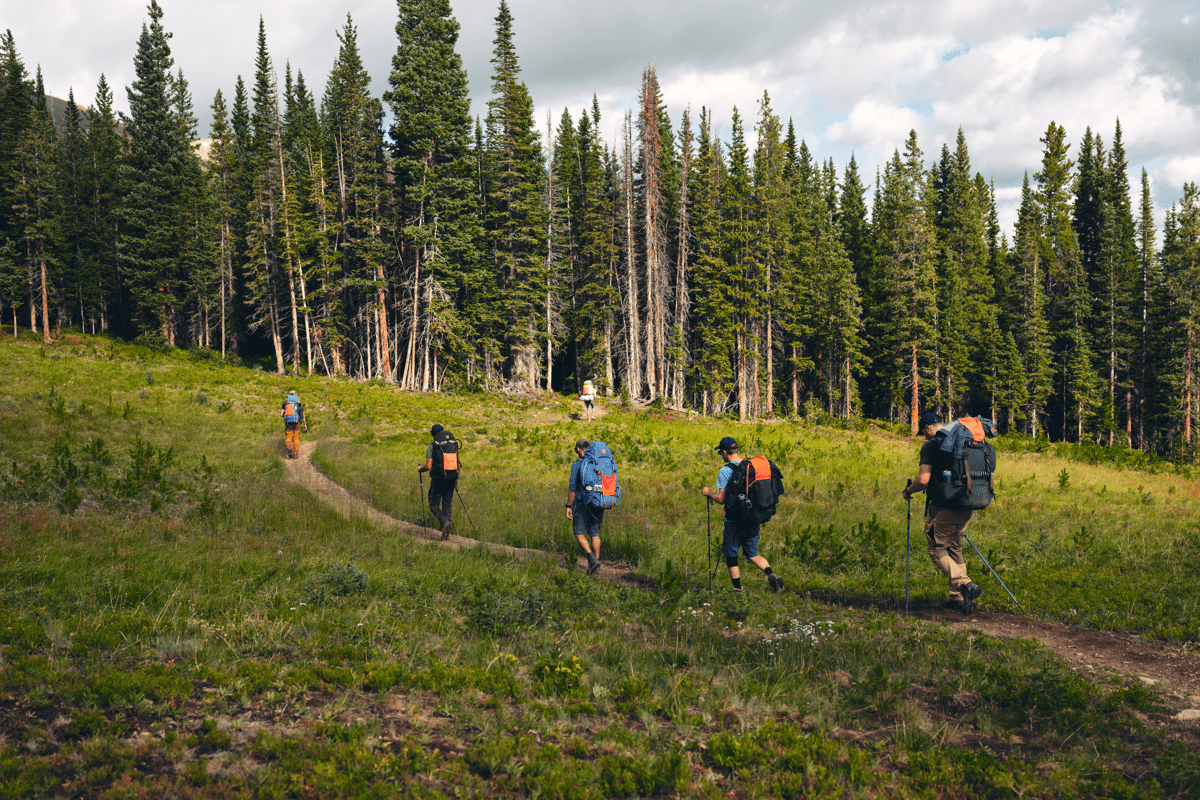 Global Supply Chain Roles
Our department is composed of:
Warehouse Management Specialists
Analysts
BI Specialists
WMS Specialists
Warehouse Teammates
Pickers & Packers
Program & Project Managers
Supply Chain Managers
& more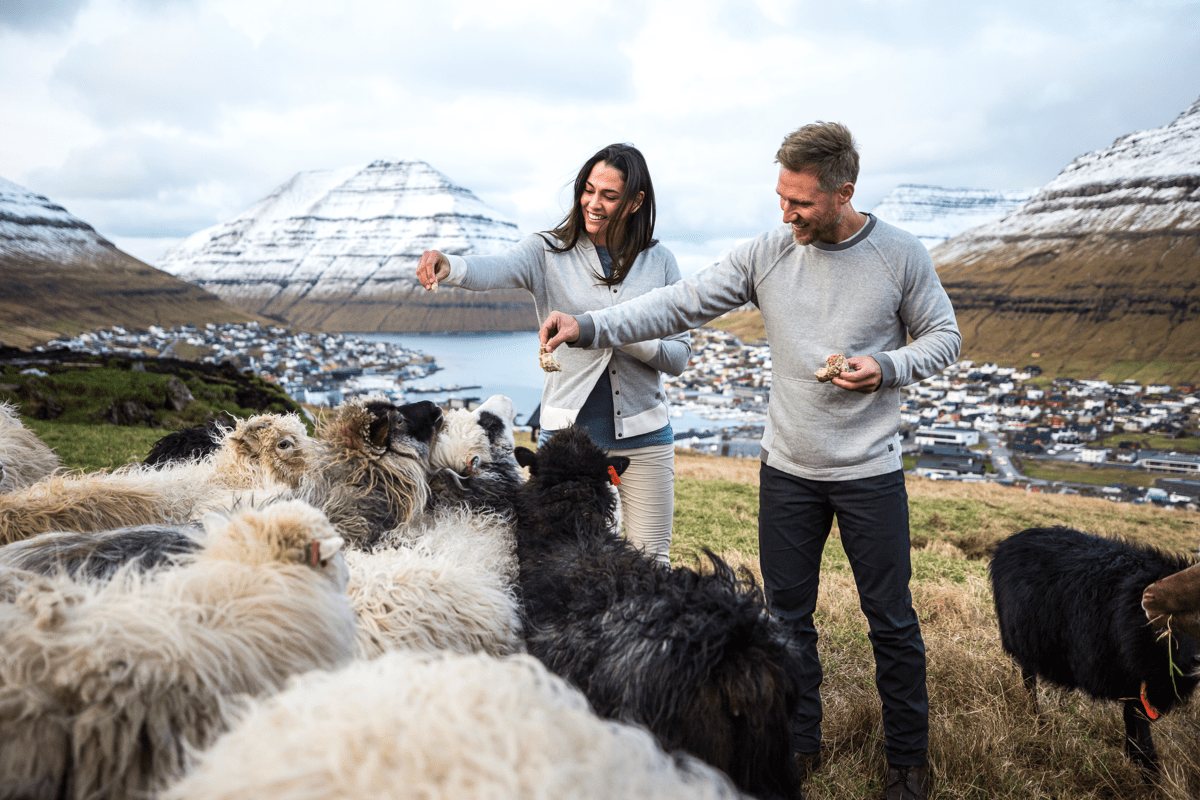 We need your talent!
We are looking for analytically minded and committed colleagues who thrive in international and agile environments.
You should be forward-leaning, data-driven and humble, but hungry for challenges.
As our team and impact grows we will look for competencies in artificial intelligence, business intelligence, warehouse management systems management, program & project management and business & technical analysts.
Our team
Global Supply Chain