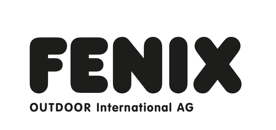 Andrea Hilzensauer
Global Talent Acquisition Specialist – Human Resources
Andrea's Trek with Fenix Outdoor

Hometown: born in Mittersill/Austria where I grew up. I was also living in Vienna for 15 years so I would both call my home.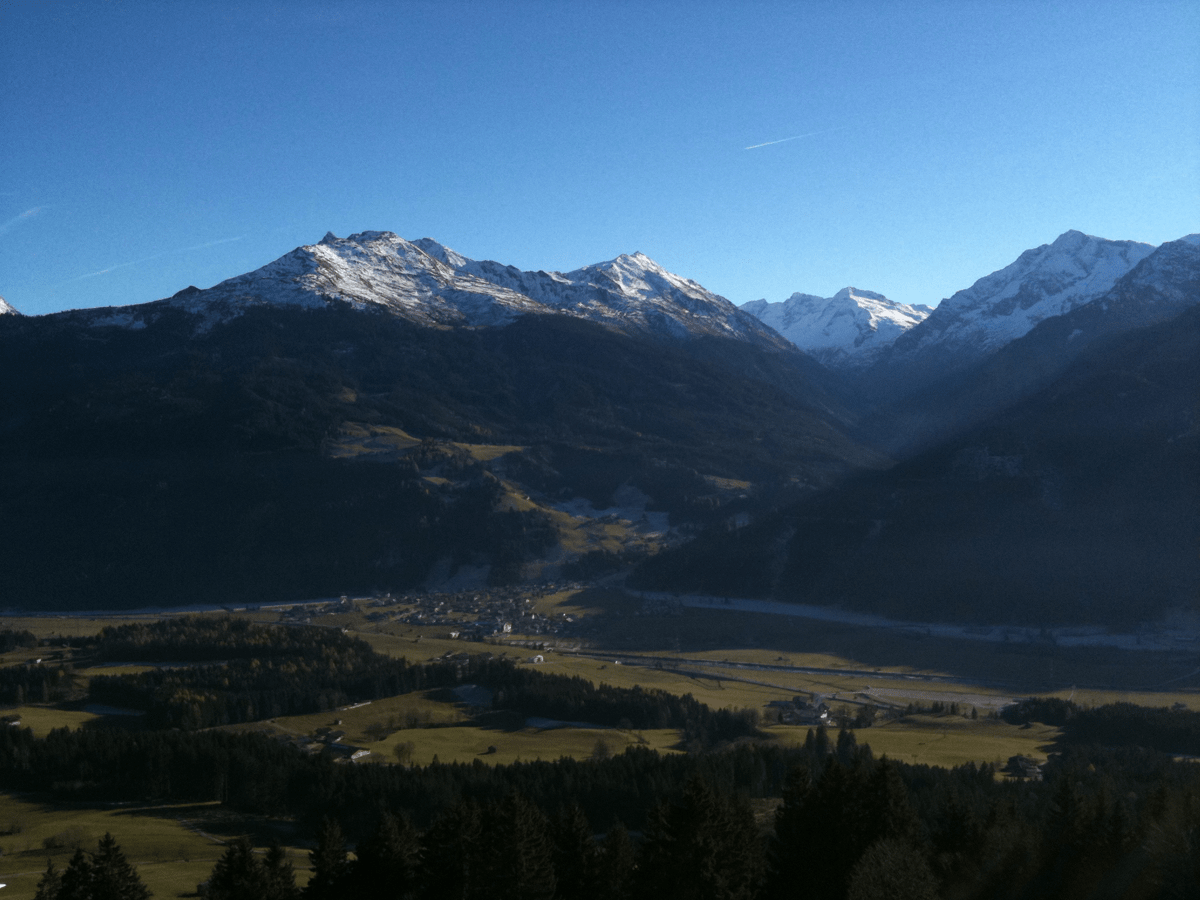 Currently Based in: Stockholm/Sweden
I speak: German, English, Swedish and basic French
First Memory in Nature: my parents would take me on a hike in the Alps whenever possible and my father would drive to a little lake with me on the weekends where I climbed small rocks and put my feet into the ice-cold water. My grandparents took long walks in the forest with me where they taught me the names of trees and flowers. The Austrian Alps and the forest there are my first and dearest memories in nature. 🌲🌲🌲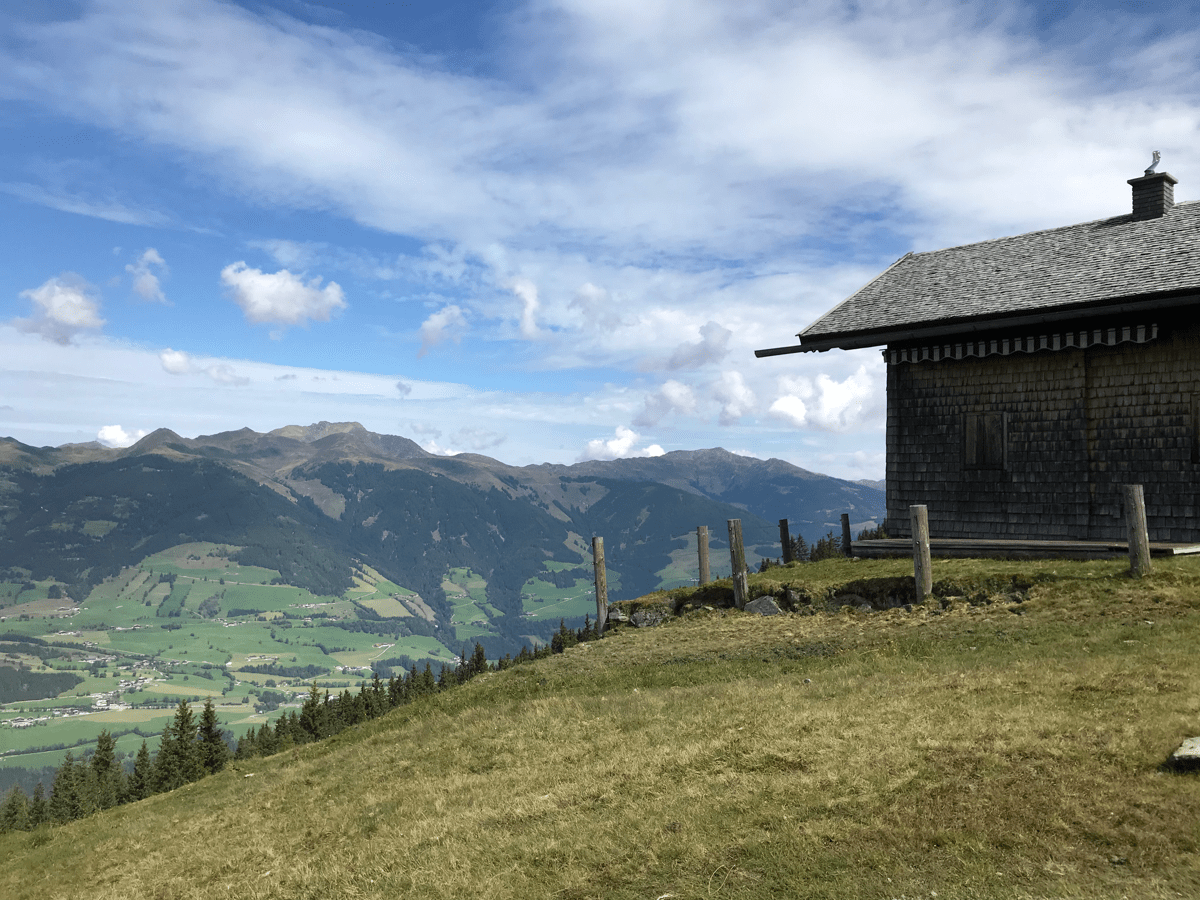 Why I joined Fenix Outdoor: the outdoors and nature are a big part of who I am, so joining a company that cares about our environment definitively aligns with my values.
Favorite Part of my Job: the international team, meeting people from all over the world, colleagues, or candidates, makes me happy.
Favorite Outdoor Activity: I like the calm things, hiking in the Alps or camping next to a lake in the Swedish forest (preferably in summer 😉) to enjoy the silence in nature, but I also enjoy running and biking outside. 
Current Mountain I'm Climbing: as a career changer I am new to the field of HR, so I am excited to learn a lot of new things and develop my knowledge and skills.