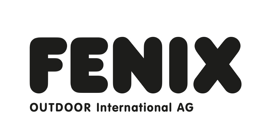 Maddie Walton
Global Director of Talent Acquisition Specialist at Fenix Outdoor – Human Resources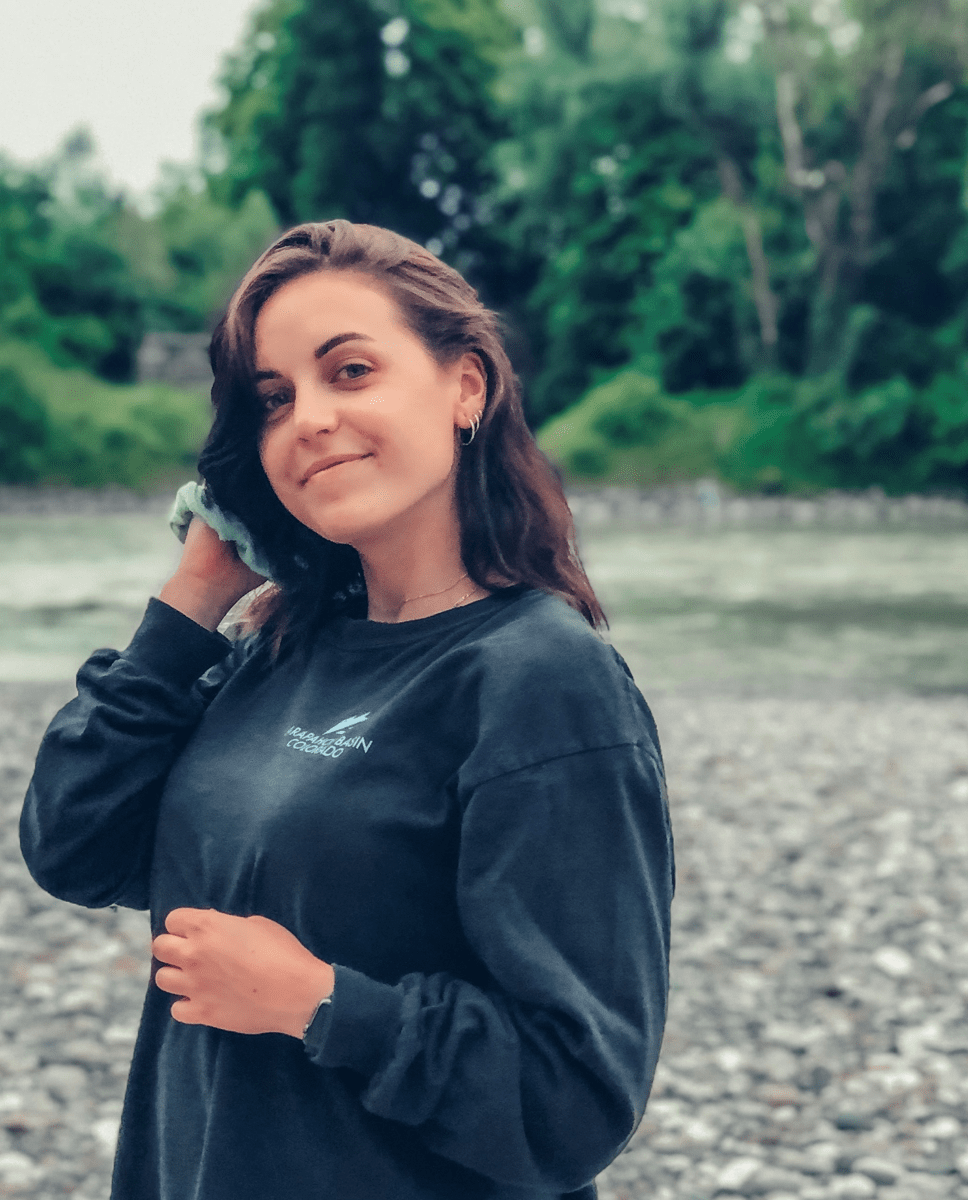 Maddie's Trek with Fenix Outdoor
Hometown: Windsor, Colorado, United States
Currently Based In: Munich, Bavaria, Germany 
I speak: English and German (I am learning)
First Memory in Nature: Camping in Rocky Mountain National Park with my dad and sister; we were so dirty and tired and happy after this trip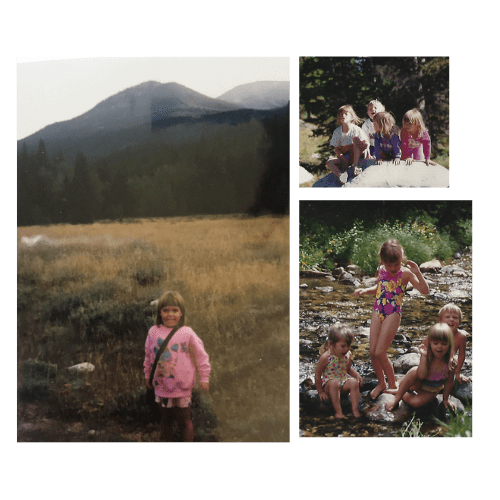 Why I joined Fenix Outdoor: The Fenix Outdoor group represents more than just a job for me. I came from the clean technology or greentech industry, where my colleagues and clients were doing amazing work to challenge climate change. Still, I saw the opportunity of joining a company that is uncompromising in the protection of natural spaces and determined to bring more people into nature. I see this as a link to creating and sustaining more stewards of nature, that will fight to protect our planet for generations to come.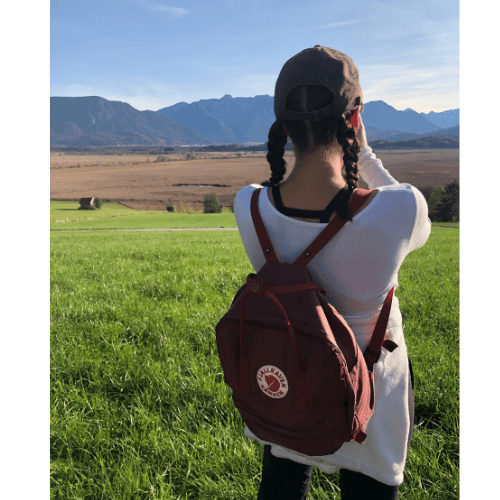 Favorite Part of my Job: Absolutely has to be our multi-cultured and international teams. I work with team members from all over the world every day, we challenge each other, share with each other and grow together. And of course meeting the amazing candidates that connect with our brands and retailers!

Favorite Outdoor Activity: How can I choose!? Probably snowboarding, that is at the heart of it, but I also love hiking, camping, biking, swimming in Colorado lakes and recently picked up surfing. I also love to do yoga in the outdoors when I have the opportunity.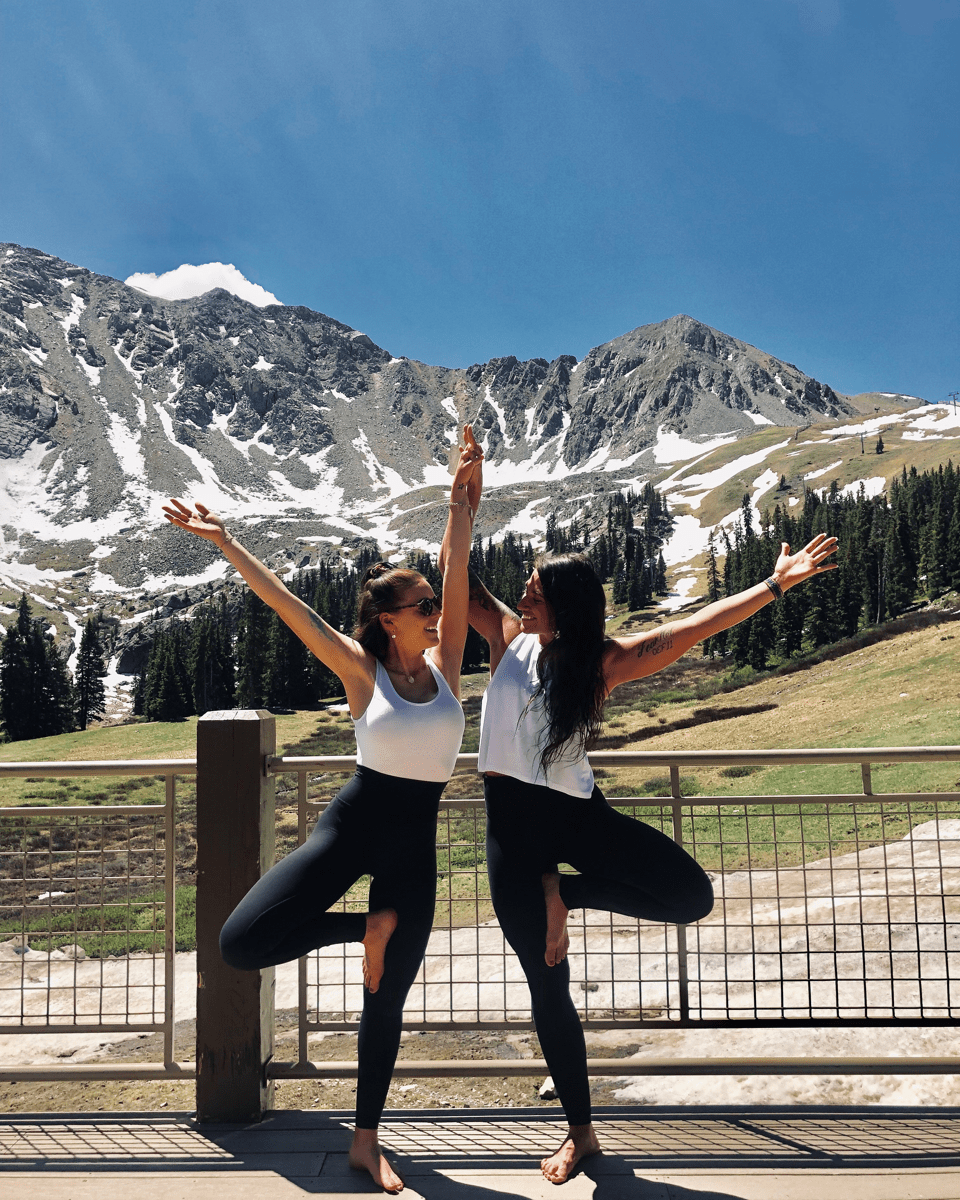 Current Mountain I'm Climbing: I am working on giving our candidates an amazing, world-class experience with our company. I am also learning German in my free time.