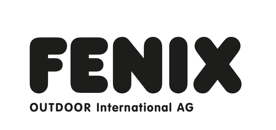 Ulrik Angaard
Head of Communications at Fenix Outdoor – Human Resources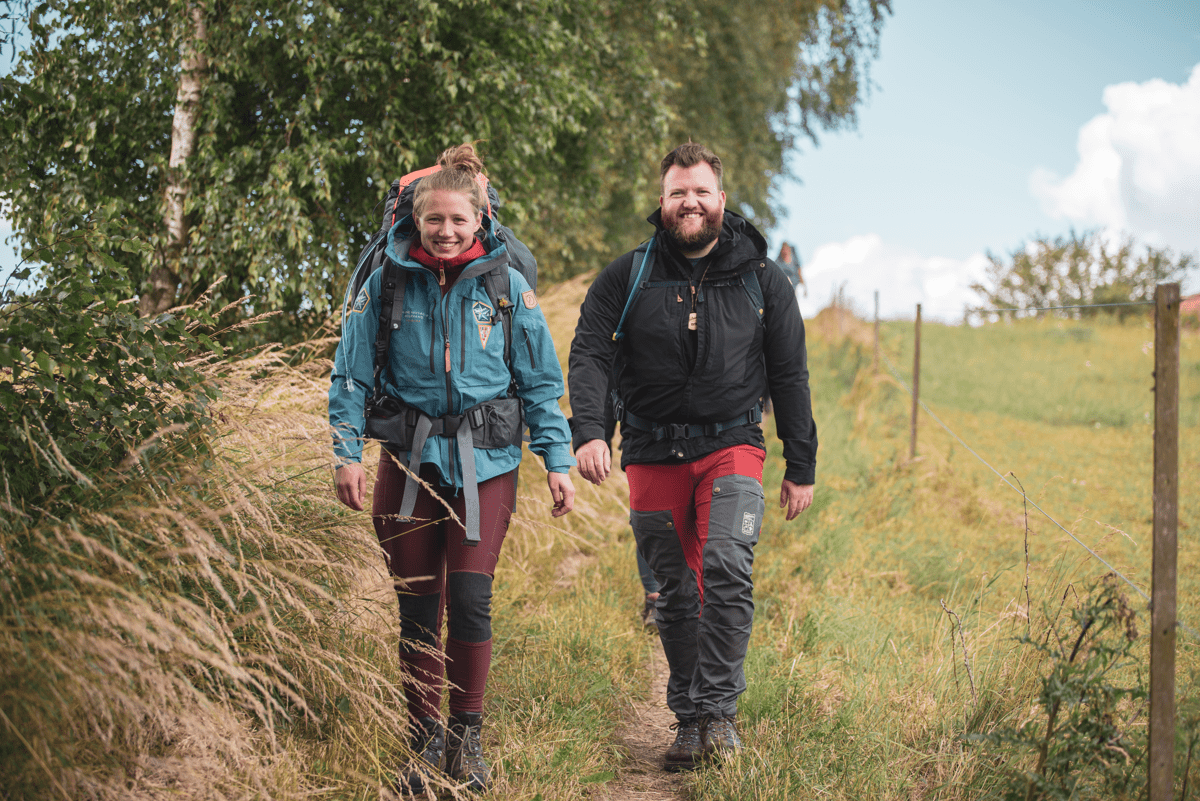 Ulrik's Trek with Fenix Outdoor
Hometown: Aarhus, Denmark
Currently Based In: Stockholm, Sweden
 Languages I speak: English, Danish, Little German, Little Swedish
First Memory in Nature: When I was a kid, around 6 or 7 years old, my family went on summer vacation to the German and Austrian parts of the alps. I had been a boy scout for a couple of years at that point, so I had 'been in nature' before, but this was the first time I experienced the mountains. I clearly remember the impression it made on me, hiking in the Austrian alps, surrounded by the most beautiful mountains, the cows with their bells and just being on a family hike. Hiking was never a big part of our family activities before, but after this trip it became a must on all future vacations and trips. Being older now, I have had more incredible nature experiences than I can count, but there is not much that actually compares to the alps in Bavaria and Austria - if it is for skiing, for hiking or just for a weissbier at a local 'Alpenhütte', nothing really compares to it.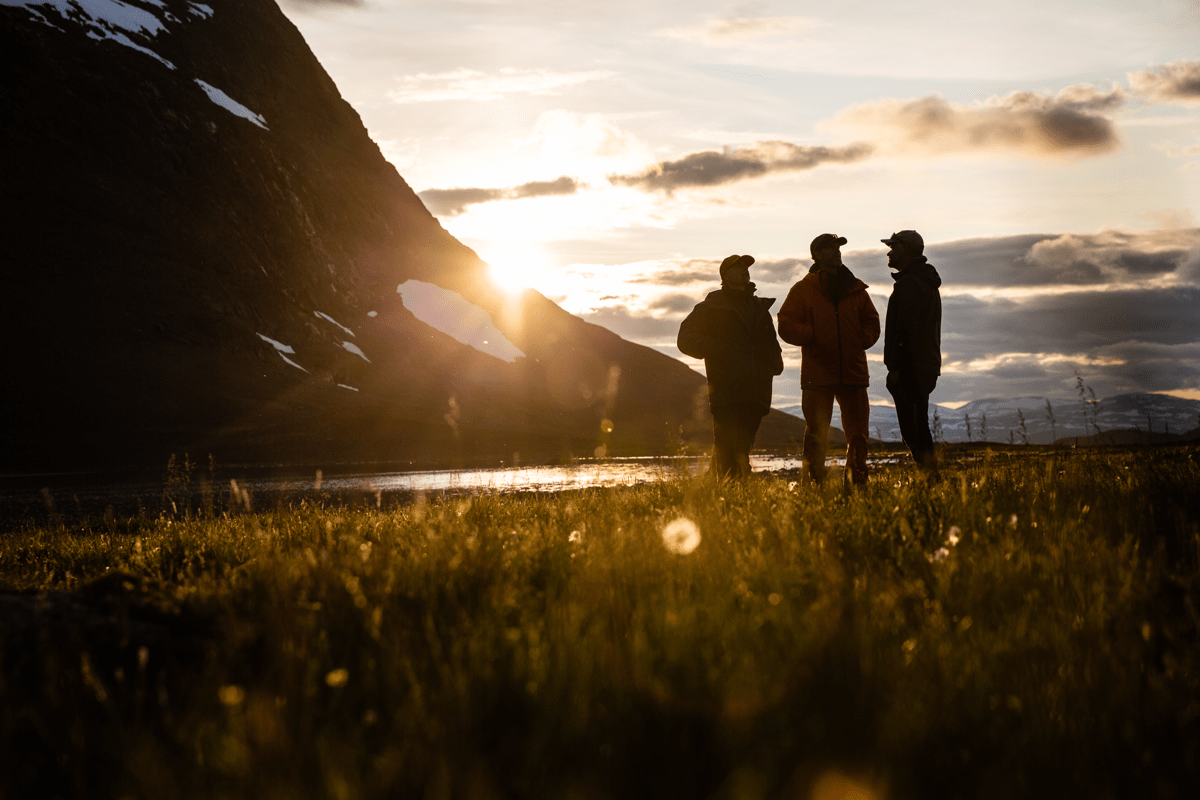 Why I joined Fenix Outdoor: My love of the outdoors made me apply for a part-time retail job at a Fjällräven Brand Store in Denmark, while I was studying at University. After 5 years, and with Master's degree in the backpack, I needed to move on. It was a natural step for me to apply for the Fenix Global Graduate Program after my studies - and I was lucky enough to get the job. Since I started in early 2019, I am more or less daily reminded of why I love this company, and this industry - it is a great feeling to know that I can personally vouch for the company values when it comes to for example sustainability. Of course everything is not perfect, but the overarching believes and values of the company is something that I, as an employee, can be proud of. 

Favorite Part of my Job: Working for a truly global organization. Despite the fact that Fenix Outdoor is not the largest organization in the world, it is in fact a truly global organization. Not a day goes by, without I have interacted with wonderful colleagues from all around the world. That brings a lot of joy to the everyday routine. 
Favorite Outdoor Activity: I enjoy a number of different outdoor activities, but top three would be Hiking, Alpine Skiing and Outdoor Cooking. 
A day hike on a Saturday is the best way to empty my head after a busy workweek, or on a vacation to explore a new area. Multi day hikes is another great way to really get out in nature - where the phones disconnect and the only thing you have to do is to enjoy.
Alpine Skiing is the most fun activity - riding down a newly groomed slope or floating through deep powder, nothing comes close to that. The ability to have adrenalin pumping through your body, and still just feel completely relaxed is amazing. 

Outdoor cooking, sometimes combined with the hiking sometimes just a stand alone activity, is an amazing way of challenging my cooking skills - and the best meals are always prepared over a bon fire and eaten under the open skies with an amazing view over the mountains, a lake, or something third.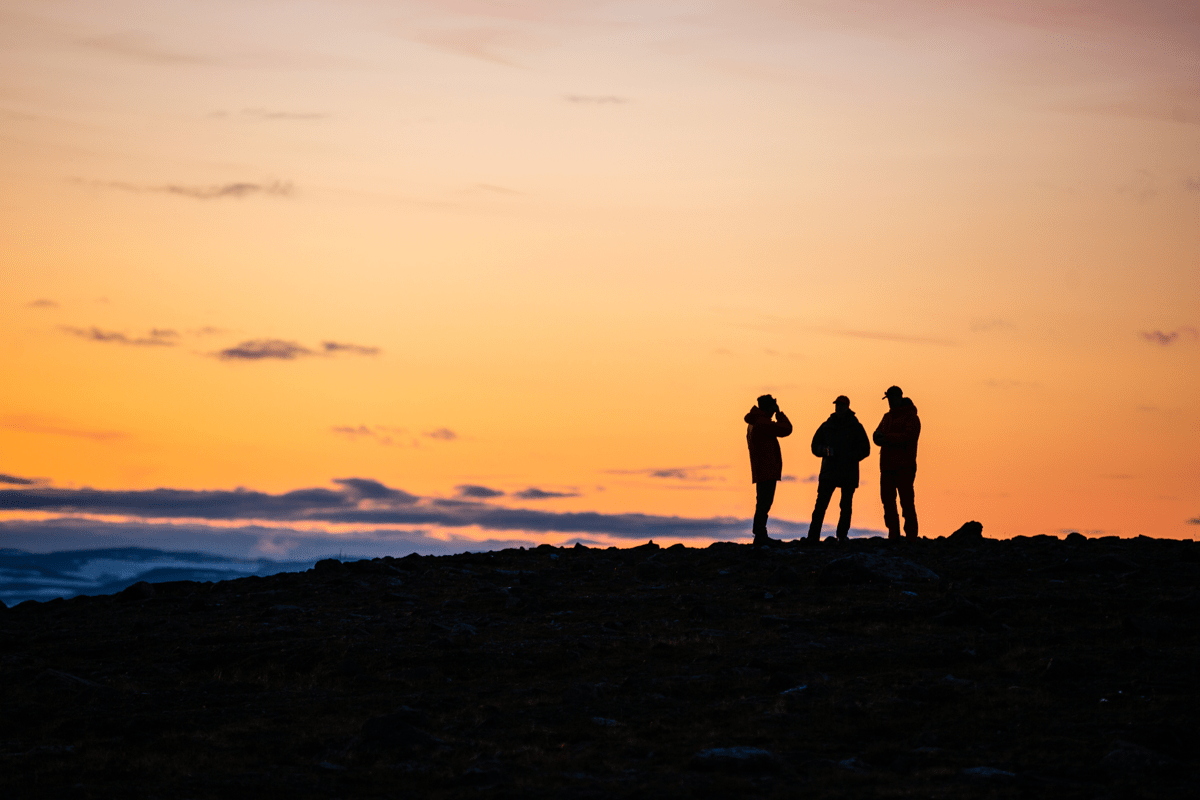 Current Mountain I'm Climbing: Since I fairly recently moved to Sweden, I am currently trying to enhance my Swedish skills. Not that it is really necessary in my work, but I am convinced it is the best way to connect and interact with locals, if you can do it in their native language. 
 What I am most proud of in my work: As the Internal Communications Manager for Fenix Outdoor, I am in an amazing position where I get to support the organization to communicate and interact to mitigate silos and create a stronger sense of belonging. I am convinced that this has a positive impact on my colleagues work - since a strong sense of belonging is a key part of being motivated in your job. So enabling people to engage with their co-workers, keeping employees informed, and in general develop the Internal Comms function, those are the things that I am most proud of.