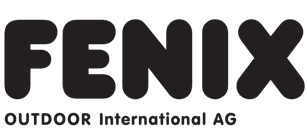 Mathilda Welin Brook
Global Talent & Projects Manager at Fenix Outdoor – Human Resources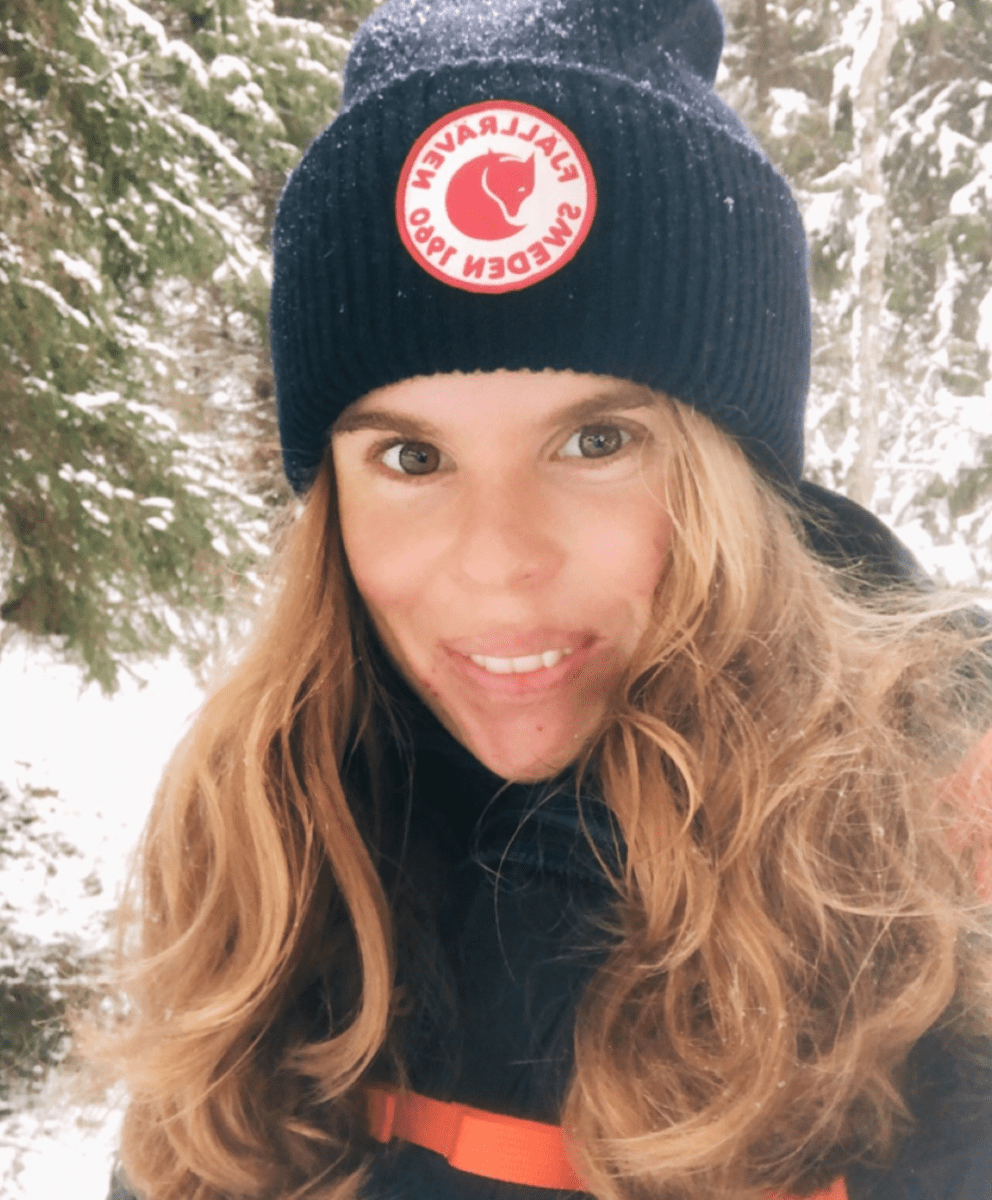 Mathilda's Trek with Fenix Outdoor
Hometown: Gävle, SE
Currently Based In: Stockholm, SE
Languages I speak: English, Swedish, French & a little German
First Memory in Nature: My first memory in nature was when my grandparents took me out cross-country skiing on a frozen lake close to where I lived as a child.  I remember being so thrilled that I was actually skiing on frozen water. 
Why I joined Fenix Outdoor: I joined Fenix Outdoor because I truly believe in the mission of the company and I was given the opportunity to take on a role where I could both develop and make an impact. 
On top I was intrigued by the dedication of the people I met in the recruitment process and the vision my manager had for how my department (Human Resources) would work to enable people in the business to thrive.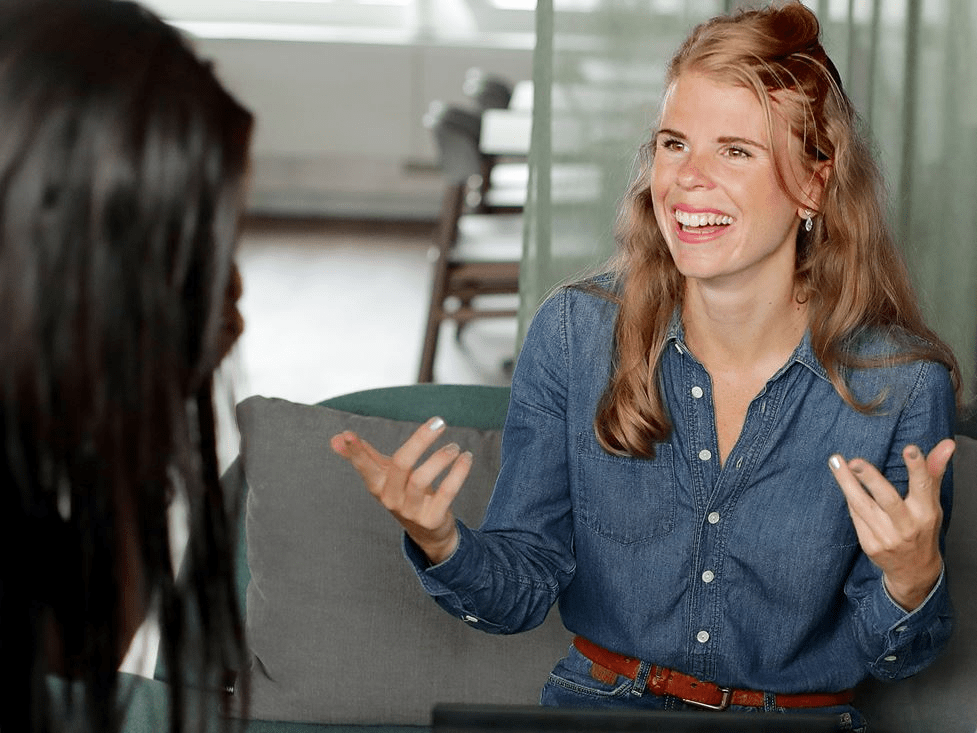 Favorite Part of my Job:  Just as Fenix Outdoor wants to enable people to create great experiences outdoors, my team and I work hard to ensure that our candidates have the best possible experience connecting and starting their journey with Fenix. 

Favorite Outdoor Activity: Hiking, trail-running and cross-country skiing
Current Mountain I'm Climbing: One of my main responsibilities is to craft the global structure for those journeys as well as assessing and implementing the digital tools and platforms we need to succeed. 
What I am most proud of in my work:  What makes me most proud is the opportunity to work in global projects with so many talented people. Both inside and outside of the HR team. Just as trekking together is a demonstration of unity, trust and competence, so is working together. Whether we are heading for a mountain top or the next business target, we are on a journey together. We learn from each other and we grow. That's what I like the most.