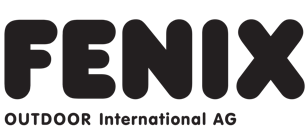 Anna Mindelöf
Chief Human Resources Officer at Fenix Outdoor – Human Resources
Anna's Trek with Fenix Outdoor
Hometown: Solna, SE
Currently Based In: Stockholm, SE
Languages I speak: Swedish, English, some German & some French
First Memory in Nature: My family owns a house up north in Sweden. Me and my siblings being outdoor full days walking close to the mountains and picking cloudberrys. 
Why I joined Fenix Outdoor: Fenix brands and Sustainability focus is truly attractive to me. Fjällräven Is legendary to me and I have always been fascinated how small deas grow big and become famous brands. People in the company love the outdoors and have a passion and culture that beats strategy each day. I joined because of the high potential of using this authentic environment and possibilities to go from good to becoming a world-class employer.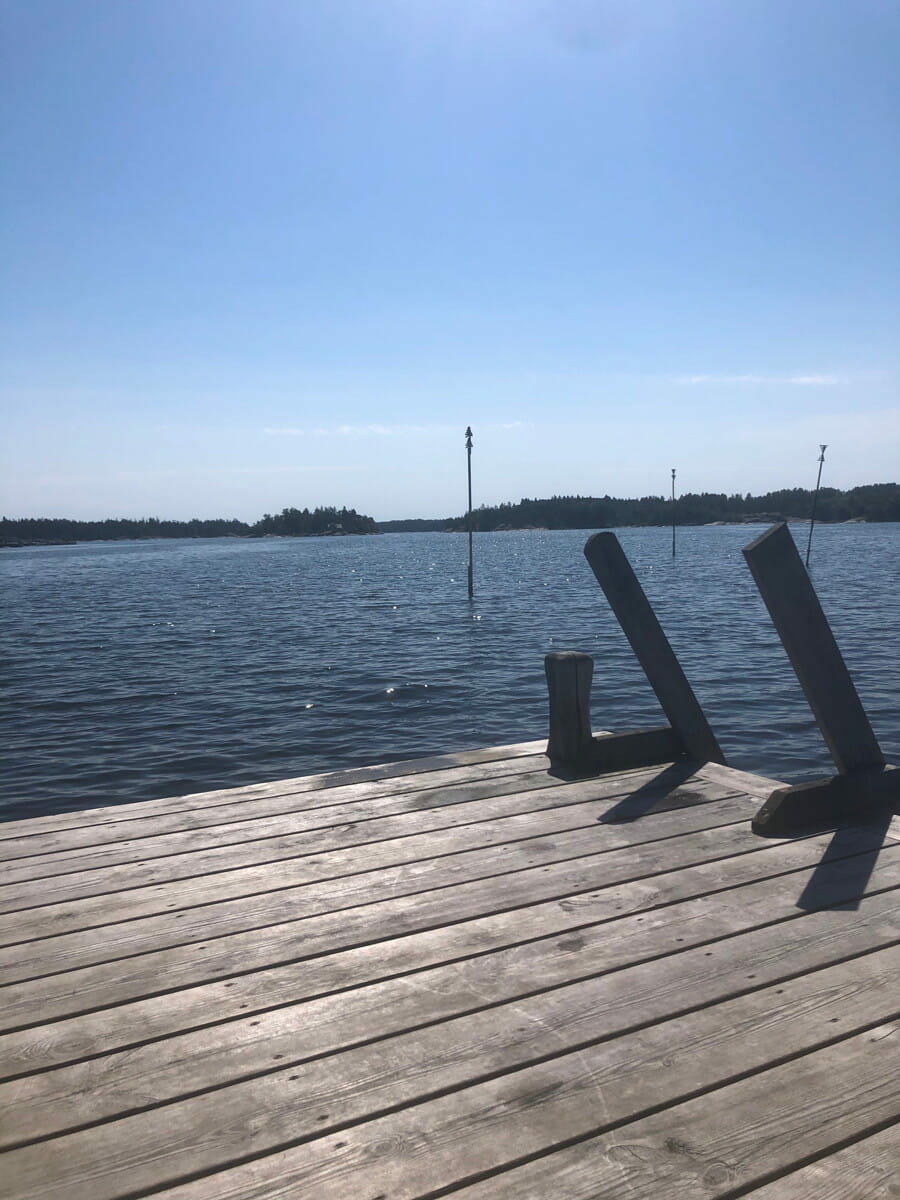 Favorite
Part of my Job: The team! Coaching, inspiring, listening, leading and supporting my team and trying to understand the business challenges ahead. Truly excited to be able to impact the journey. 

Favorite Outdoor Activity: Hiking is number one! Skiing downhill most likely number 2. 
Current Mountain I'm Climbing: To help the organization to understand how to best use our world class HR & Internal Communications team. So my influencing skills: How I speak about HR and the things we would like to support the business with. 
What I am most proud of in my work: My TEAM! I'm super happy to see that the HR & Internal Communications team truly contributes with passion.  We love what we do and do what we love.