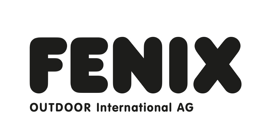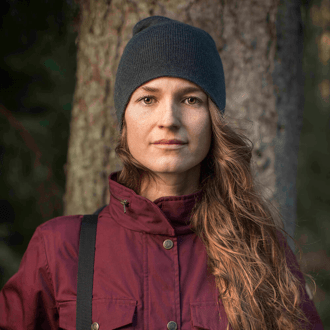 Béatrice Rigois
Product Marketing Manager at Fjällräven – Marketing
Béatrice's Trek with Fjällräven
Hometown: Stockholm, SE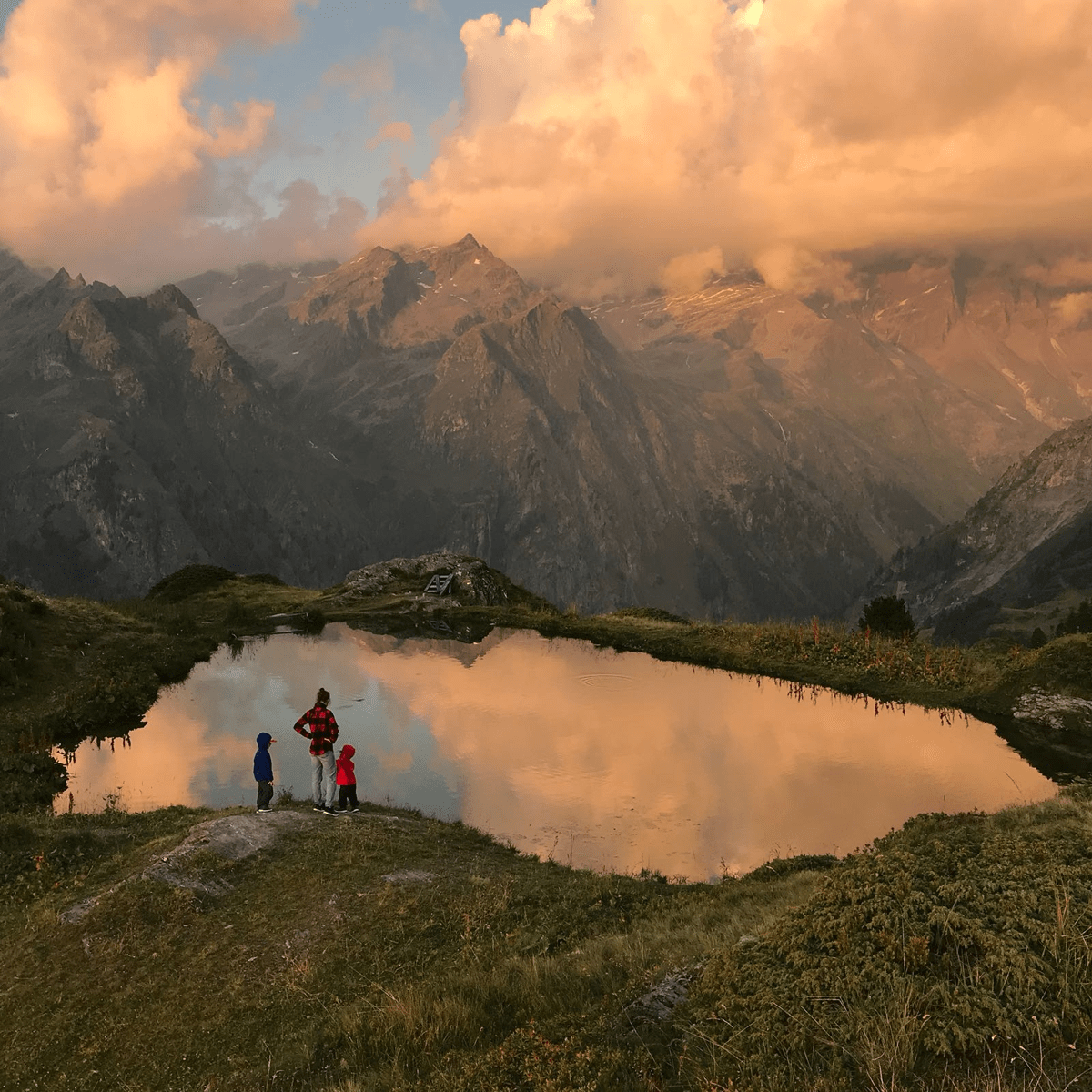 Currently Based In: Stockholm, SE

Languages I speak: Swedish, English, French
First Memory in Nature: As a child, I spent a month each summer with my dad in Switzerland and I just loved always having these huge mountains present everywhere I went. We spent a lot of time in the mountains and I think that is when I really got this strong relationship with nature.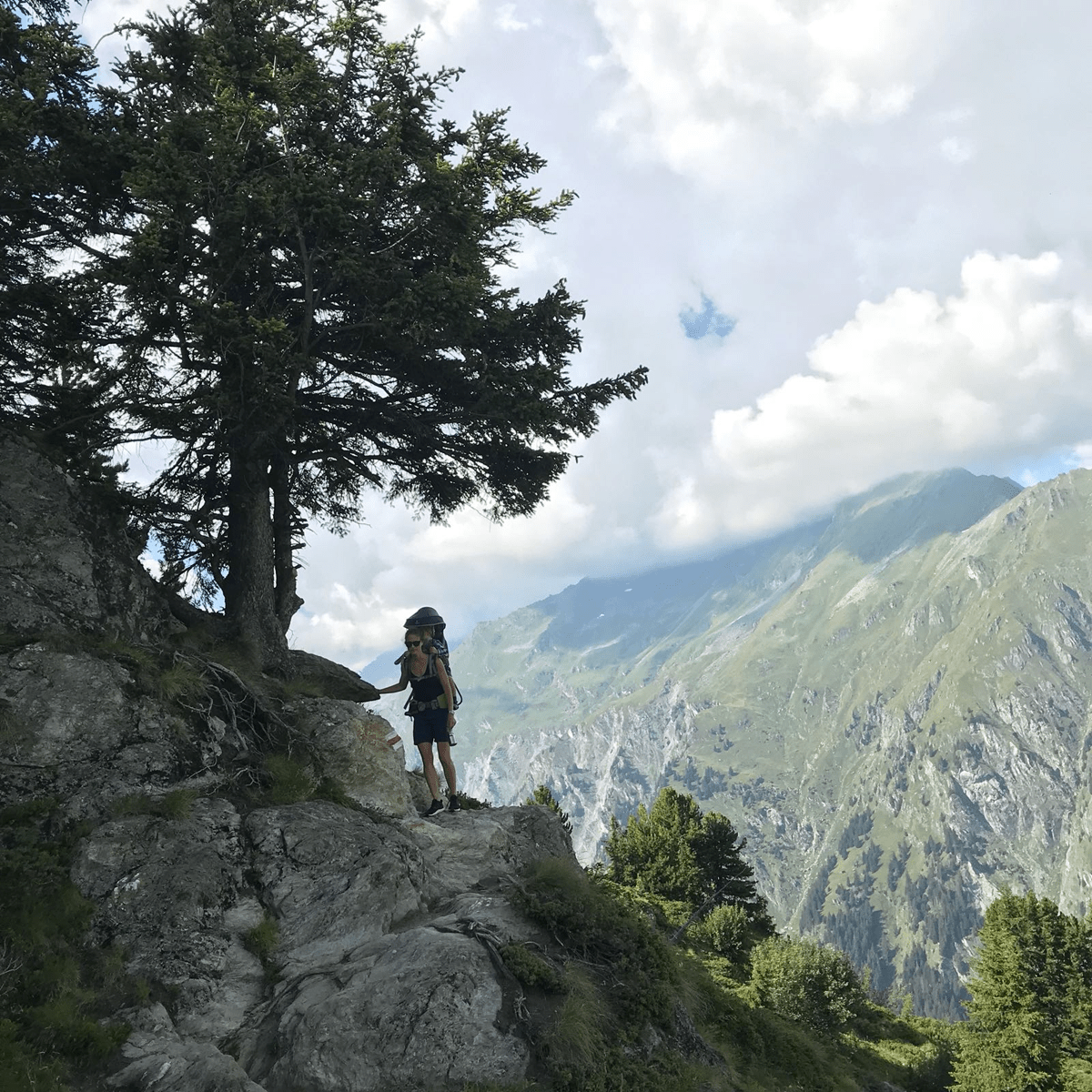 Why
I joined Fenix Outdoor: I was one of the participants in Fjällräven Polar 2012 and just loved the brand and what it stands for. The Fjällräven Polar experience made me realize how much I wanted to work with outdoor activities so I was very happy when I got offered a position with the company. 

Favorite Part of my Job: My colleagues are the absolute best! We are such a great team that tackle all kind of hurdles together. My colleagues at Fjällräven are super passionate about what they do and we all care very much for the brand and each other.
Favorite Outdoor Activity: I love to do any kind of activity out in nature but my favorites are skiing, trekking and running. I have two kids and a partner that also love the outdoors so hanging out with them in nature is what I long for all the time.
Current Mountain I'm Climbing: As a fairly new house owner I am working on my gardening skills at the moment. Trying to grow flowers but also vegetables on my own. It is a bumpy road with a lot of failures and some success but I absolutely love it. I am also working on my MTB skills and hoping that I can catch up with the kids some day :) 
What I am most proud of in my work: Being in the marketing team we all contribute with our own building blocks so when it all comes together it makes me really proud. I love when I hear how passionate our users are about the brand and how activities that we have initiated have changed peoples lives. When we can introduce nature to somebody that hasn't had that before in their lives then I think we have really succeeded.