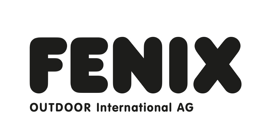 Jennelie Byström
Accounting Assistant with Fjällräven – Finance and Accounting
Jennelie's Trek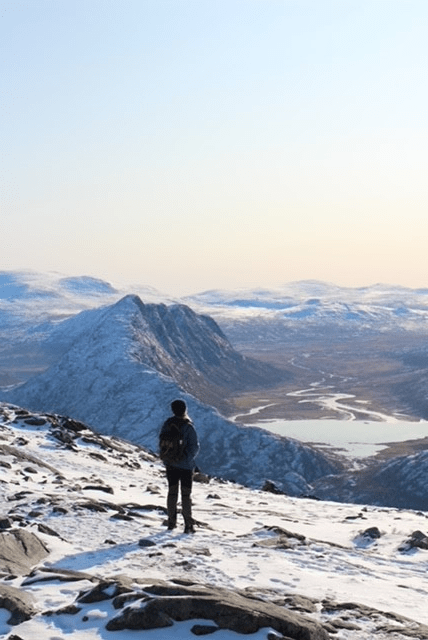 Hometown: Örnsköldsvik, Sweden
Currently Based In: Örnsköldsvik, Sweden
Languages I speak: Swedish, English and Norwegian
First Memory in Nature: Probably not my first, but for sure one of my most important ones. It is in the middle of august, me and my 2 best friends went on a road trip to the northern part of Norway. After hours in the car  praying for the rain outside to stop, we got out. Took on our heavy backpacks, surfboards and tent to walk 1-2 hours over a small mountain to reach this stunning beach surrounded by peaky mountains. The whole place is now bathing in sunshine, all clouds are gone and there is just some sheep's making us company. 
Why I joined Fenix Outdoor: To me it has always been of high importance to share the vision and values of the company I choose to work with, something I truly feel like I do with Fjällräven. Together with a great interest in nature and the outdoors Fjällräven felt like a good match and an interesting company with possibilities to grow. So all this together, is why I decided to join Fjällräven.
Favorite Part of my Job: Since I'm still kind of new to my job I like that I constantly have something new to learn, new problems to solve and areas to develop in. To work in a group where everyone wants to find better and more efficient solutions is something I enjoy and appreciate.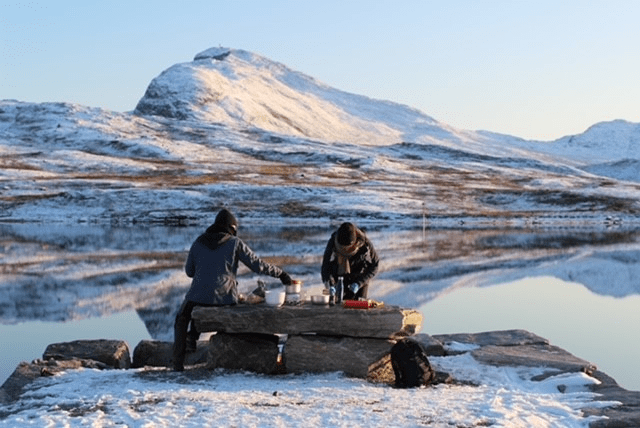 Favorite
Outdoor Activity: I love to be out hiking high up in the mountains. To have that feeling in my legs that they do not want to walk anymore, but knowing the view will be worth every single step, even if it is a struggle. And then, finally, reach mountain peaks and be amazed by the breathtaking views. That is my absolute favorite thing to do outdoors.

Current Mountain I'm Climbing: I have recently moved, so right now I believe that one of my biggest challenges both outside and inside of work, is to stay calm and grounded. To not be stressed up over small things with a feeling of time just rushing by and me, not being enough. To learn that some things take time to learn and to build, and that it is okay for it to take time.
What I am most proud of in my work: To be working for a company that is based on sustainability and nature is probably what makes me the most proud. To, in one way or another be a part in making people enjoy nature.