Eric Svartström
Research & Design Manager at Fenix Outdoor – Production
Eric's Trek with Fenix Outdoor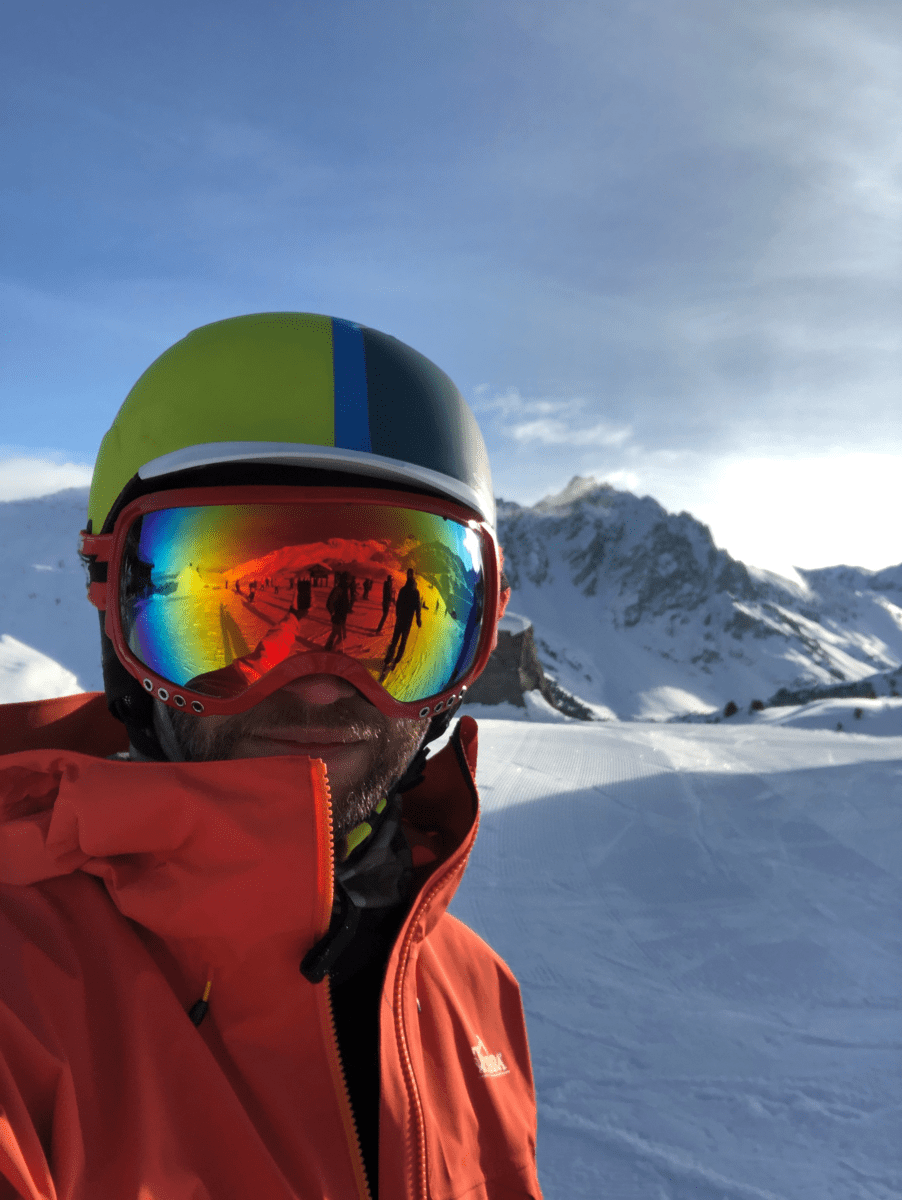 Hometown: Drottningholm, Sweden
Currently Based In: Solna, Sweden
Languages I speak: English and Swedish
First Memory in Nature: I don't now if it is my first memory, but an early memory is when I am eating "pytt i panna" on a small hill in the Swedish mountains.
Why I joined Fenix Outdoor: I thought Omnifuel looked like a real cool product. The first impressions during the interviews was that it was a relaxed but serious and engaged people working at Primus.
Favorite Part of my Job: To be a part of the whole process from identifying problems and develop products that fulfills our users need.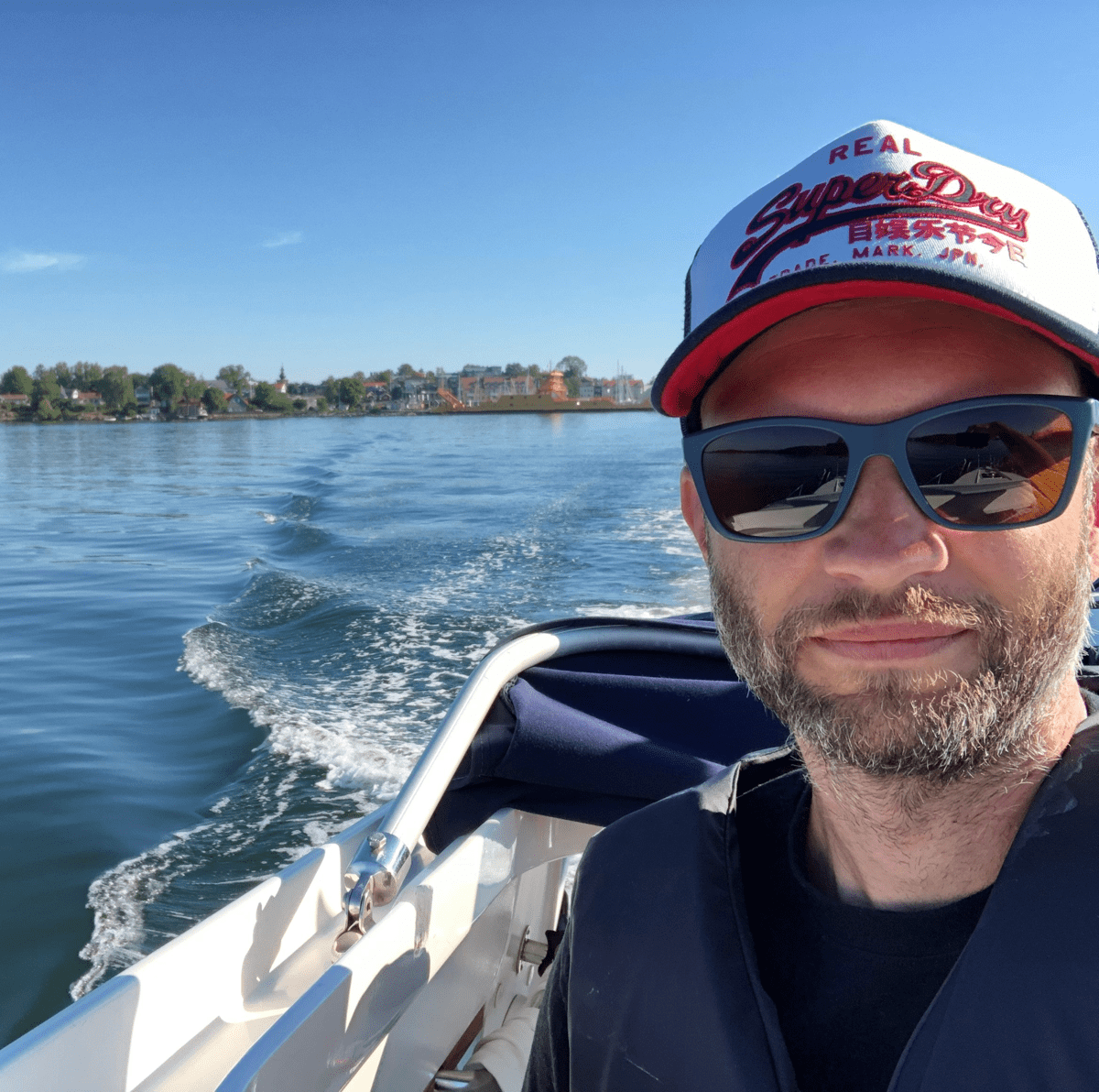 Favorite Outdoor Activity: Skogsbad!
Current Mountain I'm Climbing: To be even more effective.
What I am most proud of in my work: When our users come back to us and share their adventures.