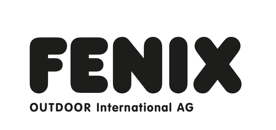 Mikael Cederholm
Plant Manager at Primus – Production
Mikael's Trek with Primus
Hometown: Sundbyberg Sweden
Currently Based In: Tartu, Estonia
Languages I speak: Swedish, English, German and Estonian 
First Memory in Nature: When I was 8 years old and went fishing with my older brother and cousin. I got my first pike 1,2 kilo I remember.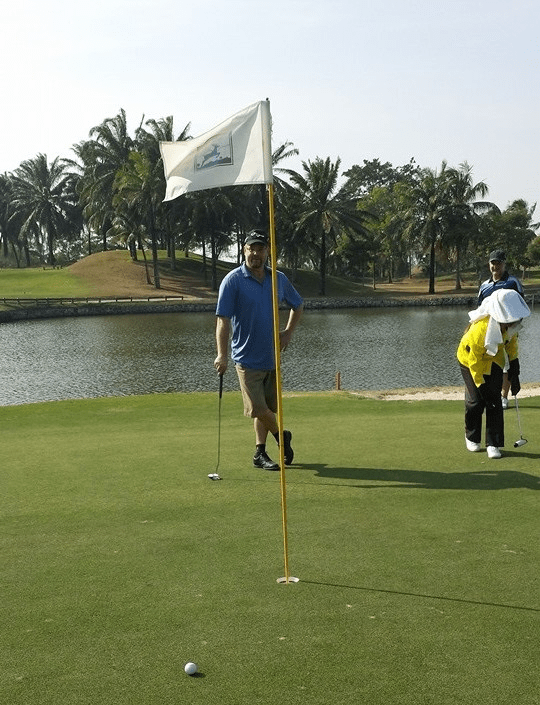 Why I joined Fenix Outdoor: I have it in my genes ,though my father worked there before me and I had my first summer job in Primus when I was 14 years old.
Favorite Part of my Job: When we are able to send out first batch of a new stove what we have worked with for around 2 years. The way we work from scratch to ready product, finding suppliers work together with them to develop it as good as we wants. 
Favorite Outdoor Activity: Golf has been nr. 1 last 35 years.  
Current Mountain I'm Climbing: The new way of communication from online presentations and so on.
What I am most proud of in my work: The knowledge I have built up during 37 years. I know how the the Primus feel shall be.