Fenix Tech
Meet our Tech Team
About our Team
In Tech we are responsible for all digital products and technology across Fenix. We deliver business value by selecting, developing and maintaining digital products.
We are product owners, business solution analysts, UX designers and more.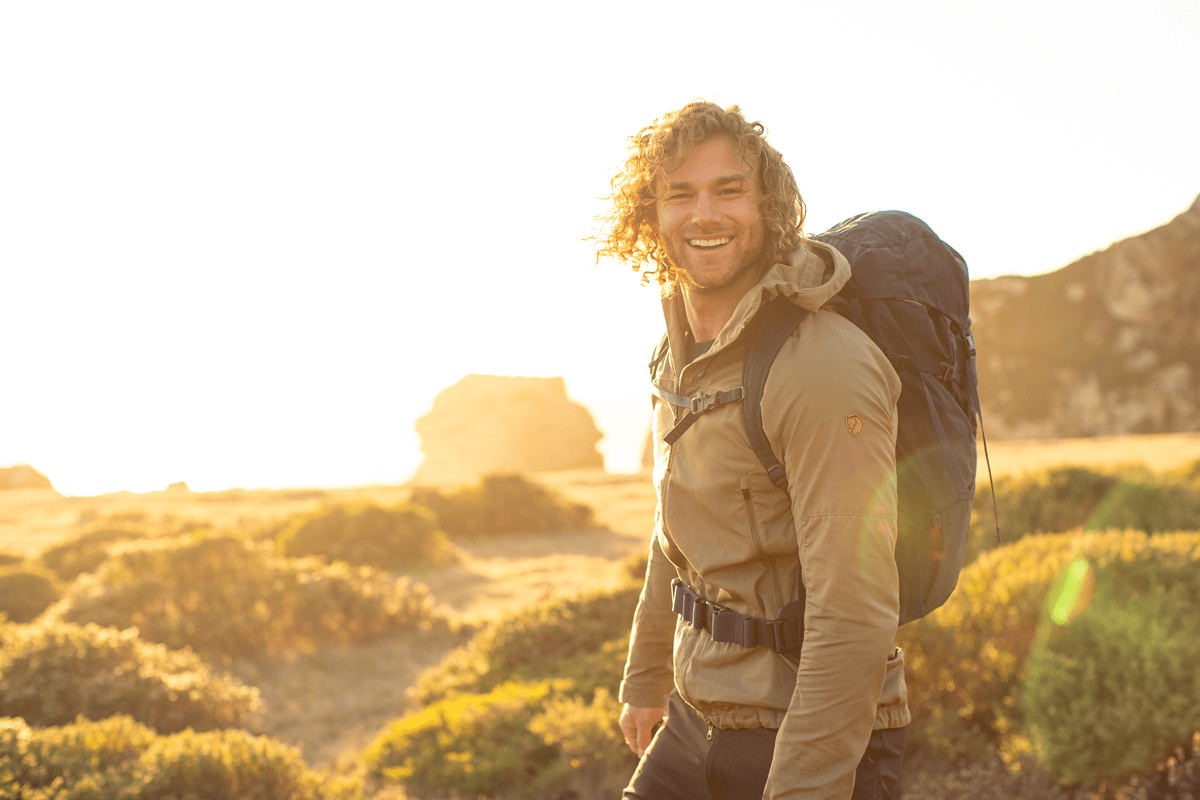 Our Trek
In Tech, we have a big job. Our mission is to support the future value proposition and drive the development of Fenix Outdoor through the use of state of the art digital products and creation and execution of innovative projects.
Our Team Culture
We are a highly agile team that believes in leveraging the strength of the team through celebrating the unique skills and expertise of our individual teammates.
We collaborate closely both in Fenix Tech as well as cross-functional teams across the organization.
We strive for a culture where people feel appreciated and valued because of their knowledge, creativity and ideas. Our key behaviors include transparency, responsibility, servant leadership and solution orientation.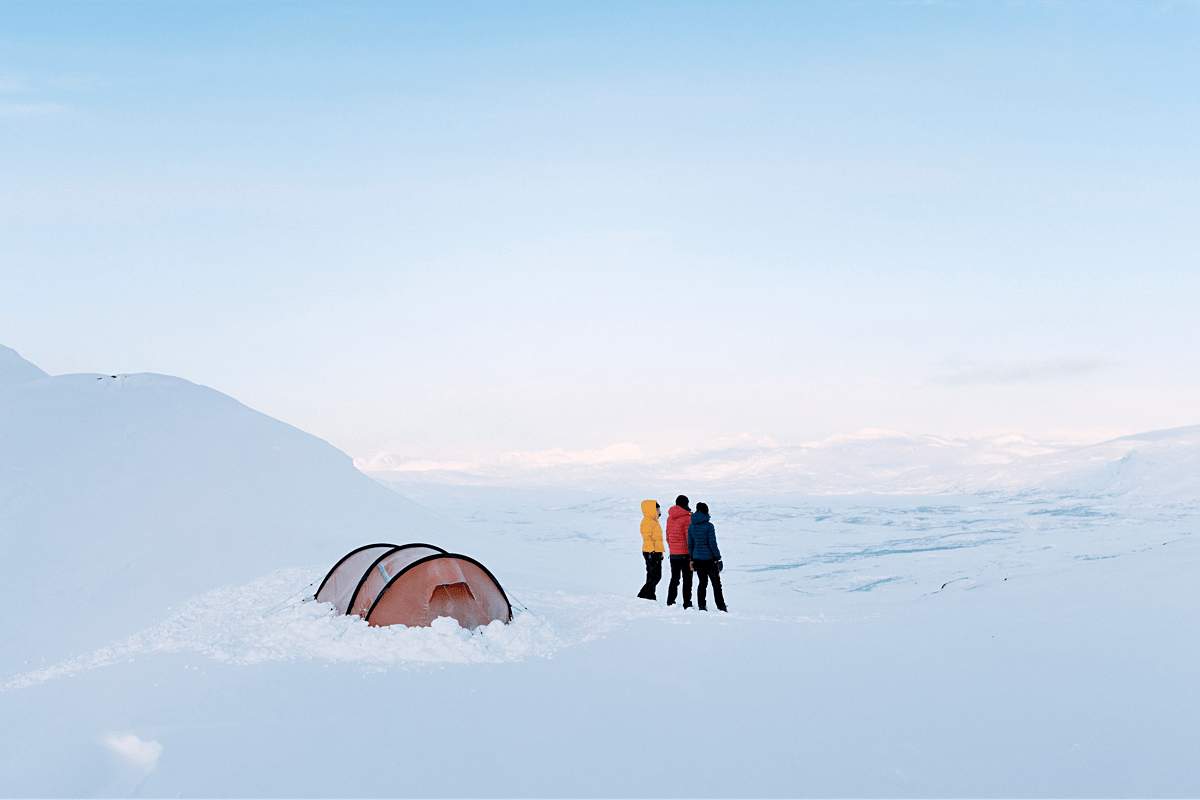 Fenix Tech Roles
Our department is composed of:
Product Owners
Business Analysts
Solution Architects
Tech Engineers
Test Engineers
Scrum Masters
& more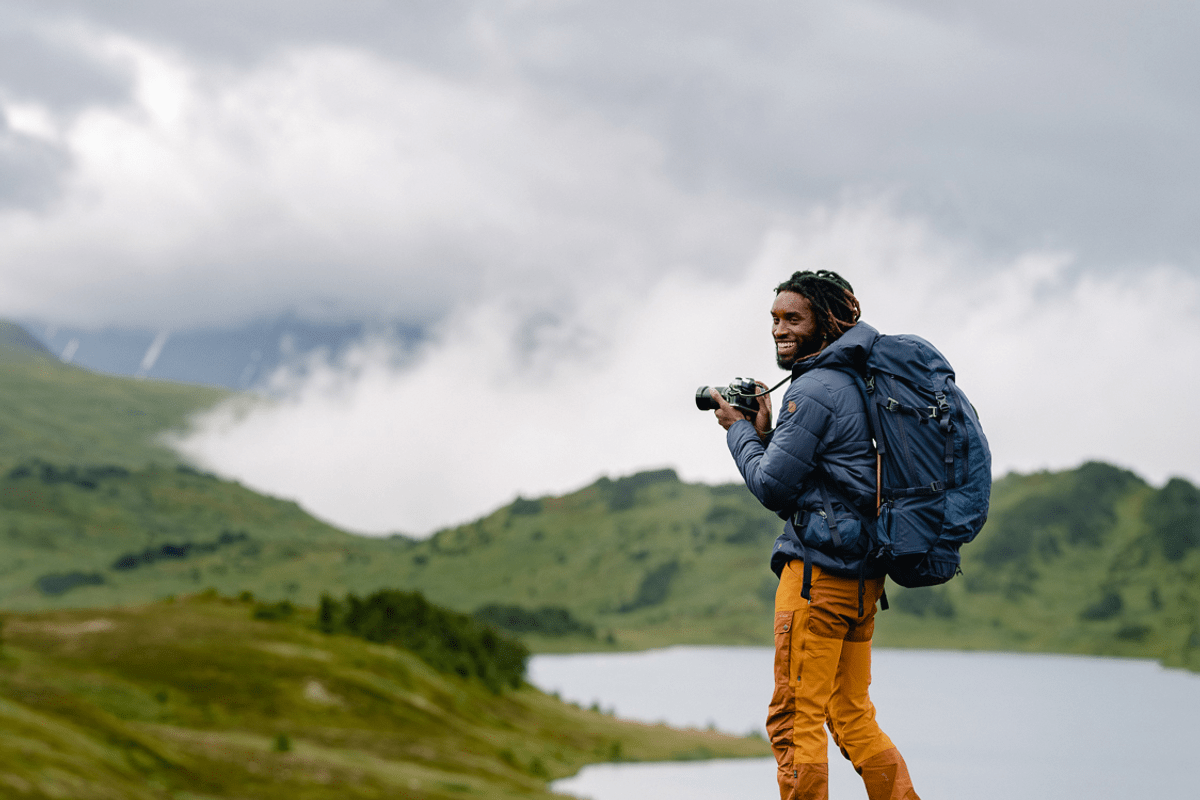 We need your talent!
We are looking for analytical, solution oriented and customer focused professionals with a curiosity for digital solutions, both functional and/or technical.
You are not just a tech native, you are also a great listener and you can process information quickly and accurately.
You've always enjoyed solving problems and paying attention to details that get you to the answers. You get it solved and maintain a high-quality of work.
If you have skillsets that include the ability to conduct cost/benefit analysis or the ability to conduct processes modeling, that may be especially interesting for us.