Corporate Social Responsibility
Explore our Trek
About our Team
In CSR, our function is to develop, guide, assess, monitor and further the sustainability work throughout the Fenix Outdoor Group.

We provide guidelines, rules and corporate ethical principals. Our work is to monitor adherence, find the best practice solutions to CSR challenges and protect the planet and the people who live here through the way we do business at Fenix Outdoor.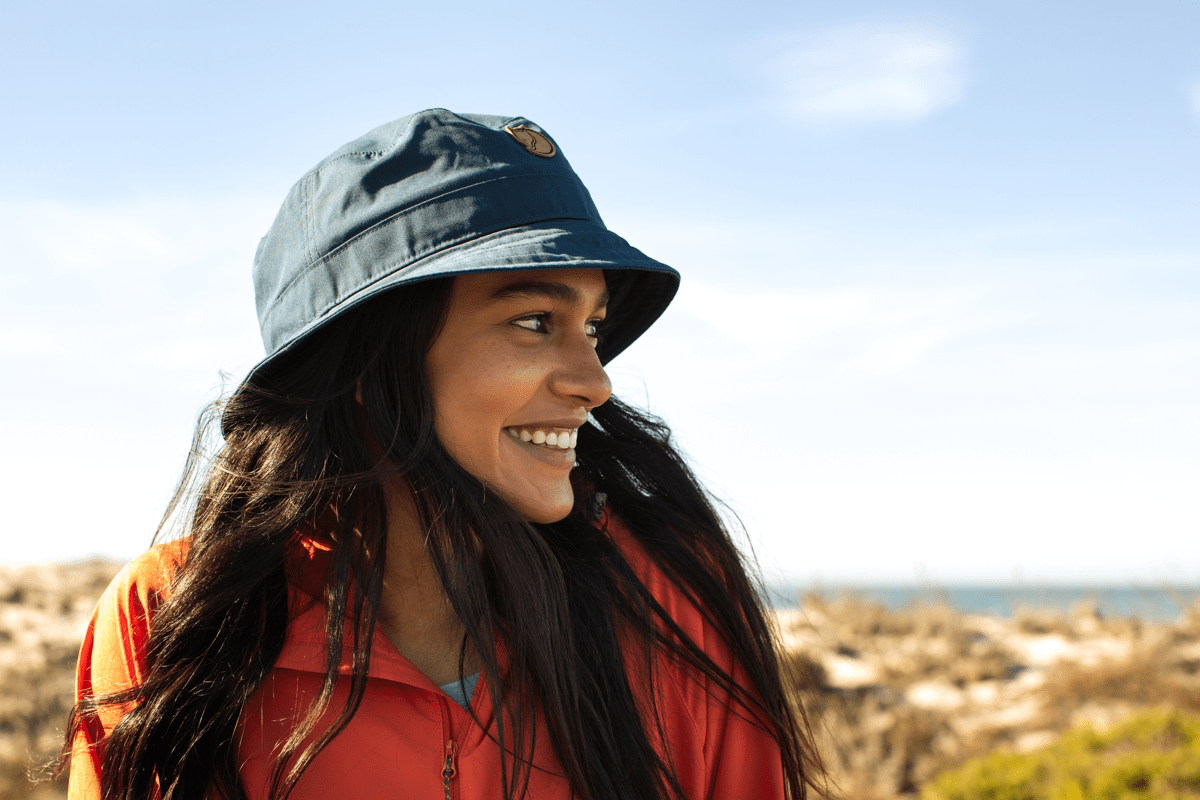 Our Trek
As a team, we steer, develop and remain responsible for helping Fenix Outdoor to become the most sustainable, global outdoor group.
Our work, in so may words, is to save planet earth, protect our societies and culture and make sure that our practices and actions align with our company values and heritage.
Our Team Culture
Our team is open and communicative. When you join Fenix Outdoor CSR, you become a member of our Center of Expertise. That means you are connected to and can have an impact on all parts of our company.
You'll join a group of highly passionate and achieving teammates, eager and hard working people and colleagues who develop lasting and meaningful friendships.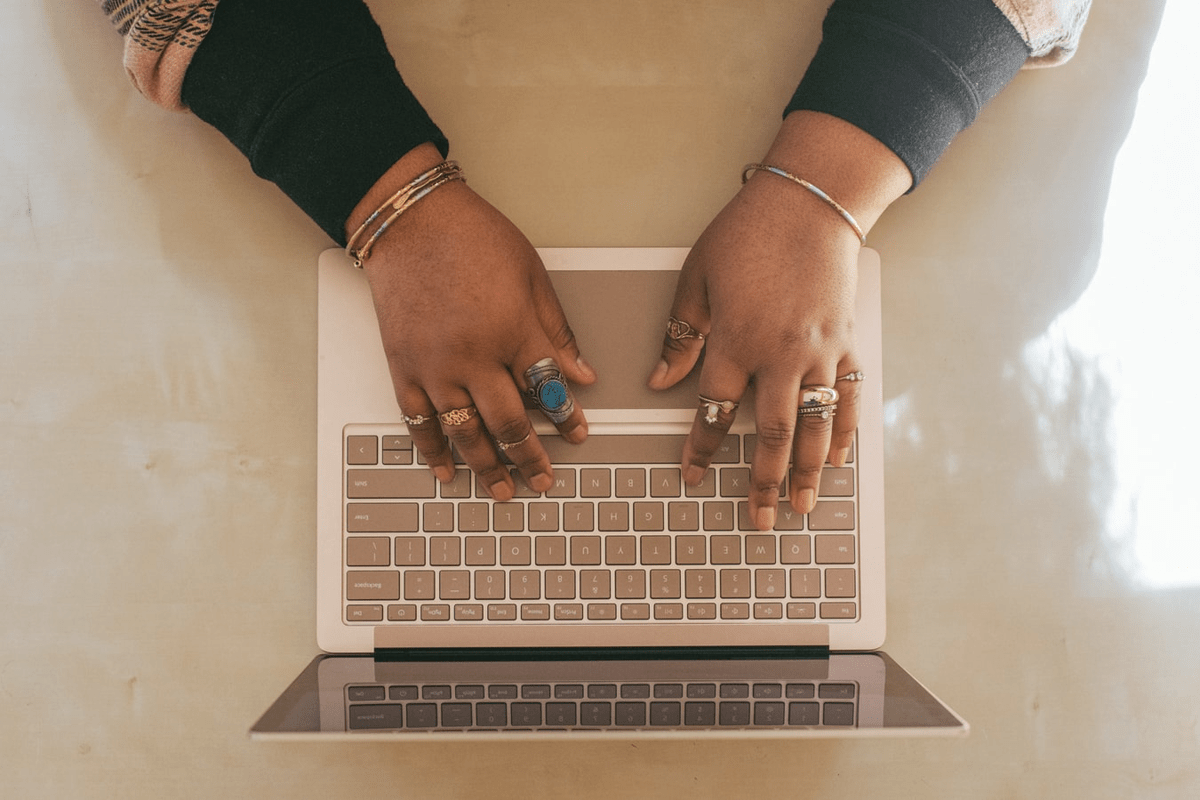 Our Roles in Global Supply Chain
Our operation has three major segments:
Brands & Social Compliance
Retail
Energy & Environmental Management
We also have organizational focal points for both regions and brands, such as North America or Fjällräven, respectively.
Our structure might change, or require change, to meet the needs of the sustainability field. In this case, we will build our compliance structure from scratch.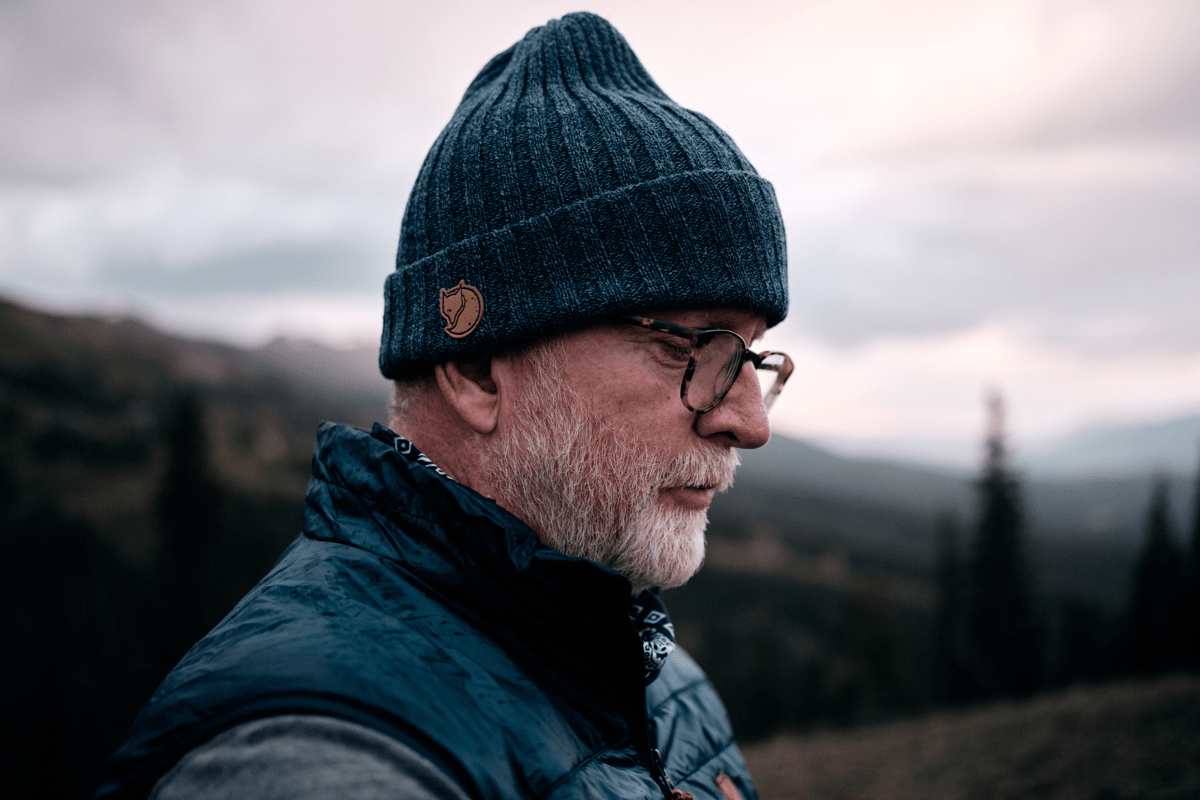 We need your Talent!
We are looking for multi-cultural communicators, social, economic, natural science or legal experts, we'd love it if you were multilingual or if you carry experience from the textile industry.
If you've had experience at a multi-national or global organization, that will serve you well in our CSR team.
Have you studied compliance, ethics, labor law or sustainability? You would be a great asset to our team.
Our team
Corporate Social Responsibility