We want to become the leading and most sustainable global outdoor group
Learn more about our Commitment to Sustainable Business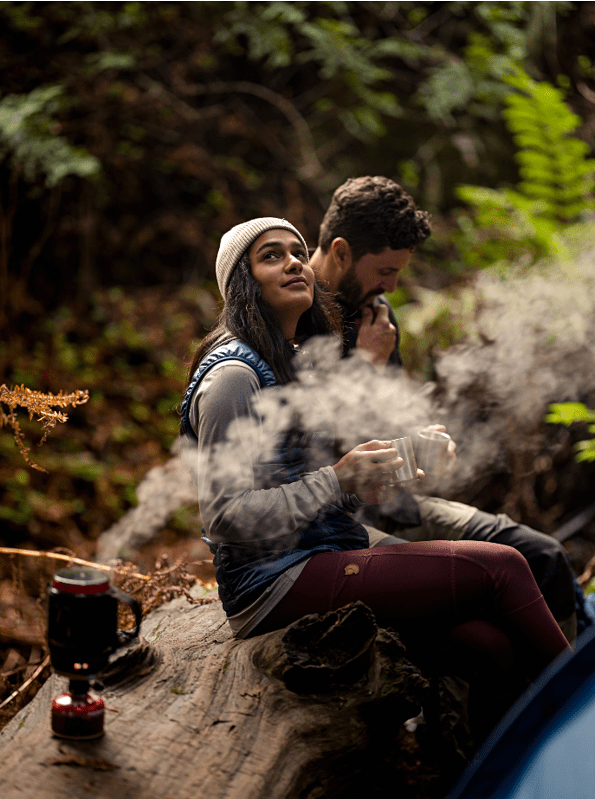 Our Responsibility
Our mission is to enable people to enjoy life outdoors and provide products that support survival in challenging and extreme environments. We do this through creating and selling functional and durable premium products and services.

In other words, we want our products to fulfill the highest quality standards; including and importantly in areas of sustainability. The support of the natural world is a central concern in the decisions we make as a business.
Nature is our business and we intend to be in business for generations to come.
In 2012, we adopted The Fenix Way. This document explains our corporate culture, the way we perceive ourselves and how we want to manage our impacts on the natural, social and economic environment.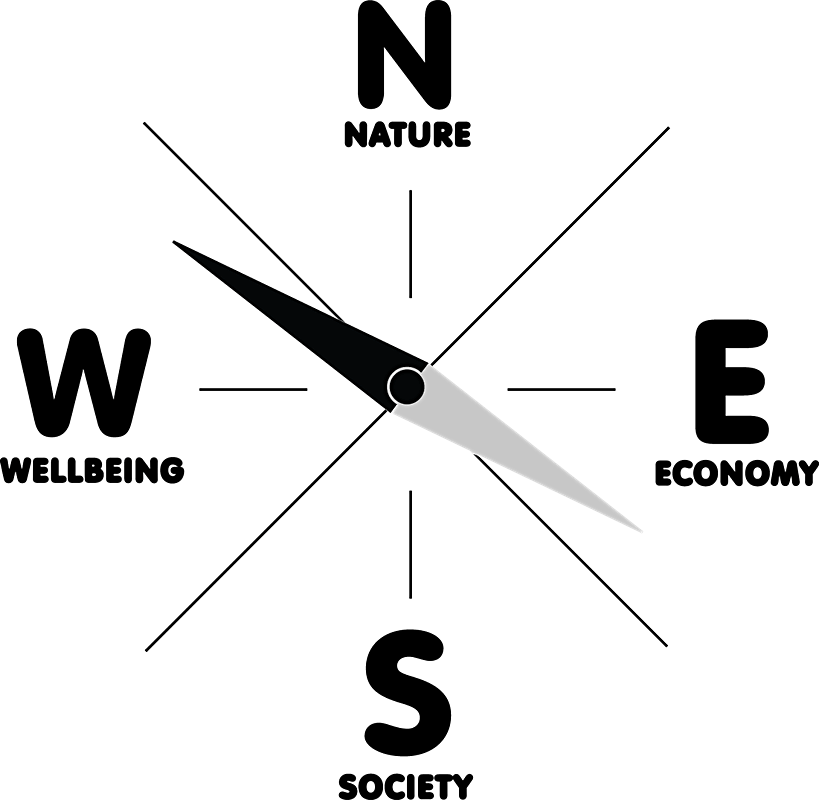 Our Compass
Our business should contribute to happier, healthier people, stronger communities, healthier, more resilient natural systems and top financial performance.

We achieve this through the constant guidance of our compass
Nature We respect & protect the natural world
Economic Success We develop our own business, along with supporting economic success in the areas we're active
Societal Success We are responsible for our part in nurturing the societal wellbeing where we do business
Wellbeing We refuse to produce harmful products for our employees wellbeing along with our end-users; We provide safe, fair & healthy work environments for our employees
We've adopted The Fenix Way Management Compass® as an ever-present reminder of who we are, how we make decisions and where we're headed.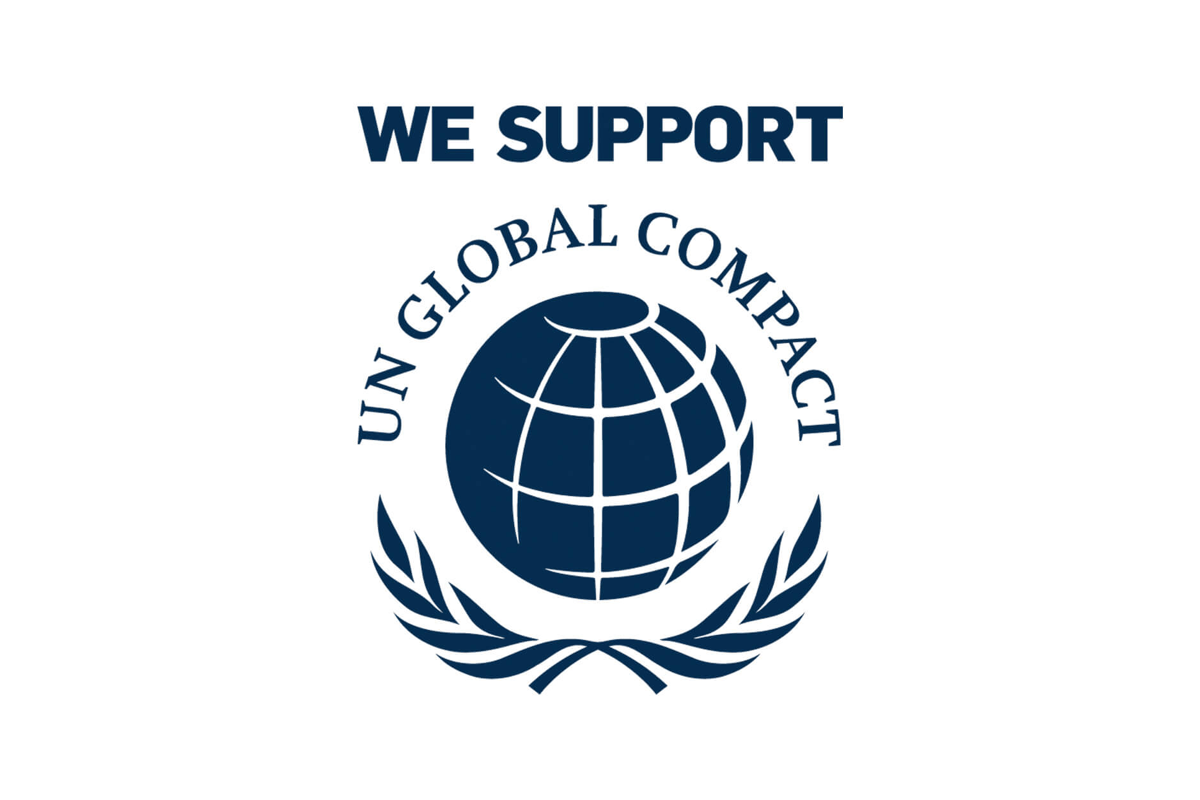 United Nations Cooperative
Fenix Outdoor signed the United Nations Global Compact and fully supports its principles.
Additionally, we support the Sustainable Development Goals adopted by the United Nations. We want to contribute to a better life.
In order to achieve this in a meaningful way, we selected goals where we have the most leverage and opportunity for impact. We are striving to incorporate them in all our business undertakings while also holding our business partners to the same standards.
Leave the basecamp better than you found it
Since 2012, we've committed to actively address the respective environmental, social and economic challenges of our time.
Reflecting on our journey, we've come a long way. From housekeeping tasks to full product development and design integration, sustainability interjected itself into many branches of our operations.
We still have a long way to go, we weren't successful on all accounts. We probably won't ever be, because our goals will remain continually ambitious in the effort to create a better world. We do continue to move in the right direction, in a more sustainable direction.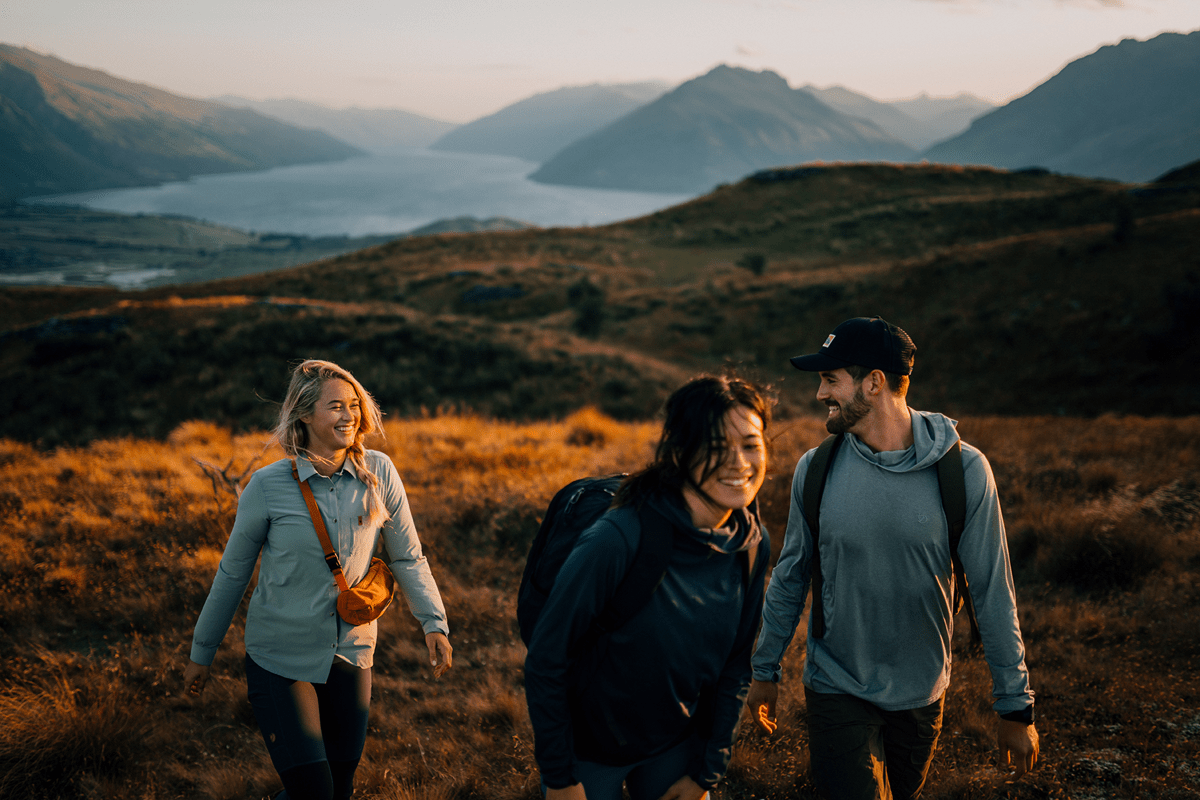 Ally with Nature
When you join Fenix Outdoor, you become an alley of the outdoors and it's survival

We at Fenix Outdoor are part of the quest to create a sustainable and fair future. We need and want you to bring your passion for sustainability onto our teams.
Through inspiring people to get outside, supporting them to enjoy their time in nature and connecting them to the life-altering possibilities in natural parts of our planet, we are creating new and loyal stewards to protect nature and ensure incredible treks for generations to come.
"Development that meets the needs of the present without compromising the ability of future generations to meet their own needs."
Our borrowed definition of sustainable development via the 1987 Brundtland Report