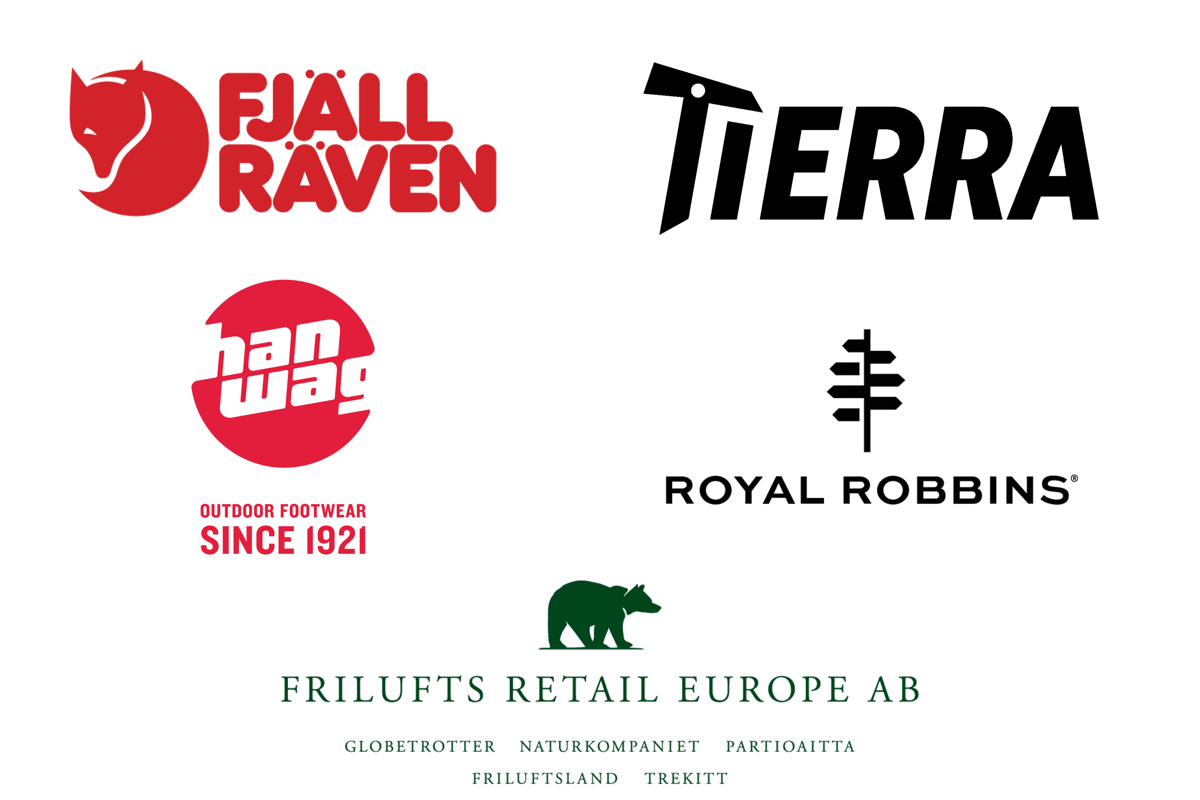 who we are
Fenix Outdoor is an international group of premium outdoor brands that develops and sells outdoor clothing and equipment. Our mission is to enable all people to spend unforgettable and inspiring moments in nature.
Sustainability is deeply integrated into our long-term business development and operations. The welfare of our planet and the people who live here are at the heart of our business. Just as trekking together is a demonstration of unity, trust and competence, so is working together.

From the High Coast of Sweden to the Rocky Mountains and the Alps, our operations are global and our teams international. We celebrate the unique fibers of the diverse cultures that weave our company's journey together and hope you will take part in it!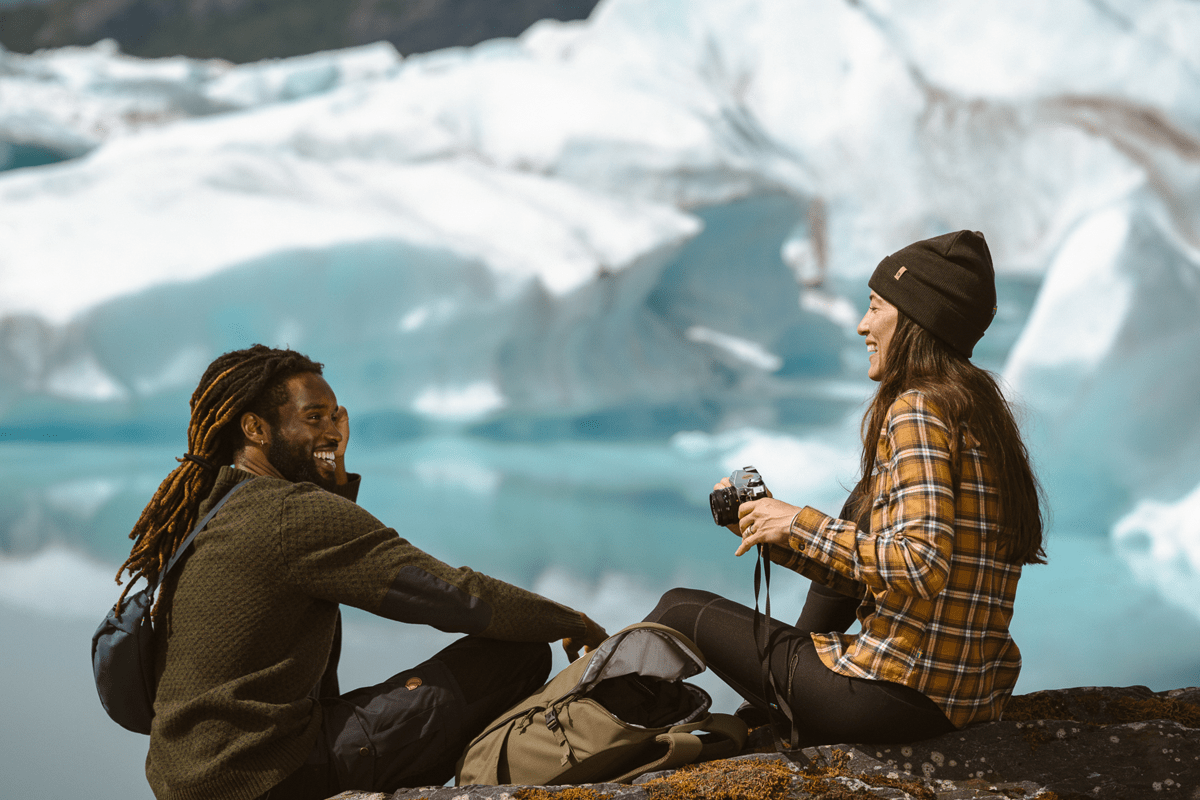 Join for a lifelong adventure or the trek of a lifetime
It doesn't matter where you start, it is where you are headed. We believe that passion, ambition and dedication coupled with an aim in the right direction can take us to places we would not have thought possible.

On our trek you are offered:
An exciting and innovative job in a great atmosphere
Passionate, mission-driven colleagues who make things happen
An international work environment where employees are encouraged to carve out their own path to success
A company that promotes engaged and healthy people, strong communities, healthy & resilient natural spaces and top financial performance.
No matter which path you travel, expect a life-altering opportunity.
to sustain means to endure
We want to continue providing outdoor products for generations to come, we play an active part in bringing that goal to fruition
About Fenix Outdoor
Fenix Outdoor AG is an international group of outdoor brands. The company is listed on the Nasdaq OMX, Stockholm, Mid Cap. We are a global player in developing and selling clothing and equipment for an active outdoor life.
Each company within Fenix Outdoor addresses a unique market segment to ensure that our customers can obtain premium products for all aspects of outdoor life.
We are focusing on our employees wellbeing and therefor we strive for building a workplace where everyone belong - regardless of gender, gender expression or identity, disability, nationality, culture background, ethniticity, religion, colour or race. We aim to facilitate a safe, fair and kind work environment where all feel welcome and can thrive.
© Fenix Outdoor International AG 2021
Already working at Fenix Outdoor?
Let's recruit together and find your next colleague.