About our Team
At Fenix Outdoor our Sales team is divided into three parts:
Europe, Emerging Markets & EMEA
The Americas
Asia Pacific
We work with distributers, have our own sales companies for B2B, franchise partner stores and own retail stores.
In Europe and the EMEA region we have 10 companies serving 31 countries. Our operation sells all of our brands and takes care of 11 Fjällräven Partner stores.
In our active sales markets, our teams build infrastructure and distribution networks, showrooms and more.
As a sales team, we execute distribution and marketing strategies for each respective brand. We register our trademarks, create trade agreements and work with local tax authorities to ensure our brands' success.
Our Asia Pacific sales organization has legal companies and joint ventures in Hong Kong, Korea, Taiwan, China and Singapore.
We take care of 13 countries in the APAC region with 370 employees. In addition to owning and operating our own retail stores, we also work with world-class partners to deliver our products to our end-users.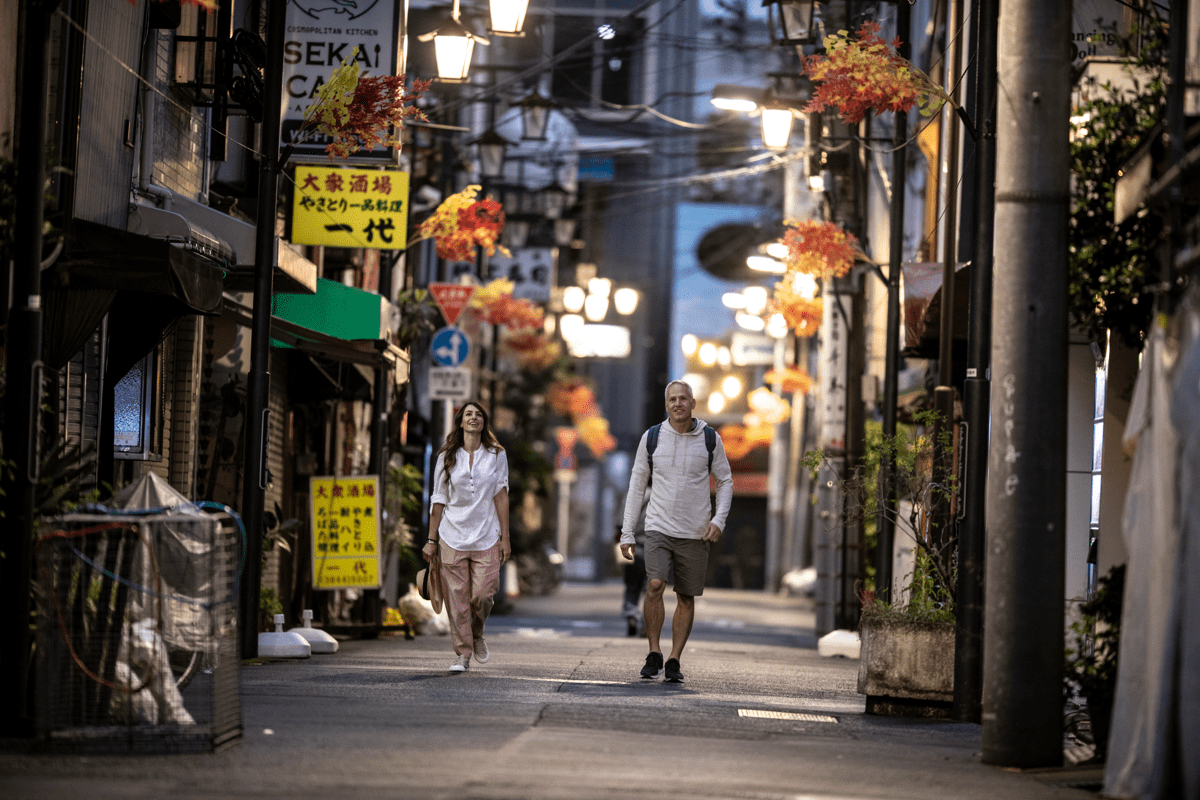 Our Trek
We have cultivated a dynamic sales and revenue driven environment at Fenix Outdoor.
Each of our brands at Fenix Outdoor maintains individual sales and distribution strategies according to their respective market.
Our team always considers opportunities versus risks to ensure our premium Fenix Outdoor standards are observed.
Local sales companies are extended versions of our core brands. Our local branches embody our shared philosophy and strategy with a strategic, adapted local flavor.
Our Team Culture
As a team, we are easy to get along with and work hard to share in good times. We work hard and celebrate achievements. We work as a team and succeed as a team.
For us, it's never business as usual and we change and adjust the Organization constantly. We adjust our organization according to market demands and opportunities. We do this by decisions like opening sales offices to replace distributors or breaking out a market or brand from a subsidiary that serves many markets or brands. It is not just sales its our go to market strategy.
When you join our sales team expect a culture of growth and a team that constantly searches for new opportunities.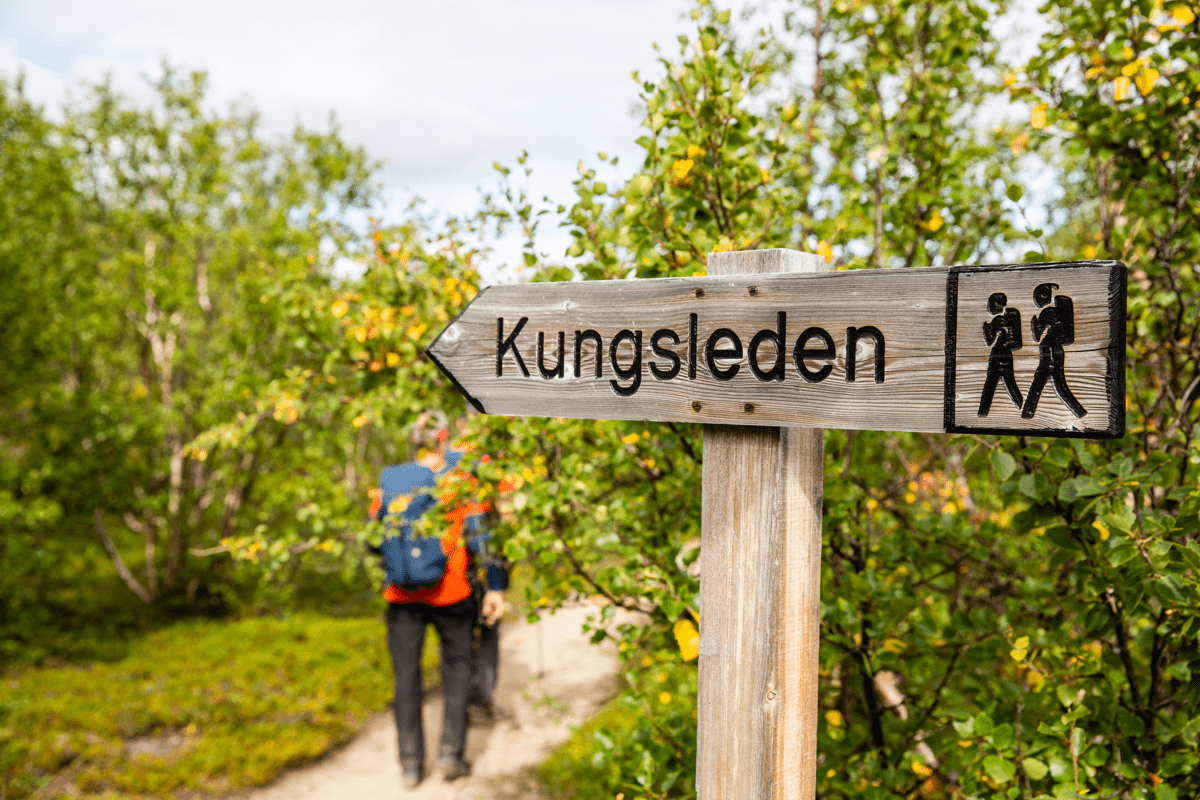 Our Sales Roles
Our department is composed of sales-driven:
Area Sales Managers
Country Sales Managers
Back-Office Team Members
Inside Sales
Marketing Managers
& more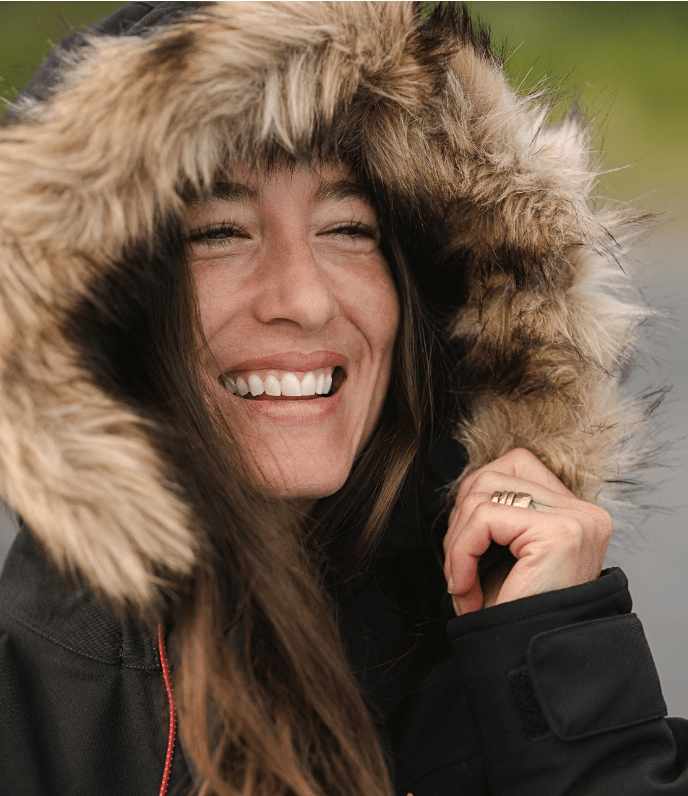 We need your Talent!
Our top performers possess an ability to motivate and inspire our customers and co-workers through great communication, forward thinking and ambitious, achievable goal setting.
Our sales leaders analyze team performance and create and implement sales strategies per each market and brand in order to reach our company goals.
An analytical mindset in terms of managing sales plans, sales budgets, regular reporting and purchasing serves our teammates well.
The flexibility to travel and remain energized and motivated is important for our team.
We work on cross-functional teams, like with colleagues from Marketing, Finance, Legal or Product. Collaboration and communication should come natural for you.
While humble and pragmatic, our ideal teammates will be hungry to grow and succeed at Fenix Outdoor.