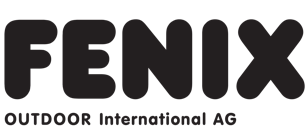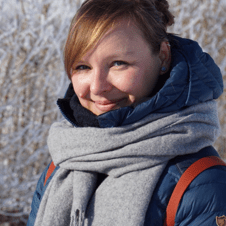 Maria Venus
Environmental Sustainability Manager at Fenix Outdoor – Corporate Social Responsibility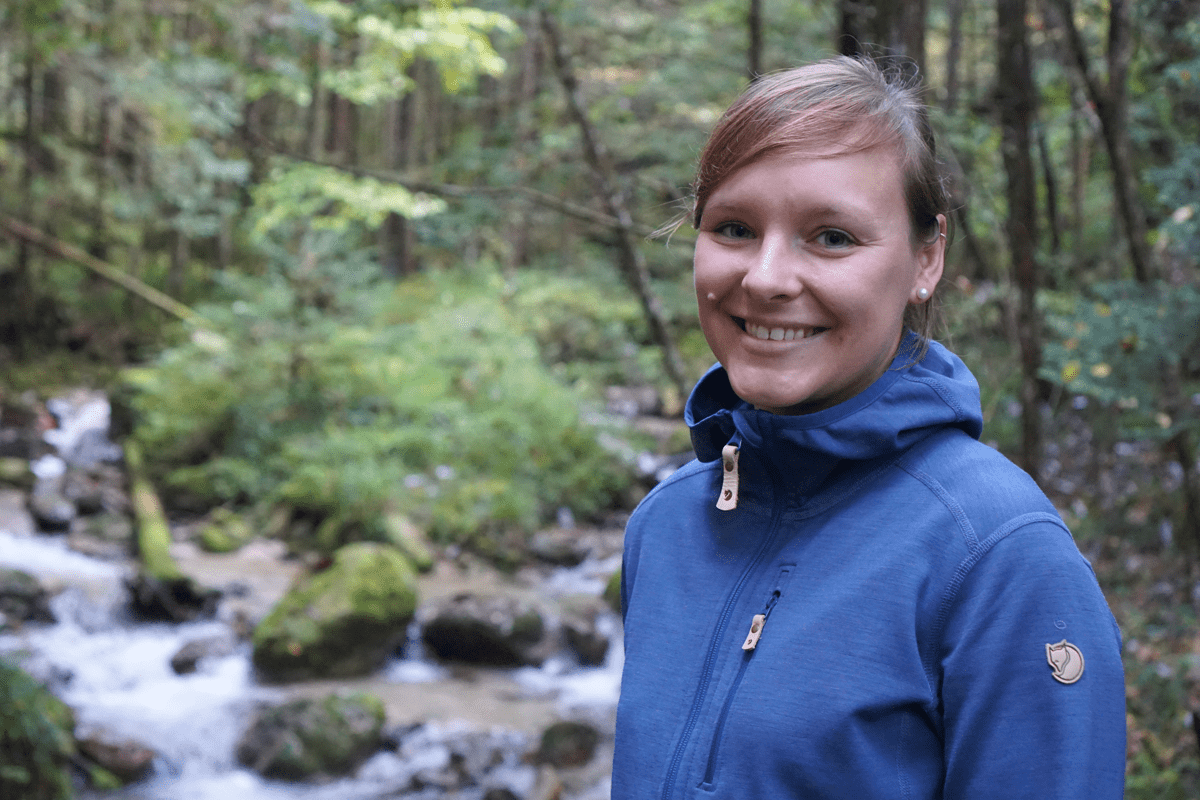 Maria's Trek with Fenix Outdoor
Hometown: Achim, Lower Saxony, Germany
Currently Based In: Hamburg, Germany
Languages I speak: German, English, Spanish (basic)
First Memory in Nature: When I was a kid, we went to the north sea cost with my school class to do some mudflat hiking (which is a very unique activity in Northern Germany) . That was so much fun, feeling the mud under your bare feet, being on the look-out for some wadden worms, shells and other secrets this fascinating ecosystem holds out for you!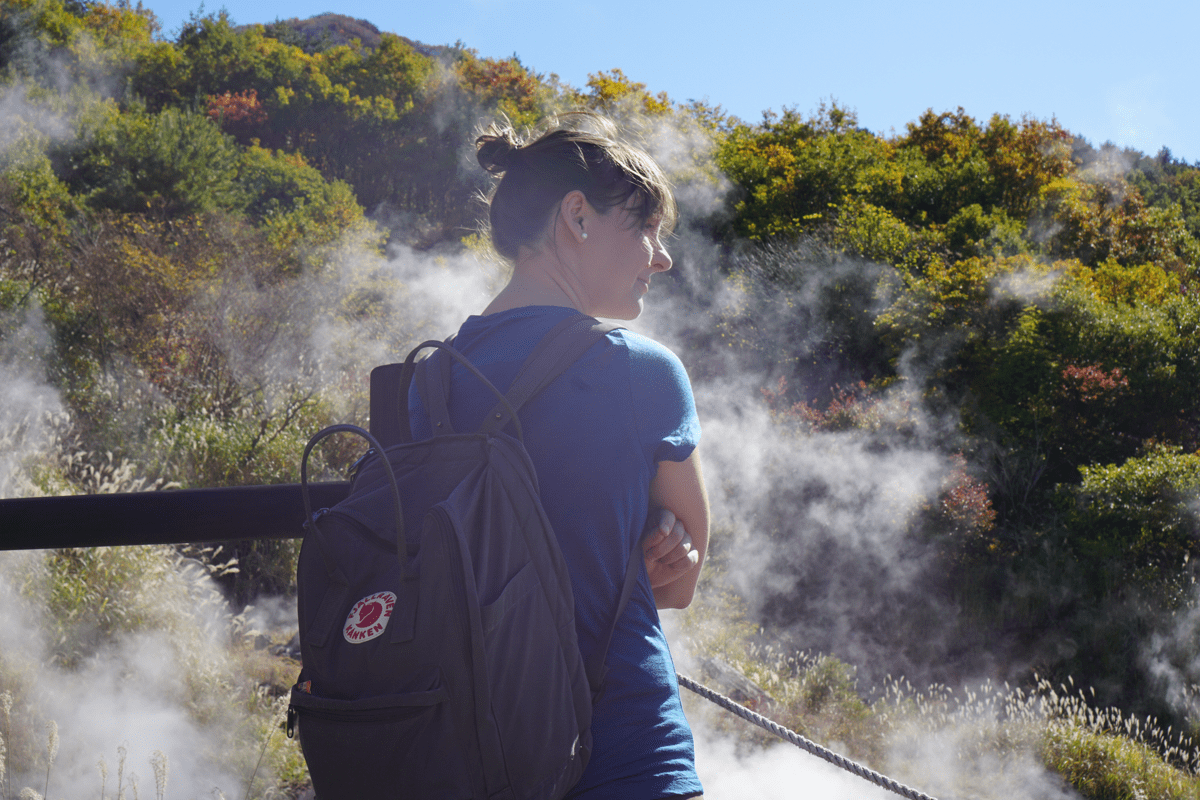 Why I joined Fenix Outdoor: I joined Fenix Outdoor because I was looking for an opportunity to better balance my personal values with my professional career.  By Fenix Outdoor sharing the company's mission and vision in the Fenix Way, I felt encouraged that this will be a basecamp I can feel comfortable in and at the same time having the opportunity  to drive positive change and help to protect what is so valuable to all of us: Nature and the great outdoors.
Favorite Part of my Job: For me, most rewarding is to help the teams to foster their sustainability work by providing them with whatever they need - data analysis, recommendations…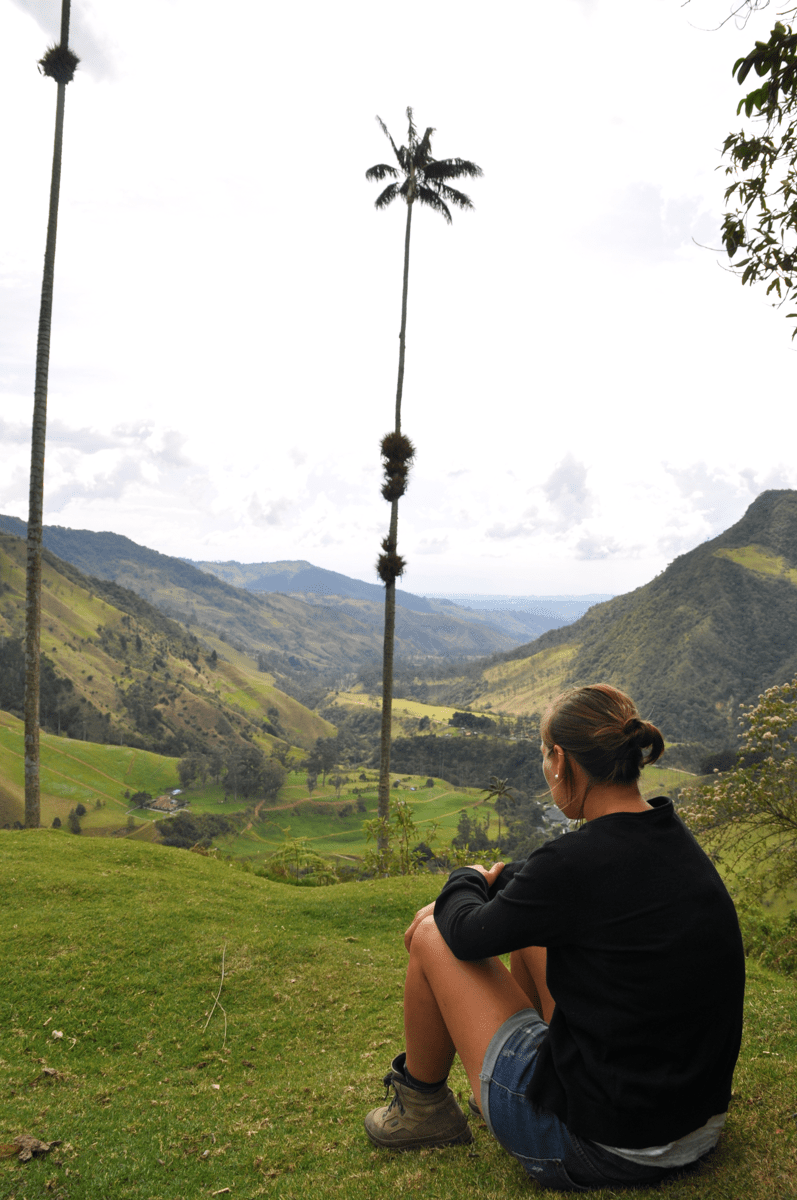 Favorite
Outdoor Activity: As an active member of girl guiding and scouting, I am dedicated to long-distance hiking! I love pushing myself to limits and exceeding them every time a bit more, while connecting with nature in this very special way you can only feel when being out on the track. 

 Current Mountain I'm Climbing: I am working on an even deeper integration of our Climate Strategy in our organization - to enable each and every employee to take meaningful action to mitigate climate change. 
What I am most proud of in my work: I am proud of getting the chance to leave the basecamp better than I found it - each and every day!