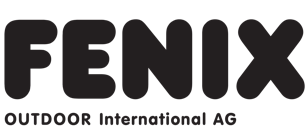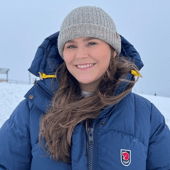 Evelina Nordin
Product Coordinator – Sourcing & Production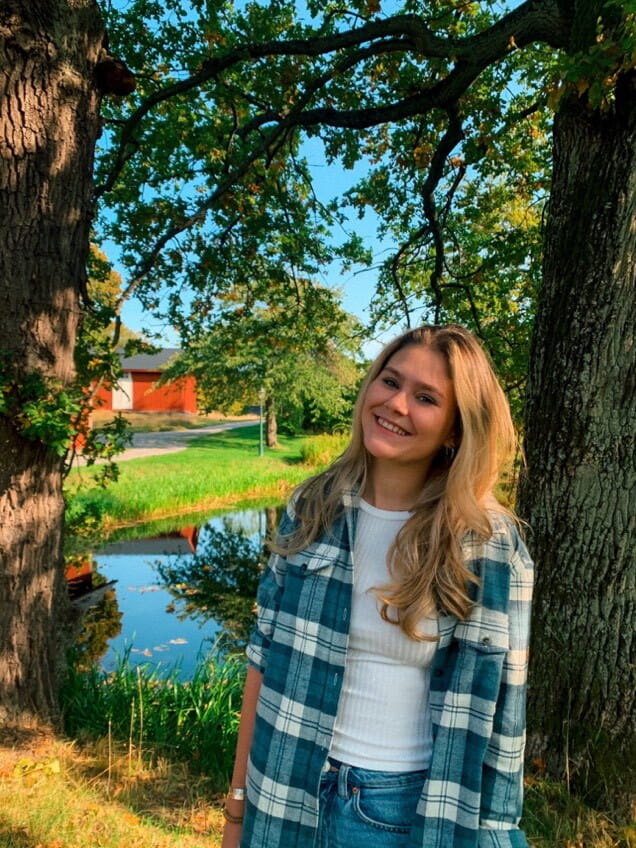 Evelina's Trek with Fenix Outdoor
Hometown: Stockholm, Sweden
Currently Based In: Zug, Switzerland
Languages I speak: Swedish, English & German
First Memory in Nature: Being outside in the north of Sweden in our Summer house located on an island called Ulvön outside Örnsköldsvik. Here we spent most summers sailing, fishing, going on boat trips, making fires and eating hotdogs.  
Why I joined Fenix Outdoor: From a young age I have grown up alongside the company. Seeing how it has developed and grown over the years has made me more and more eager to be a part of the "Family". The company values resonate with me.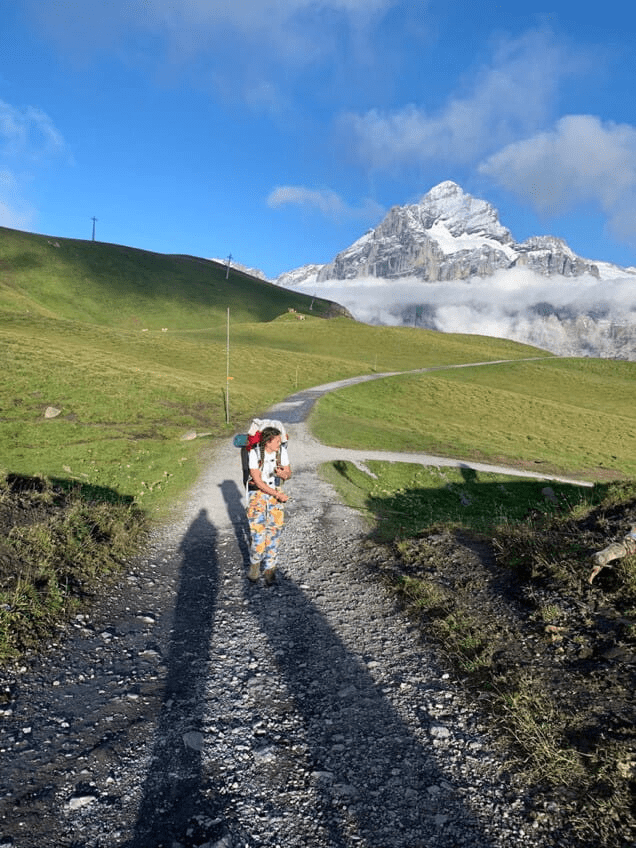 Favorite Part of my Job: Being able to see as well as be a part of the many important changes that are happening within the company. I enjoy going to work every day knowing I will learn something new.
Favorite Outdoor Activity: Hike, Sailing, Skiing, Swimming & Camping.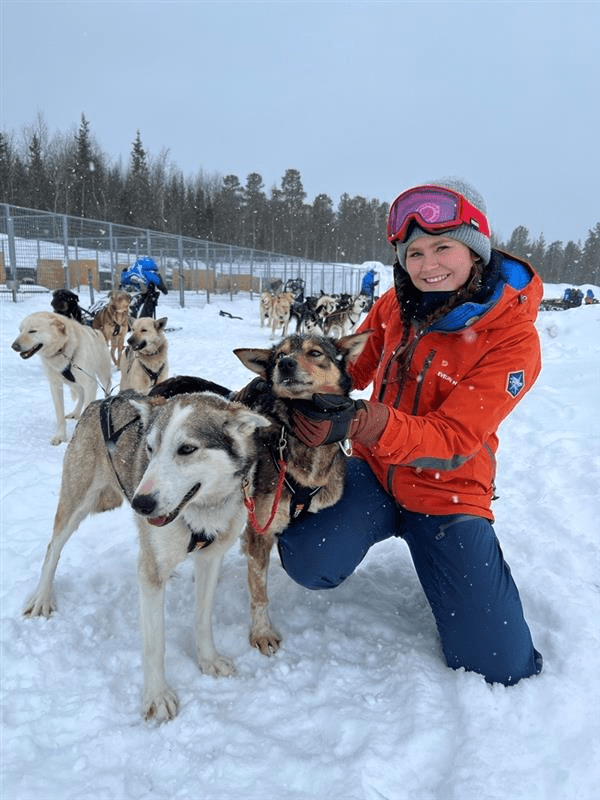 Current Mountain I'm Climbing: I am currently tackling the challenge to separate work and free time by actively getting myself out in nature and to bring people around me with me.
What I am most proud of in my work: Knowing that the information I gather or the tasks I do will be of value to the company and the customers of the Fenix Brands. I also strive to be valuable and helpful to my colleagues.