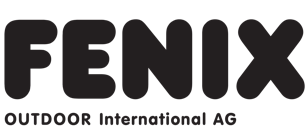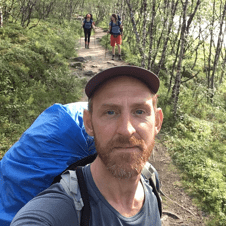 Fabian Nendza
Senior Sustainability Manager at Fenix Outdoor – Corporate Social Responsibility
Fabian's Trek with Fenix Outdoor
Hometown: Hamburg, DE
Currently Based In: Hamburg, DE
Languages I speak: German & English
First Memory in Nature: Surfing the Atlantic Ocean - France, Spain, Portugal. We spent the whole summer exploring new places, meeting new people and cultures and of course spending most time in the water.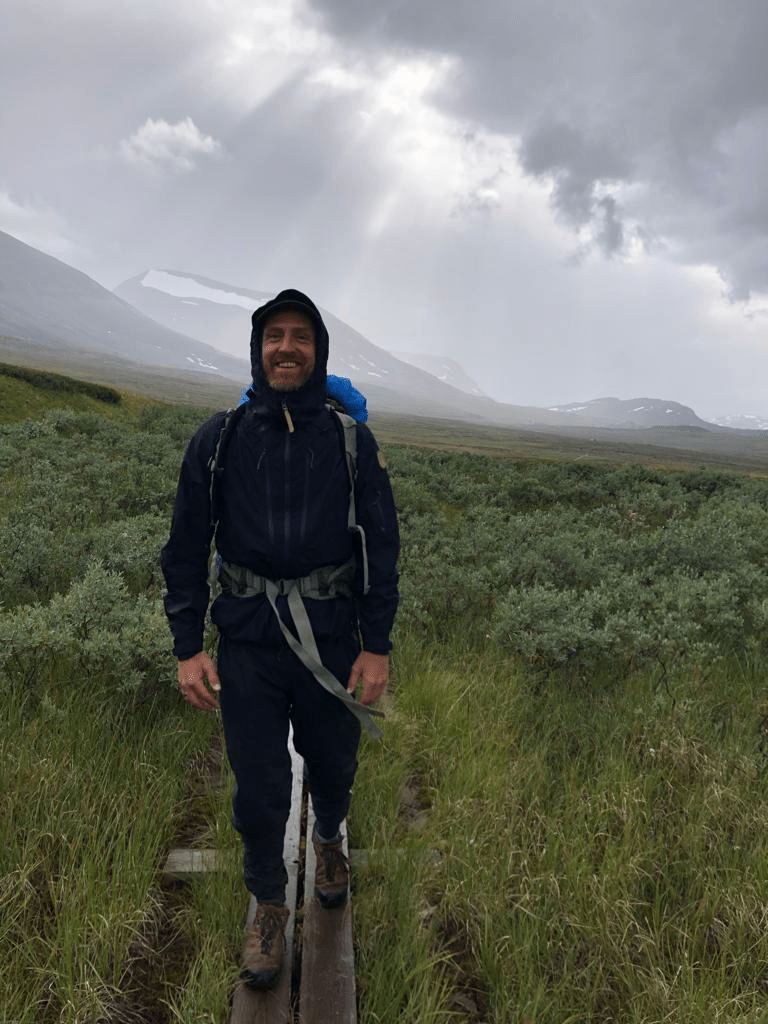 Why I joined Fenix Outdoor: I worked with Globetrotter before, so working for Fenix came for me as a consequent next step. The outdoor-industry is very exciting and Fenix a unique company. Great people, purpose and fun place to work!
Favorite Part of my Job: What I like a lot is strategy, innovation and of course sustainable development. But also working in a global team with different backgrounds and all with their own expertise, is something I highly appreciate. 
Favorite Outdoor Activity: Surfing is for sure my favourite activity. But also hiking is something I started to appreciate and what I would like to do more in the future.  When I am at home I like to run and play tennis. 
Current Mountain I'm Climbing: We want to become the most sustainable outdoor company, so as sustainability manager this is my daily task and our common journey.  My own little private mountain is try to become a better cook 😊
What I am most proud of in my work: To create positive impact! We want to leave the basecamp in a better shape than we found it. Contributing to this endeavor makes me proud.