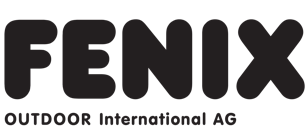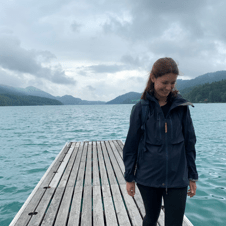 Saskia Bloch
Global Sustainability Director at Fenix Outdoor – Corporate Social Responsibility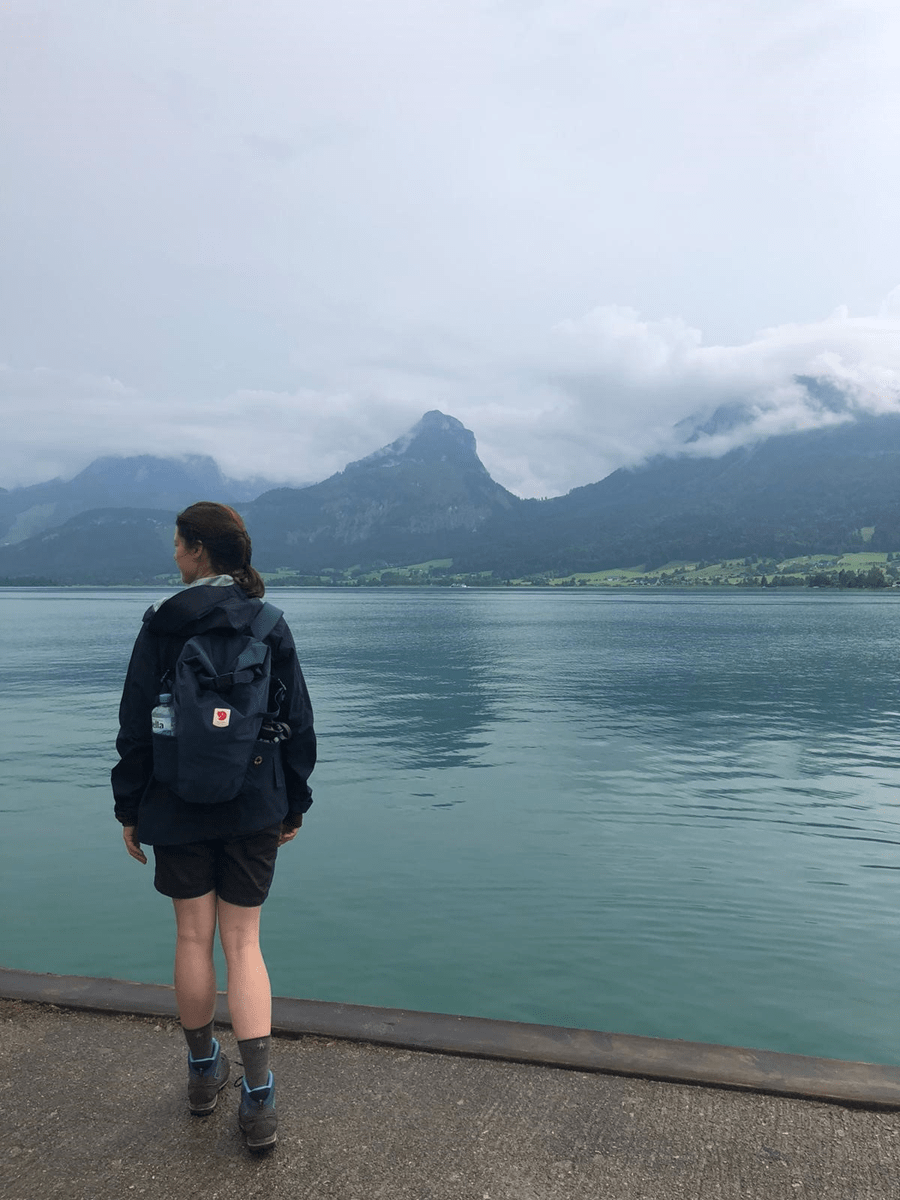 Saskia's Trek with Fenix Outdoor
Hometown: Hamburg, Germany
Currently Based In: Hamburg, Germany
Languages I speak: English & German
First Memory in Nature: I have always been someone who loves and needs to be outside - at least once a day! When I was a baby my mom put the stroller outside the house to let me get fresh air. I think that's how the "fresh air addiction" started! 
Why I joined Fenix Outdoor: Because our CSO was very convincing when he described the job opportunity! 😊 
Also I believe in the products we create and the formation out of the family history. All our brands and retailers have a unique story to tell, and that makes it so special. It is like you work with a lot of different characters all around the globe.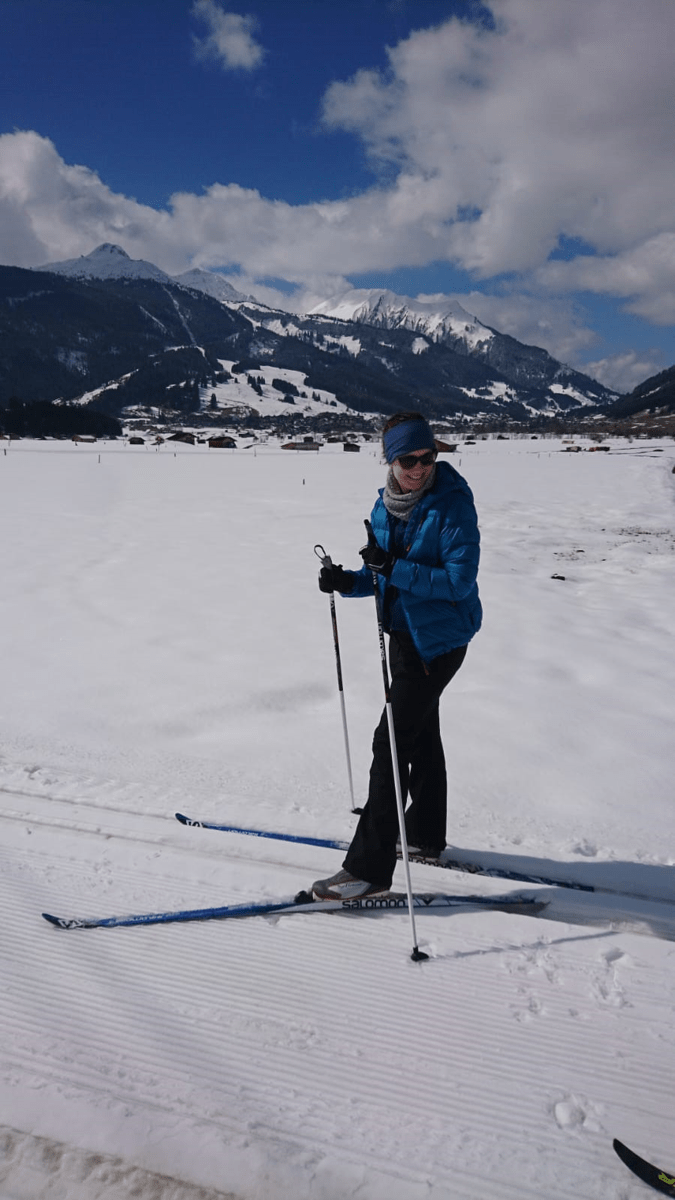 Favorite
Part of my Job:  Working at Fenix means to me to be connected to the world. Everyday I engage with people all around the globe and try to find solutions for sustainable matters. We all share the same values when it comes to protecting the nature and respect human rights because we love to explore the outdoors and people we meet on our journey.

Favorite Outdoor Activity: I am a big fan of riding my racing bicycle. Next to that I love hiking, swimming in the open sea and doing Yoga.
Current Mountain I'm Climbing:  A huge challenge for my future work are two things I can see at the moment: 
- Will we break the secret of the complex supply chains and gain actually full transparency?
- Will we be able to stay in production countries to help gain a living wage for the workers and still be successful as a business?
Besides in my private life I am eager to learn more about our human body and how Yoga can help improve/prevent pain we get through our work in front of the PC.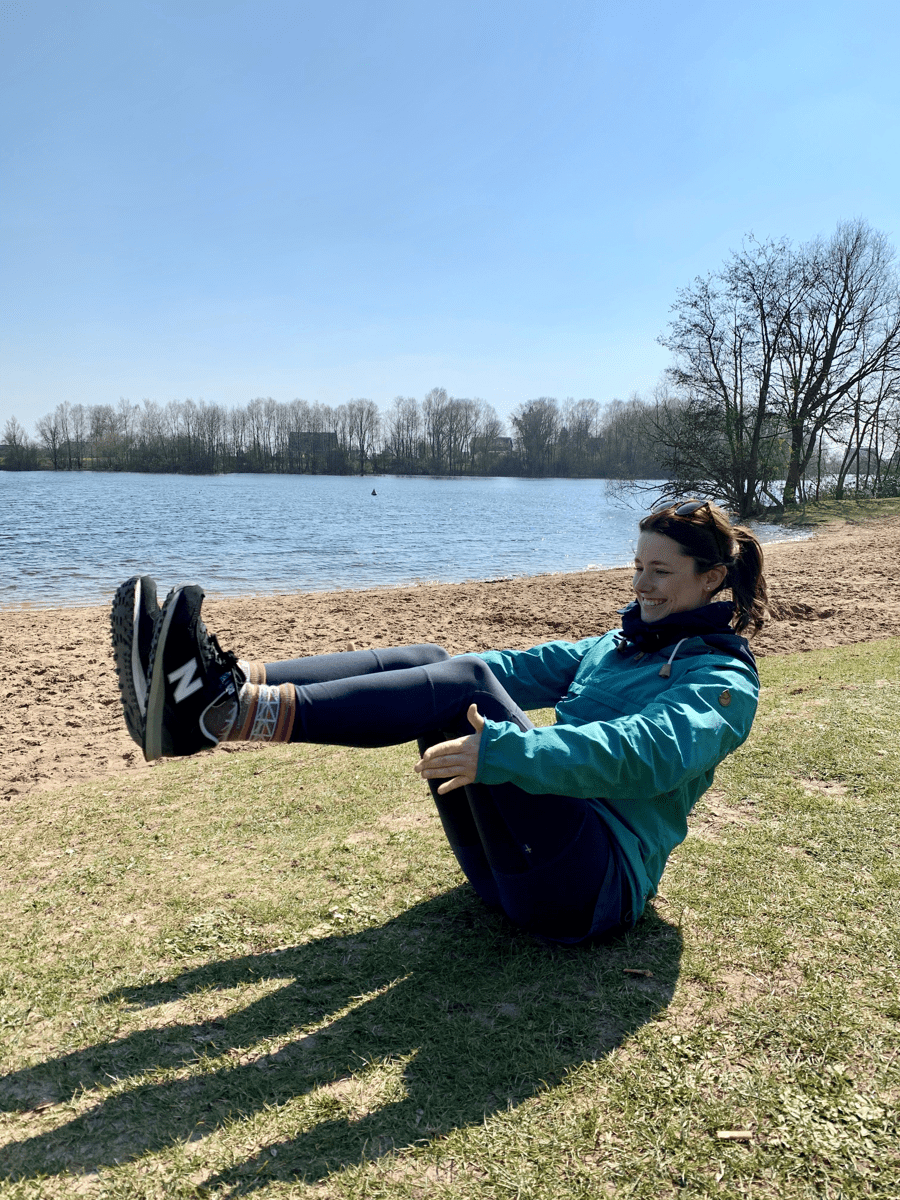 What I am most proud of in my work: I can pull out a lot of purpose of my job! Everyday we try to find more sustainable solutions by connecting with people and by finding systems which can help us creating impact. Our job is to create the right mind-set to avoid harm to people and the planet and there is still a lot to do!