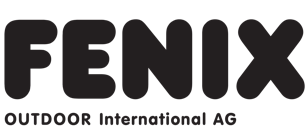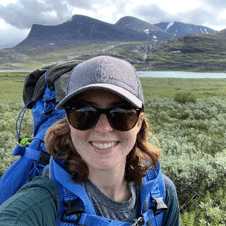 Kaytlin Moeller
Brand Sustainability Manager at Fenix Outdoor – Corporate Social Responsibility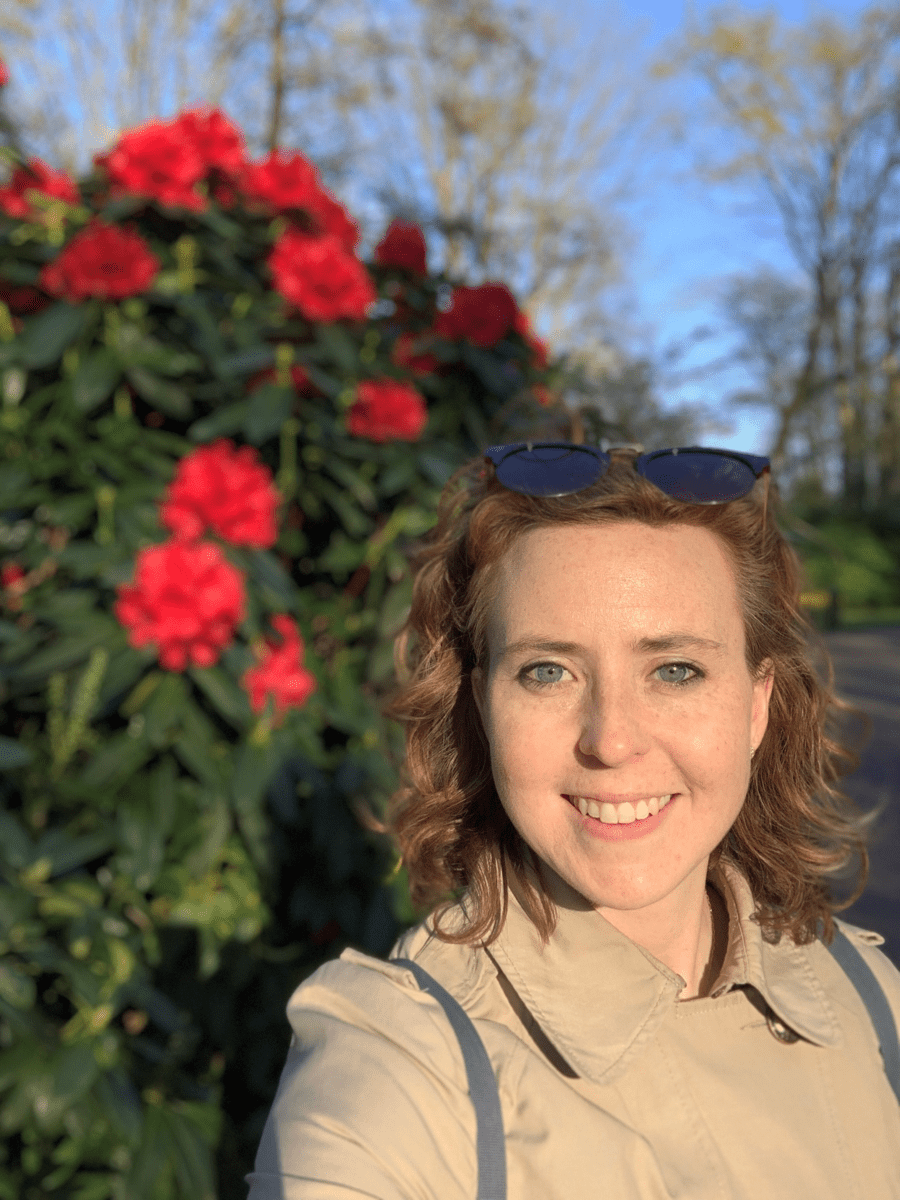 Kaytlin's Trek with Fenix Outdoor
Hometown: Mt. Pleasant, Iowa, United States
Currently Based In: Louisville, CO
Languages I speak: English, some French
First Memory in Nature: When I was young I would wander down to a small, forested creek area about half a mile from my house. I used fallen tree limbs to build a little fort and spent a lot of time exploring the little timber. I loved how quiet it was as if I were in a different world. It was a place I could go to and let my imagination run wild. My dad would often accompany me, we would hunt for morel mushrooms and collect rocks from the banks of the creek. Always looking for that perfect stone to send skipping across the water.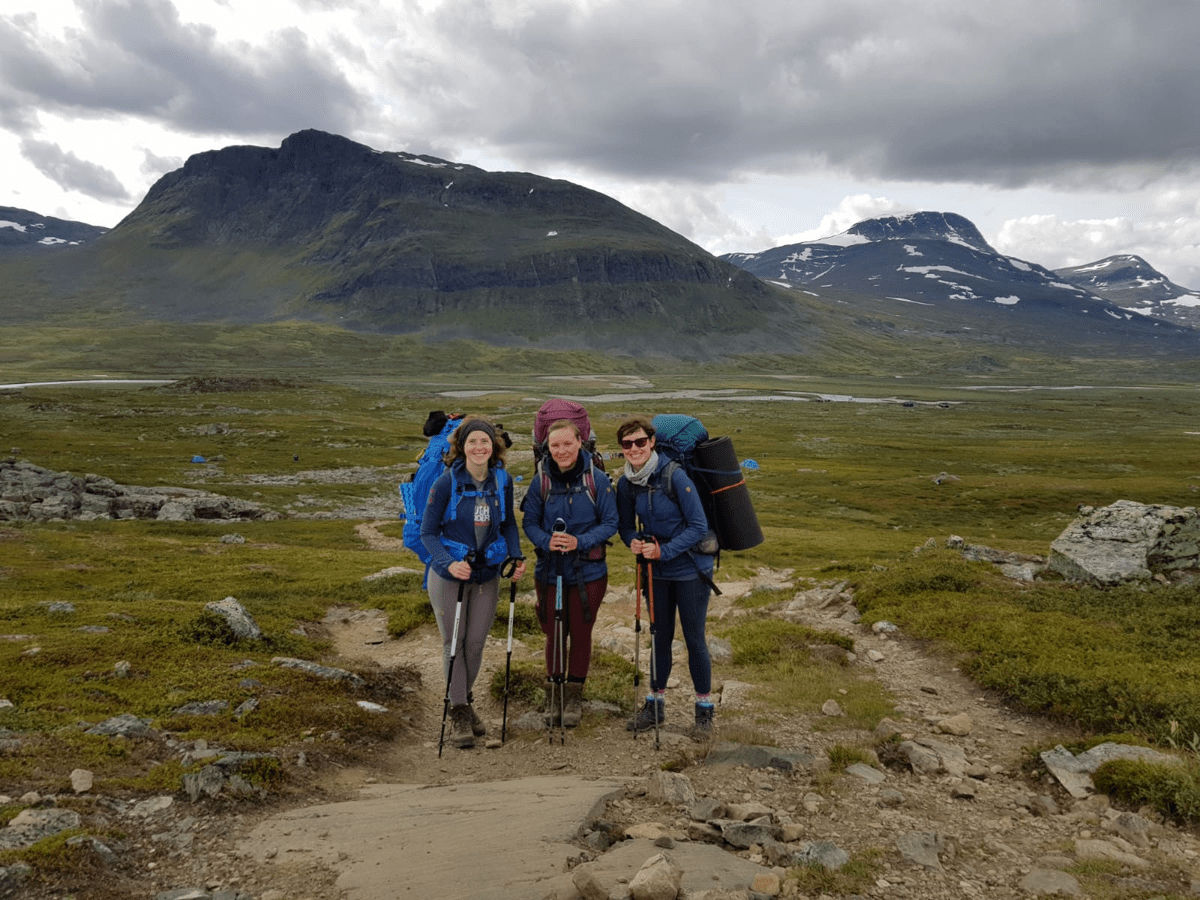 Why
I joined Fenix Outdoor: I loved how committed Fenix was to sustainability, the way the company spoke to their efforts and progress as an ongoing journey made me feel like there was unlimited potential. And I wanted to be a part of that journey!  I also really liked the international structure of the company. Having exposure to different markets and cultures meant that I was sure to learn many things from others in the organization. Lastly, and most importantly, my first conversations with members of the company made me feel at home. I knew that by joining I would not only be gaining colleagues but friends.

Favorite Part of my Job: I love seeing sustainability ideas become real projects that have lasting impacts. I've had a great time brainstorming with brands, putting those ideas into a plan, and seeing the project come to life in product or operational changes.
Favorite Outdoor Activity: I love to hike with friends and trail run in my free time. Any time I can get out into a forest, I feel an instant sense of relief and wonder. There is so much beauty to discover and appreciate while wandering in nature.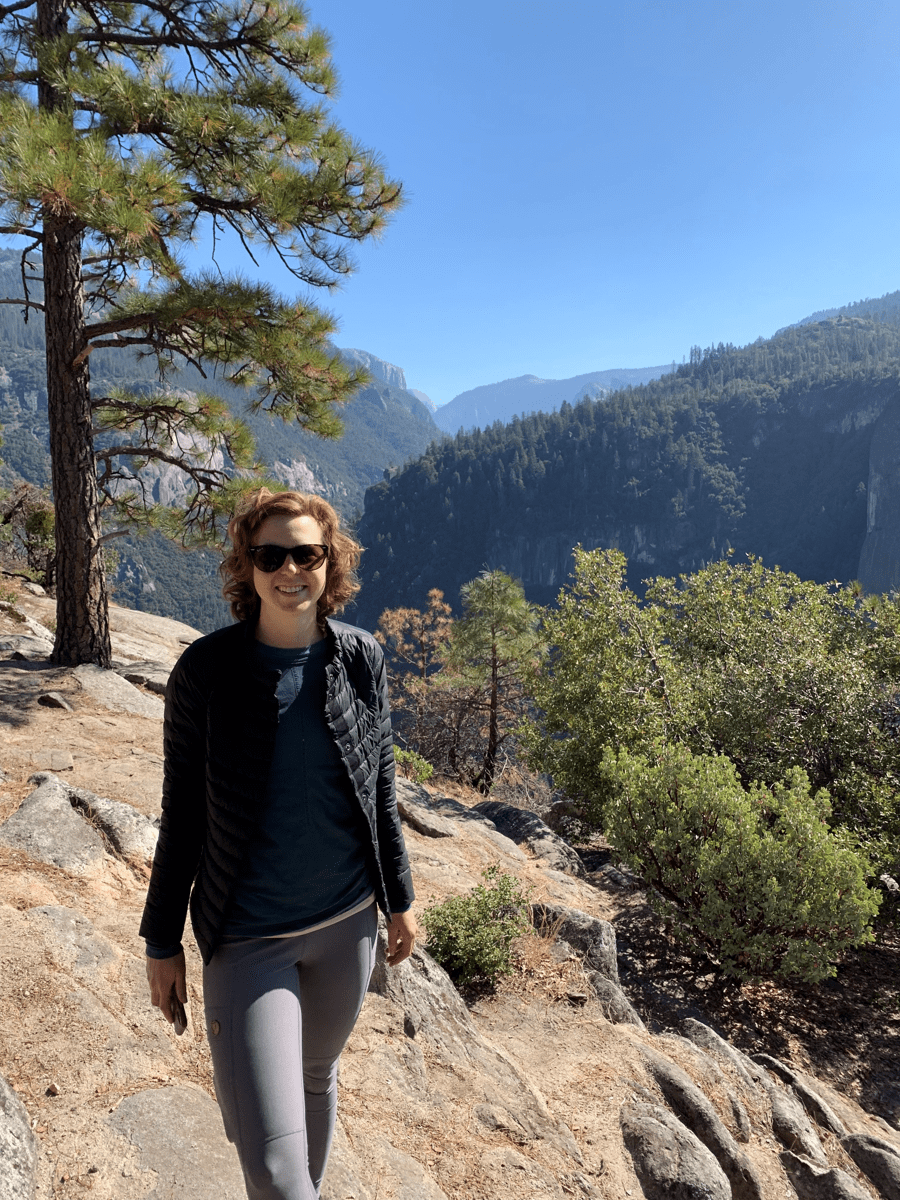 Current Mountain I'm Climbing: Currently, I'm working on transitioning our North American retail stores to renewable energy. It's been difficult but very rewarding to learn about the different renewable energy purchase options, which vary by region and state in North America. Every day I work on this project I learn something I didn't know and feel I'm growing in my role.
What I am most proud of in my work: I know that the work I do for Fenix helps the company live our values and protects nature for future generations. As a leader in the outdoor industry, we can be an example to other businesses and help drive the change we need to fight climate change.