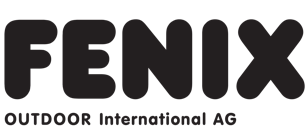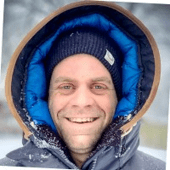 Philipp Kloeters
International Head of PR at Fjällräven – Marketing
Philipp's Trek with Fjällräven
Hometown: Karlsruhe, Germany
Currently Based In: Munich, Germany
Languages I speak: German, English and basic French and Spanish
First Memory in Nature: Growing up on the country-side, nature and especially the forest close-by have always been sort of a playground for me and my friends when we were kids. Today we are all spread out around the country but during Christmas holidays when we usually all return home, we still meet up out in that one forest in the winter time to just sit around the campfire the whole night sharing stories and have a drink or two together. Being out in nature with no other distraction than the flames and crackling sound of the campfire is something special.
Why I joined Fenix Outdoor: Outdoor activities, time in nature and a conscious lifestyle are important to me in my private life. Especially when working in marketing and communication I think it is important that you can identify with the brand, its products but especially its values. Fjällräven was just the perfect match.
Favorite Part of my Job: Working together with a passionate team that shares the same values and passion for the outdoors.
Favorite Outdoor Activity: Hiking, biking, snowboarding or just heading out to the mountains and lakes south of Munich together with my wife in our old VW bus for some camping.
Current Mountain I'm Climbing: We're more globally connected than ever before however there are still so many differences in how we think, work and communicate in the different markets. Working with global communication is a constant climb of understanding those differences and keeping up to speed with trends and cultural or social changes.
What I am most proud of in my work: Being able to tell great and authentic stories.