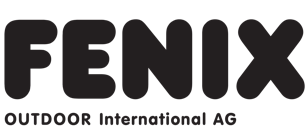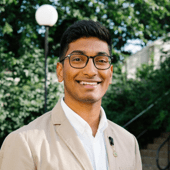 Naveen Sundaravadivel
Global Sales Specialist at Fjällräven – Sales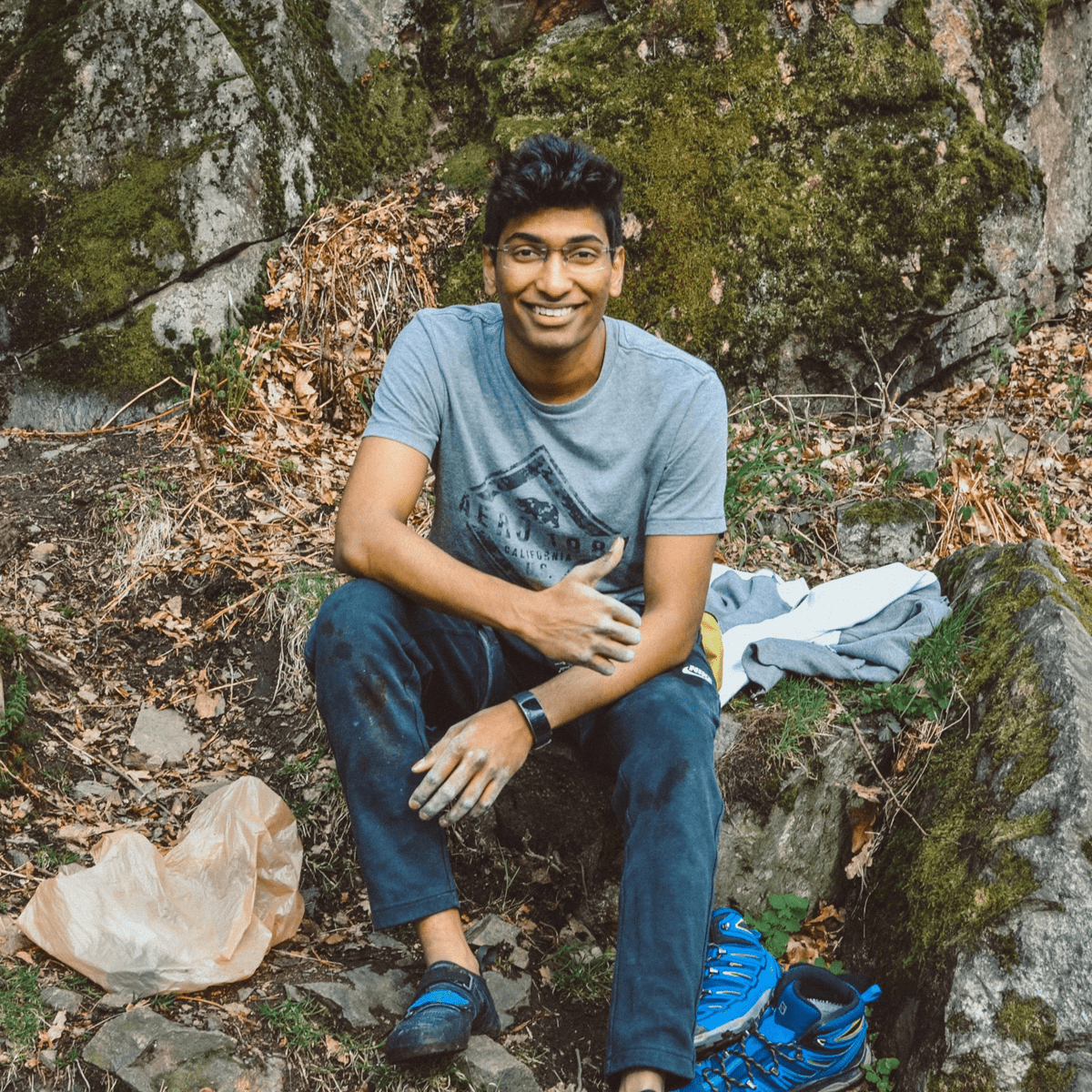 Naveen's Trek with Fenix Outdoor

 Hometown: Salem, India
Currently Based In: Stockholm, SE
Languages I speak: English, Tamil, Hindi and basic Swedish
First Memory in Nature: The earliest memory that made a big impact for me would be a day trek I did during my Bachelors from McLeodGanj and ending up sleeping in the mountains in the Himalayas. Due to bad gear, I had a terrible sleep with some nightmares included as I was freezing in the cold, but everything became worth it in the morning seeing the sunrise from up there. That kind of impacted me to fall in love with nature and mountains and I haven't looked back since.
Why I joined Fenix Outdoor: As I was nearing my graduation, I knew that I wanted to move away from research into the business side. The values of Fenix companies being an outdoor, sustainable and best products out in the market along with the opportunity to learn from various departments in a short time along with the opportunity to travel to all the locations attracted me to apply. Throughout the application process, I had a lot of interactions with the previous graduates as well as the ones at the helm, which just solidified my decision to join Fenix.  
Favorite Part of my Job:  Getting to see the products before they hit the market would be one of the biggest perks. But on a serious note, I think I get the freedom to try my hands on any project that sounds interesting and an easy approach the right people to take part in it.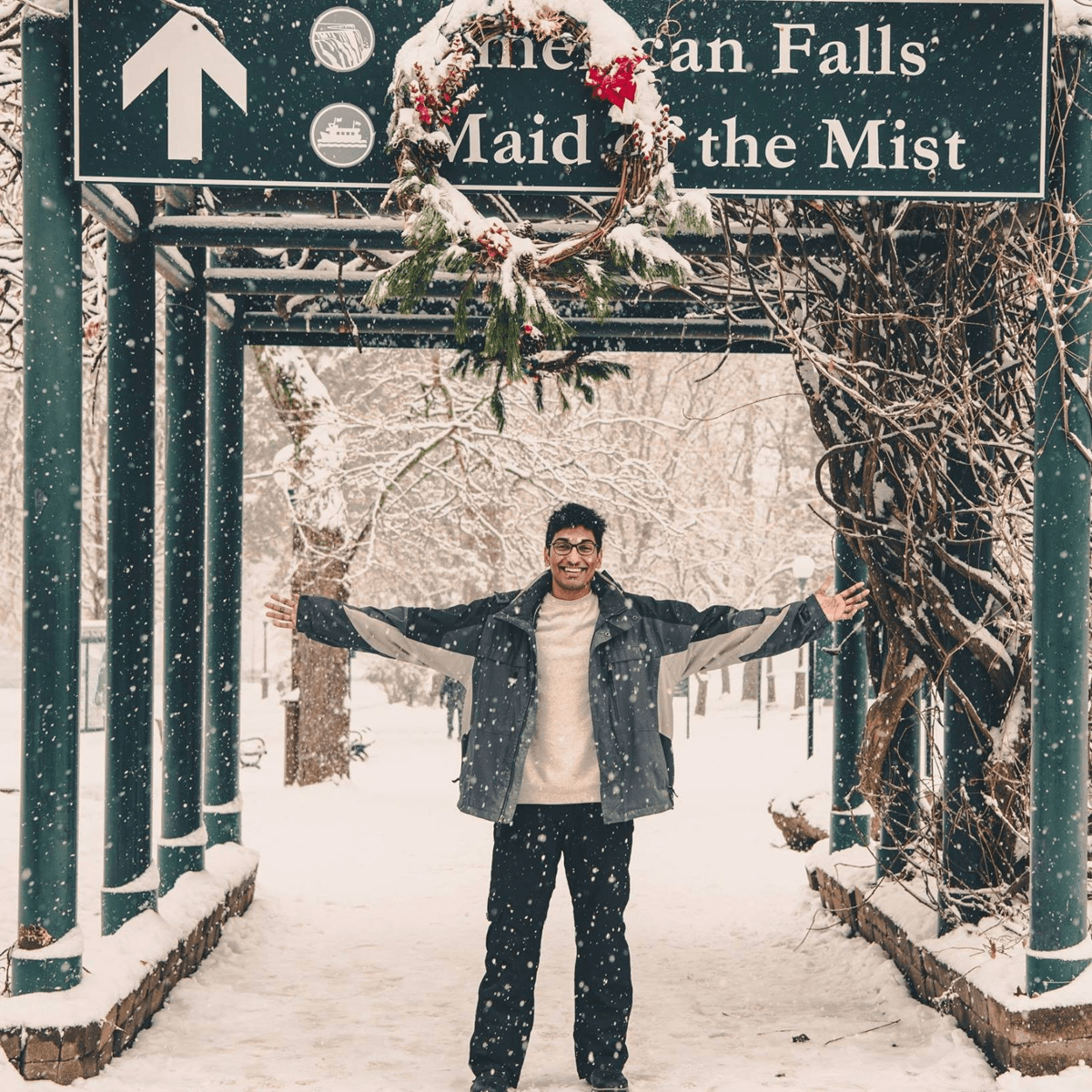 Favorite Outdoor Activity: I like to camp and hike and wish I could have done more in my youth. But I am happy that Sweden has so many trails and opportunities to make use of. I also have a bucket-list of trails around the world I want to cover. I also like to climb outdoors around Stockholm. And swim in the summers, I am not built to handle the cold 😊


Current Mountain I'm Climbing: One of the biggest challenges I am tackling is handling mental health and trying to maintain a proper work schedule while working from home. I am doing a lot of A/B testing on myself on different routines and productivity hacks to keep myself motivated and energized. Outside of work, I am trying to get back into the level of fitness I was a year ago, so I am prepared for any impromptu long distance hikes when things open up a little more.
What I am most proud of in my work: I get a supportive environment that allows me to be heard even though I have very little experience in the business side. People value the different perspective I bring from the academic side which makes me feel happy about being able to contribute in any of the discussions I am part of.