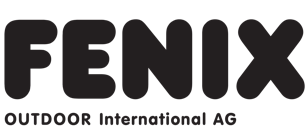 Tony Kraftling
Deputy Brand Director and Global Sales Director at Fjällräven – Sales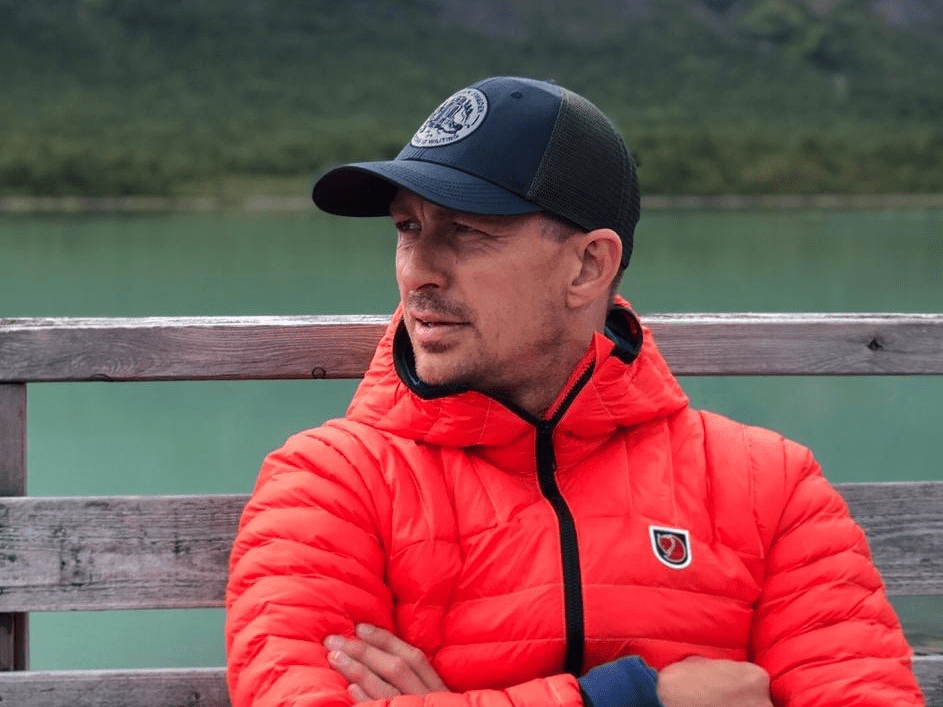 Tony's Trek with Fjällräven

 Hometown: Stockholm, Sweden
Currently Based In: Stockholm, Sweden
Languages I Speak: English, Swedish, French (intermediate), Spanish (basic), Mandarin (basic)
First Memory in Nature: I was 11 years old and remember spending my first night out camping with a friend on an island in the Stockholm Archipelago. The set-up of the camp, the making of the fire, the cooking of the sausages, the freedom of being alone in nature for the first time through the night was amazing.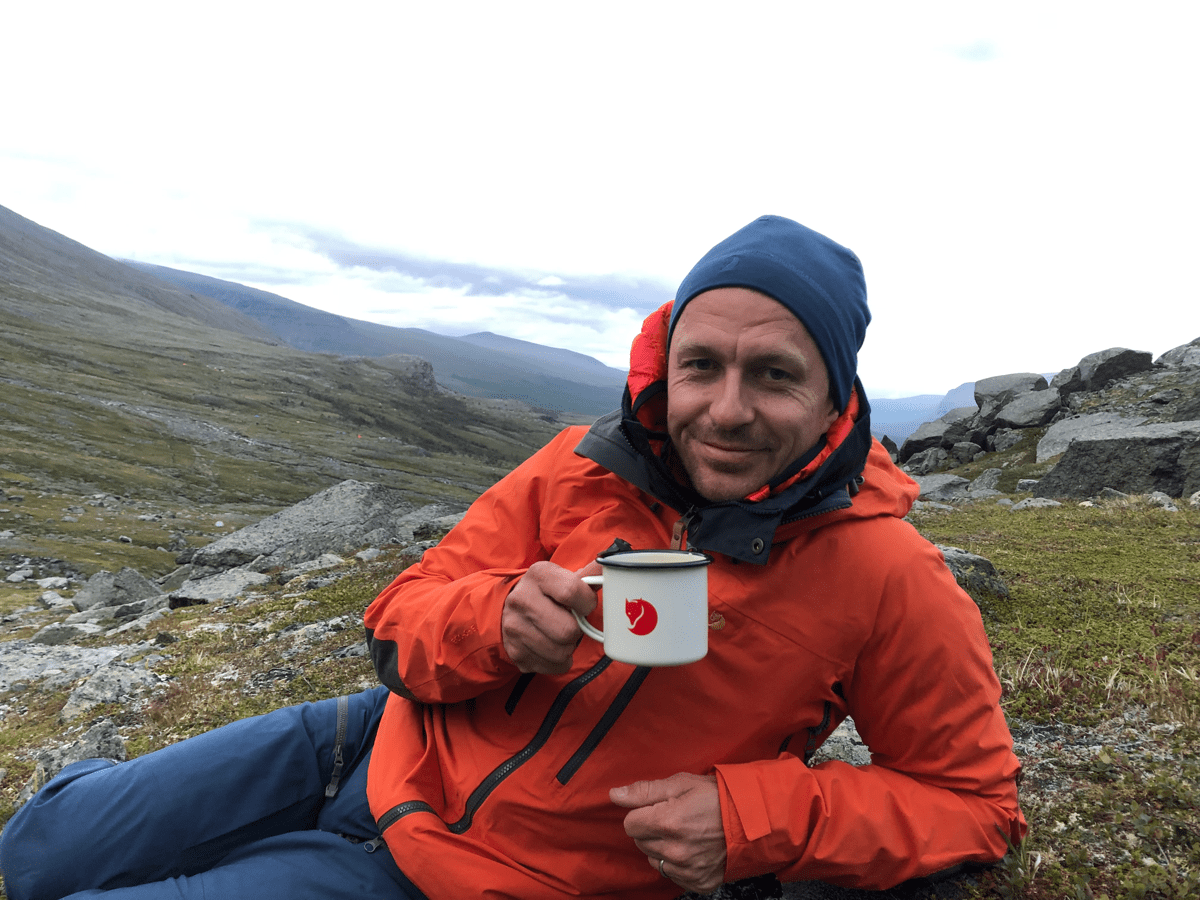 Why I joined Fenix Outdoor: I joined Fjällräven to be part of the journey that this brand is on. The ability to inspire people around the world to spend more time in nature and to do so with functional, timeless, long-lasting gear is more important than ever!  
Favorite Part of my Job: There are really so many different and interesting areas, but if I would call out one, it would be the ability to work closely with so many different markets that are at such different stages of development in their journey of building the Fjällräven brand in their respective markets.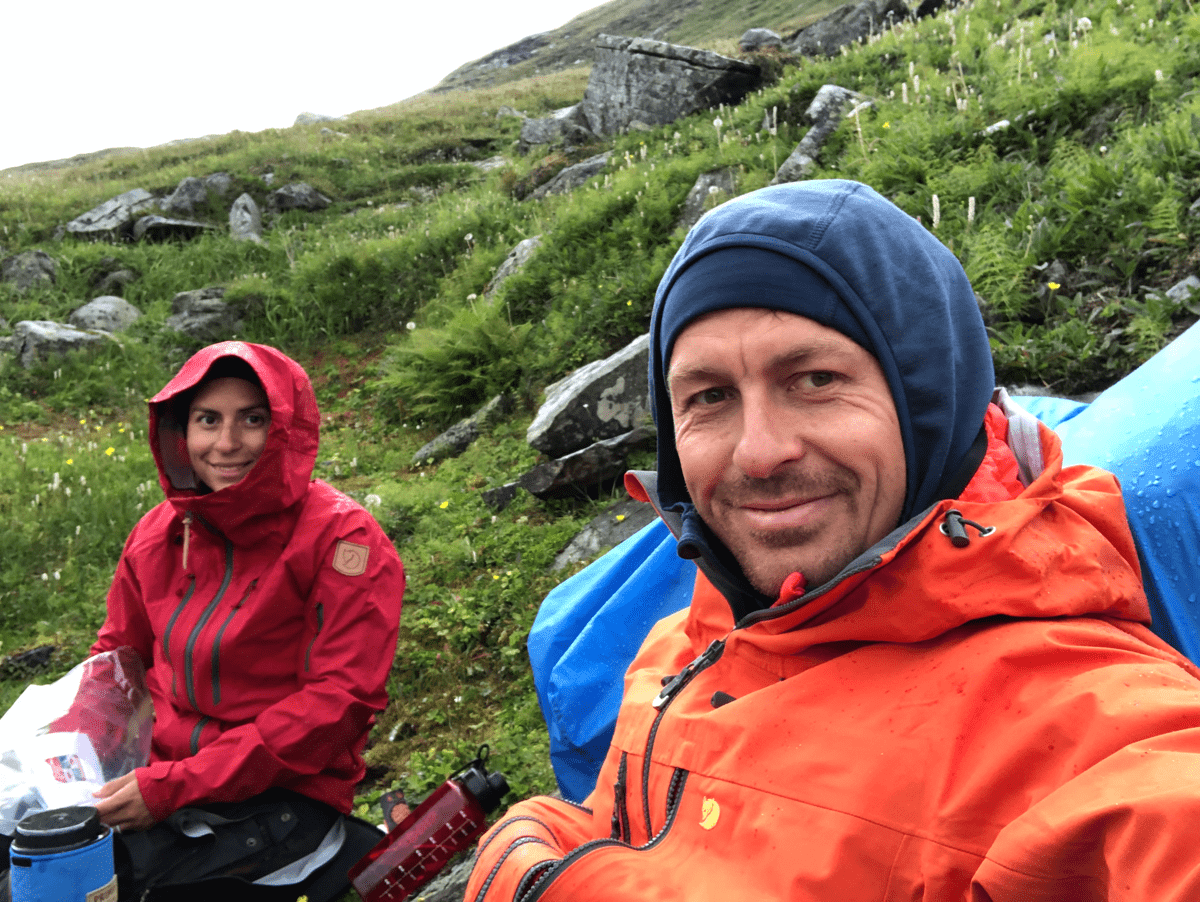 Favorite Outdoor Activity: To be a part of this iconic and truly inspiring brand, to help users around the world get out into nature and become better for it.
Current Mountain I'm Climbing: Becoming a more digitally advanced brand, as well as improving our direct to user capabilities.
Favorite Outdoor Activity: No matter time of year, to go on long hikes in the woods with my wife and 2 dogs.