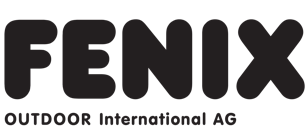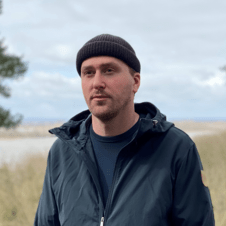 Alex Günther
Regional Sales Manager for Fjällräven – Sales
Alex's Trek with Fjällräven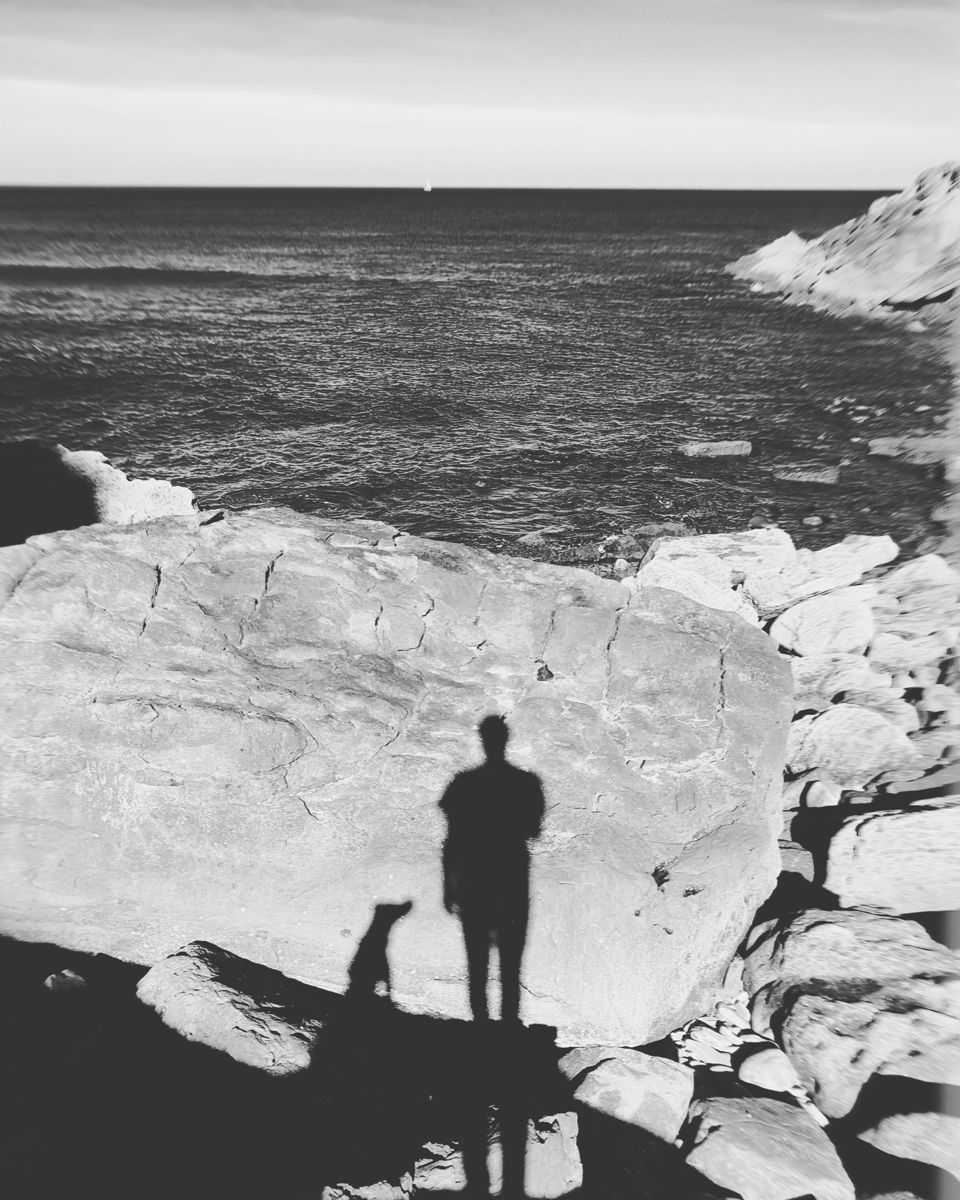 Hometown: Hamburg, Germany 
Currently Based In: Hamburg, Germany 
Languages I speak: German, English and beginner Spanish 
First Memory in Nature: The strong wind at the rough north sea in Denmark. The hair and the skin get salty. And then the sound of the waves. 
Why I joined Fenix Outdoor: It is important to me, that the company I work for takes responsibility for the environment. We are not "greenwashers" at Fenix.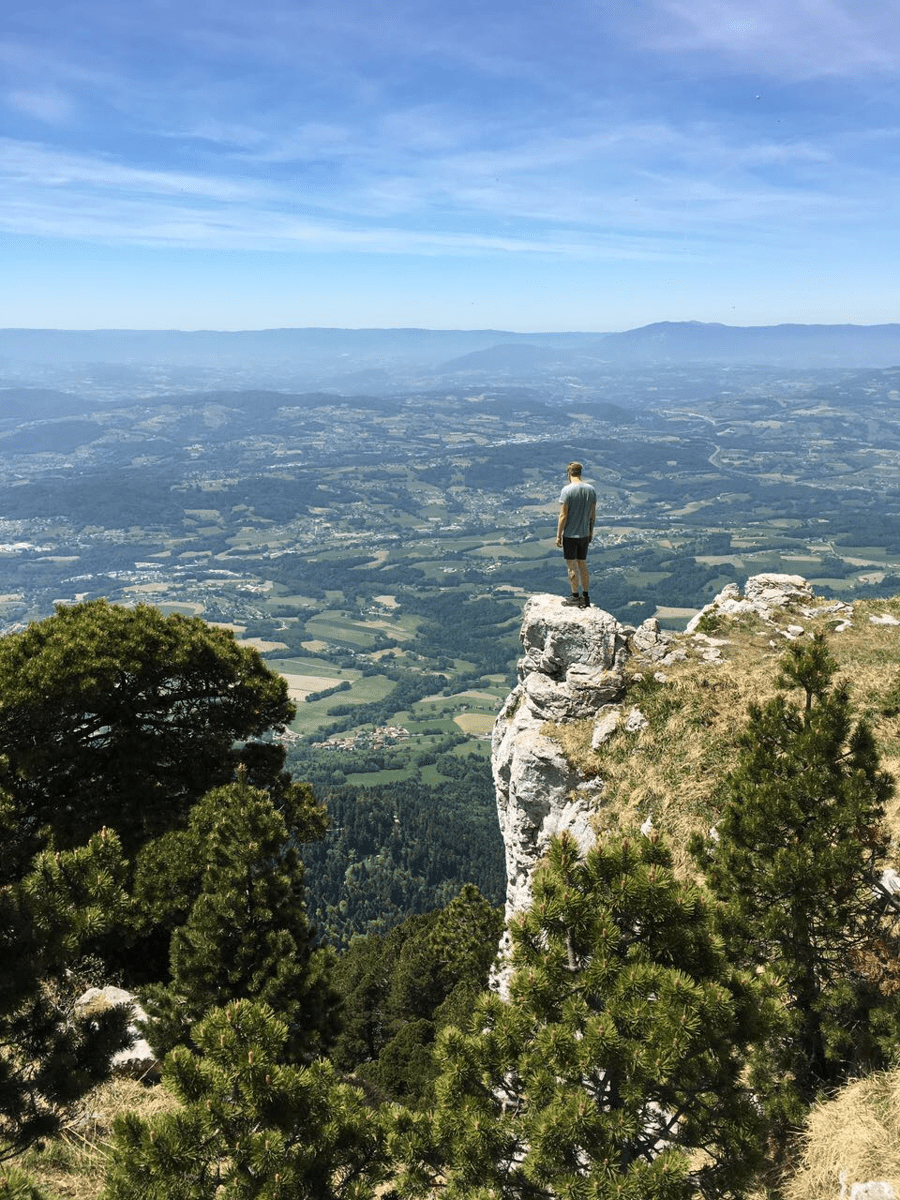 Favorite Part of my Job: I love to travel threw a big part of my country an the different places an cities. And everywhere I go I see a product on the street - mostly Känken :)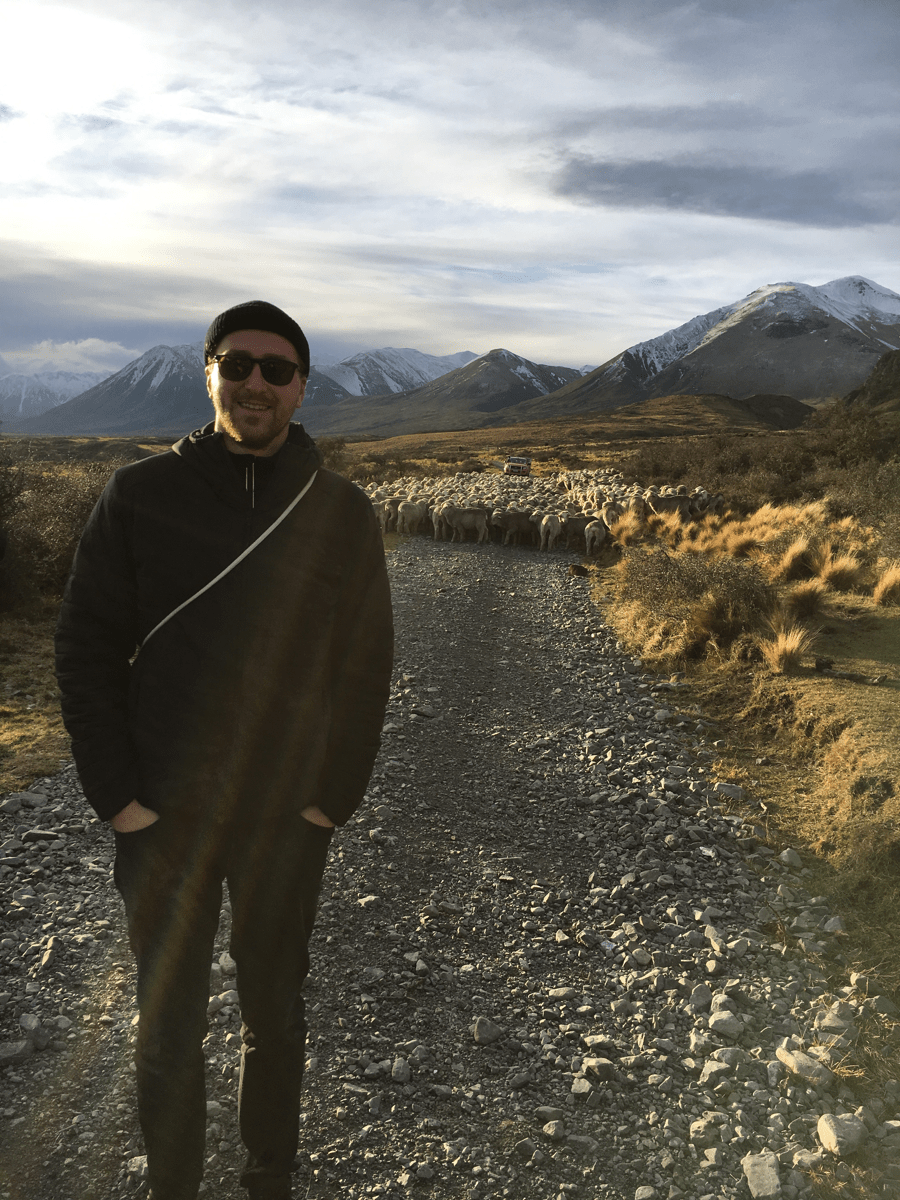 Favorite Outdoor Activity: I love to be outside with my dog Frida. On the beach, in the mountains or with the bike threw the woods.
Current Mountain I'm Climbing: Sometimes it's hard for me to focus on just one important thing when I am enthusiastic about so many aspects of our business. 
What I am most proud of in my work: To see our products in use in the outdoors or in the city!