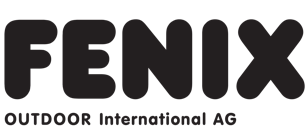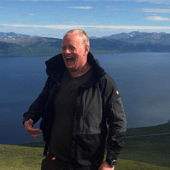 Antti Karrus
Product Specialist at Fenix Outdoor – Sales
Antti's Trek with Fenix Outdoor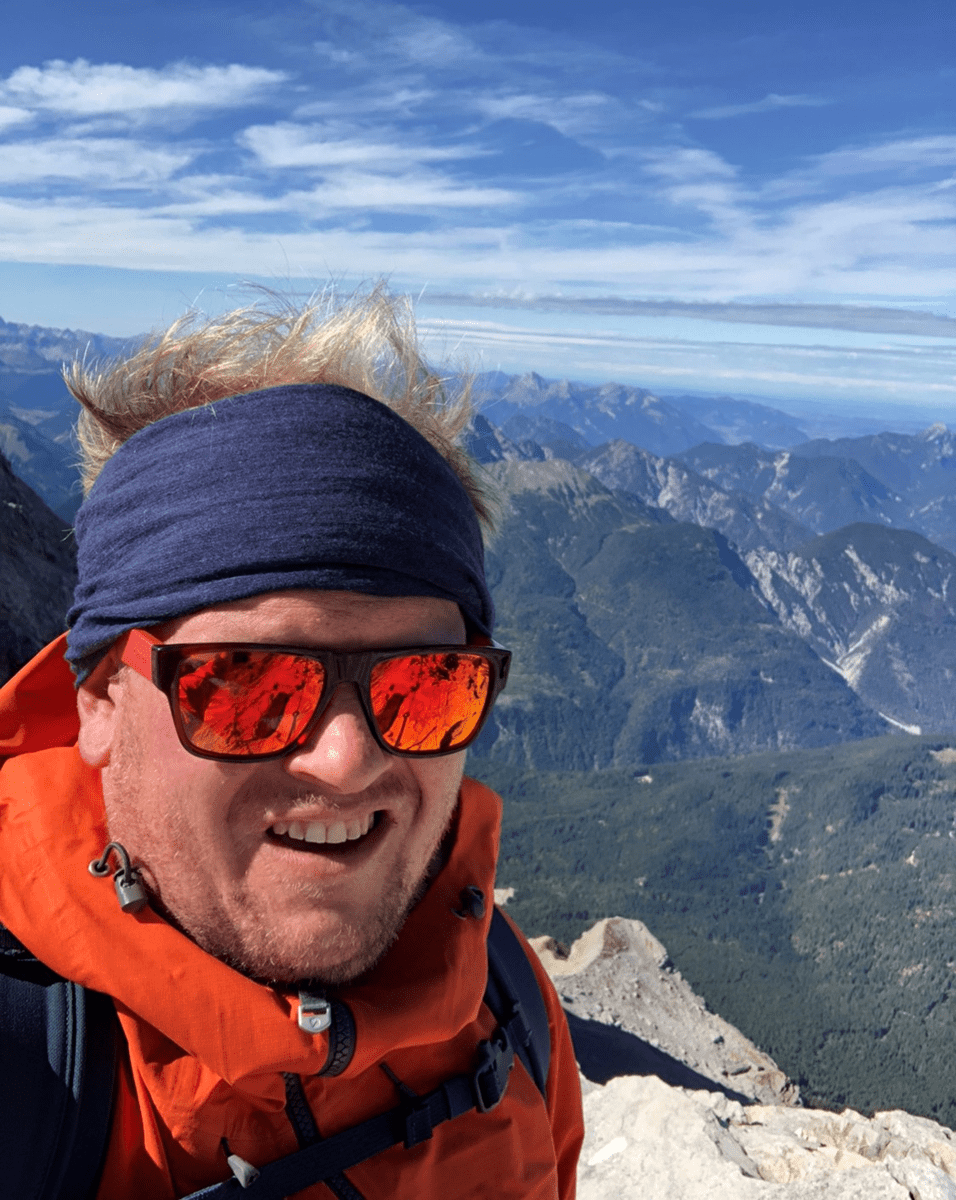 Hometown: Helsinki, Finland
Currently Based In: Helsinki, Finland
Languages I speak: Finnish and English 
First Memory in Nature: My first hunting trip with my uncle, we walked from ranch to near field and sat hours and hours just waiting deers what never came, but i had lots of candy and hot chocolate so it was kind a okay still.
Why I joined Fenix Outdoor: It was easy, reputation of group is great. I started 9-years ago at retail side, it was easy to join, brands, reputation, people was great. Bit over 2 years i ago i turned from retail, to brand side. That was one part of my dreams to further in this outdoor business, and very happy that i can do that in Fenix Group.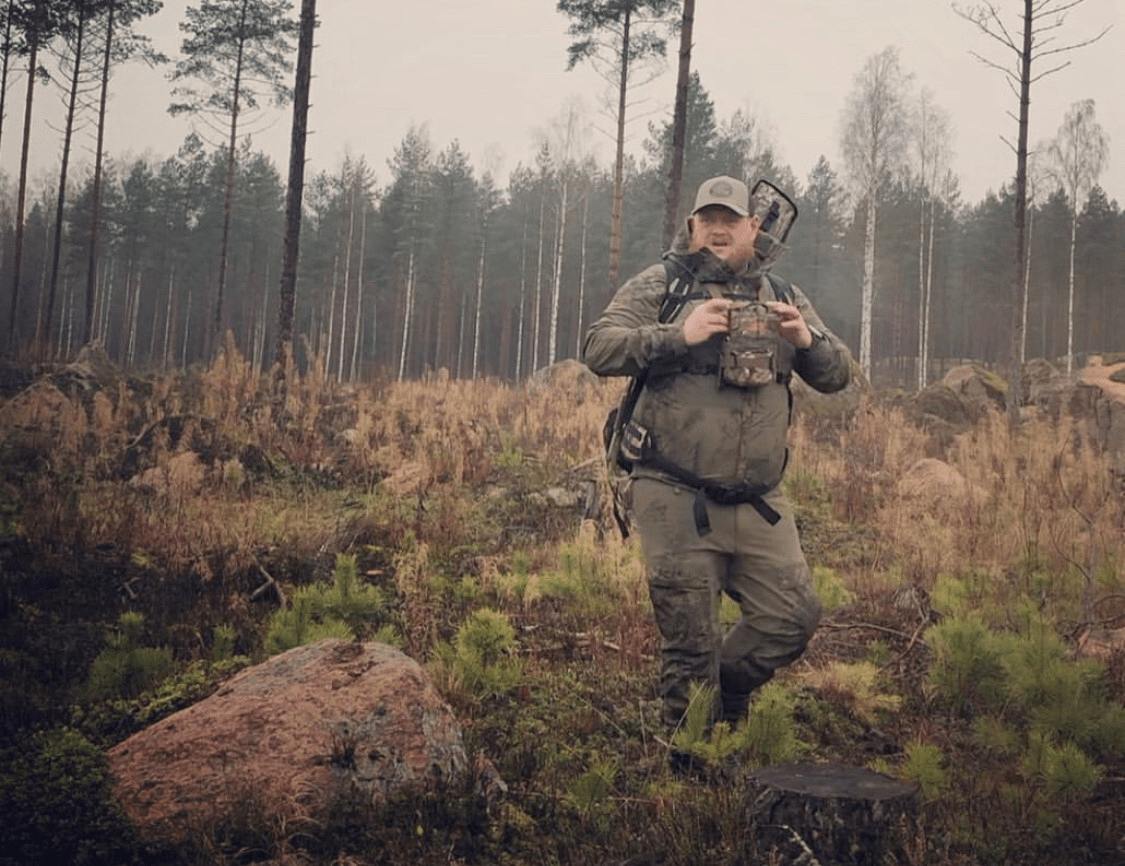 Favorite
Part of my Job: Inspire salespeople at retail stores with our stories, and make aftersales and claims easier to them. So absolutely, people in this business is best part, it is easy to be part of these people's group.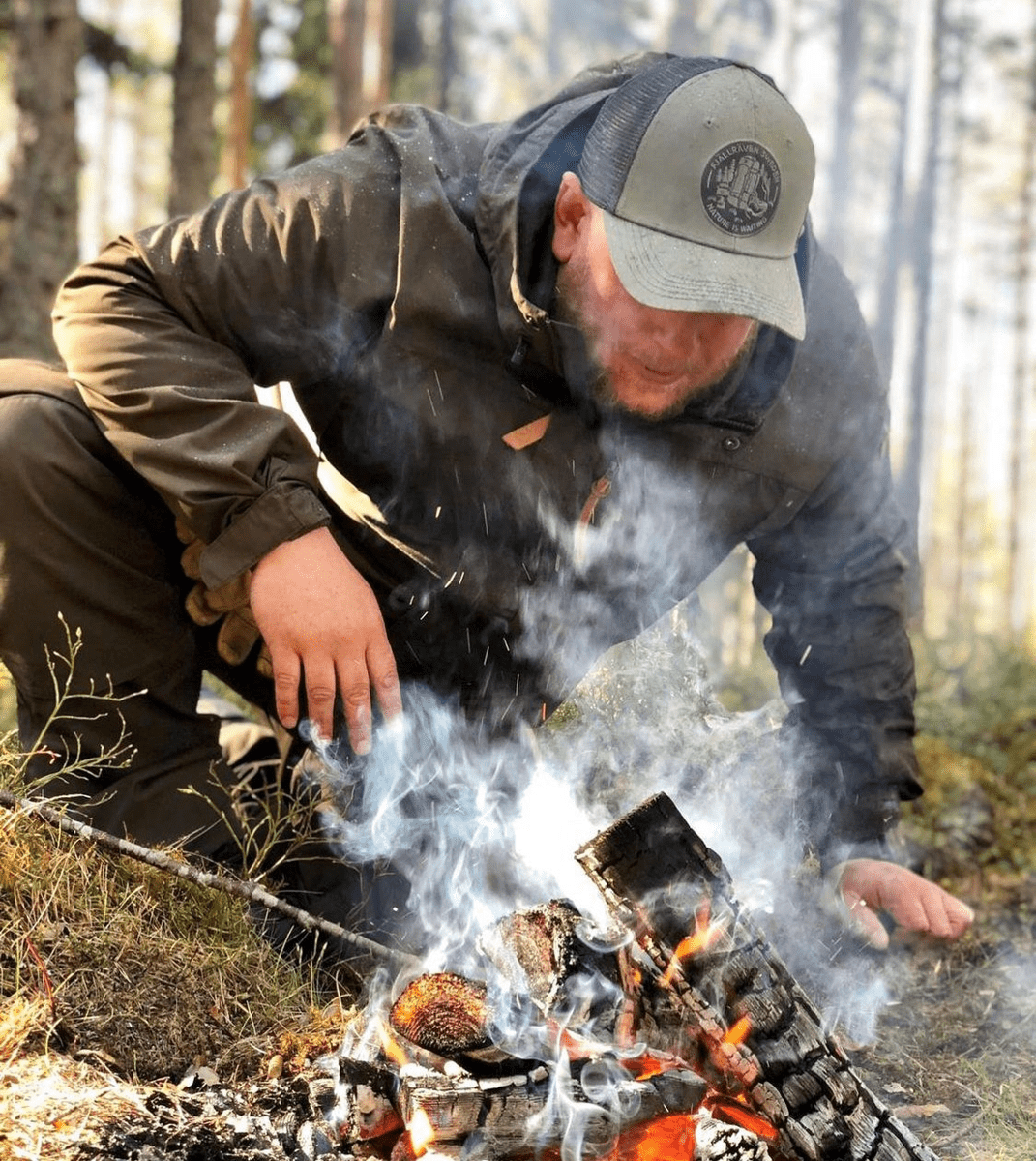 Favorite
Outdoor Activity: Hunting, it`s been my lifestyle last 26-years since I was 12-year old. Also downhill skiing has been big part of my life. I used to play Ice hockey and race at Downhill biking at younger age, but all of that is behind because I wanna grow better as a hunter and skiing. Also there is still little dark side of me at hobbies, Golf.  

Current Mountain I'm Climbing: At work I am always try to be more and more awaken of the situation at shops, and learn more of what end products wants. Since same time out of the work I try finish some of my projects at my farm, so I have more time for hunting.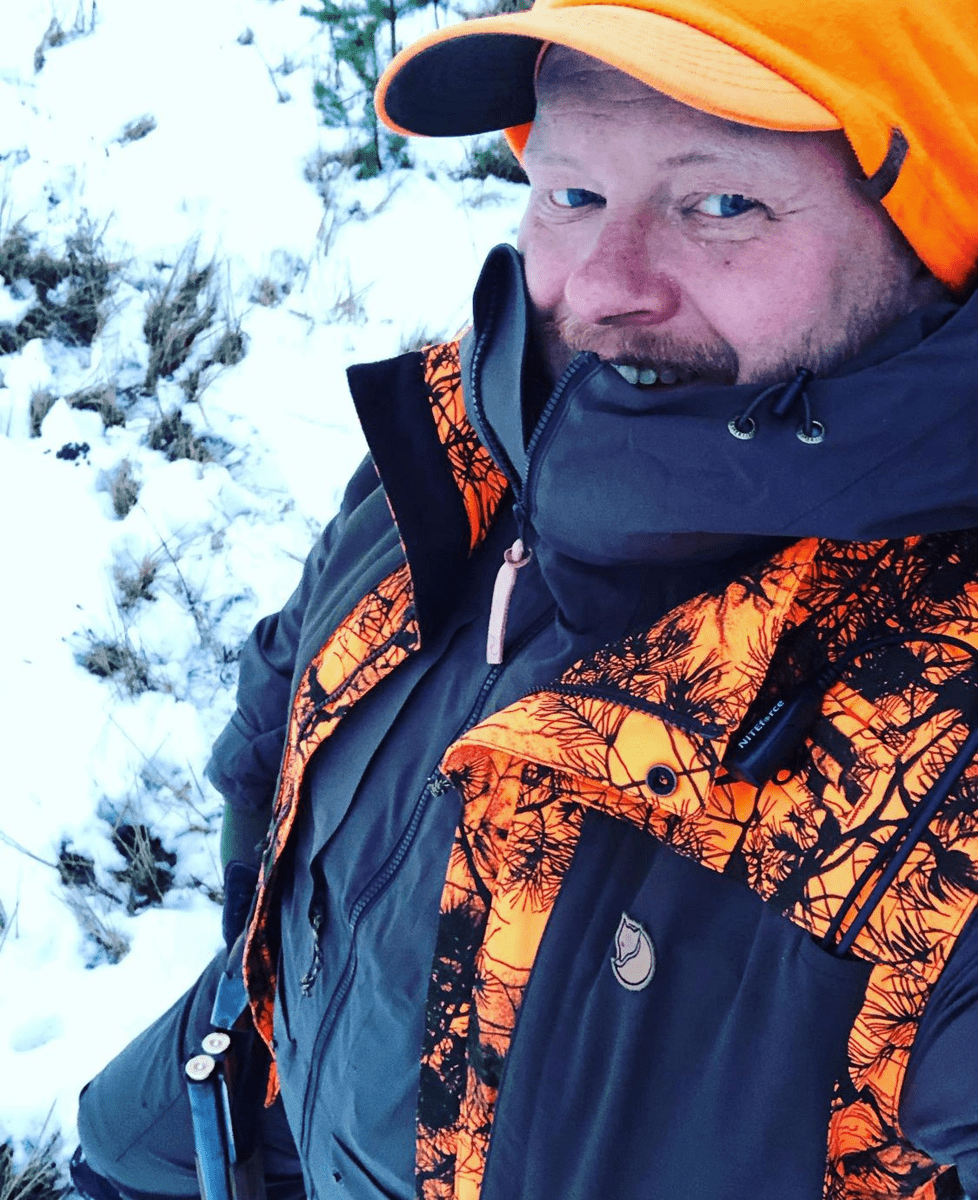 What I am most proud of in my work: Quality of the products, totally. To work with products what are made for use, and those are long-lasting pieces of art. It is so easy to work with customers with these products because you can so easily stand behind them, and the people, and colleagues, they are professionals, and I am proud to be part of that group.