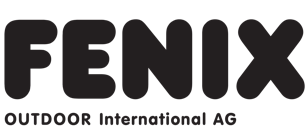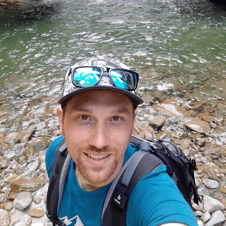 Florian Kern
Head of Service at Hanwag – Sales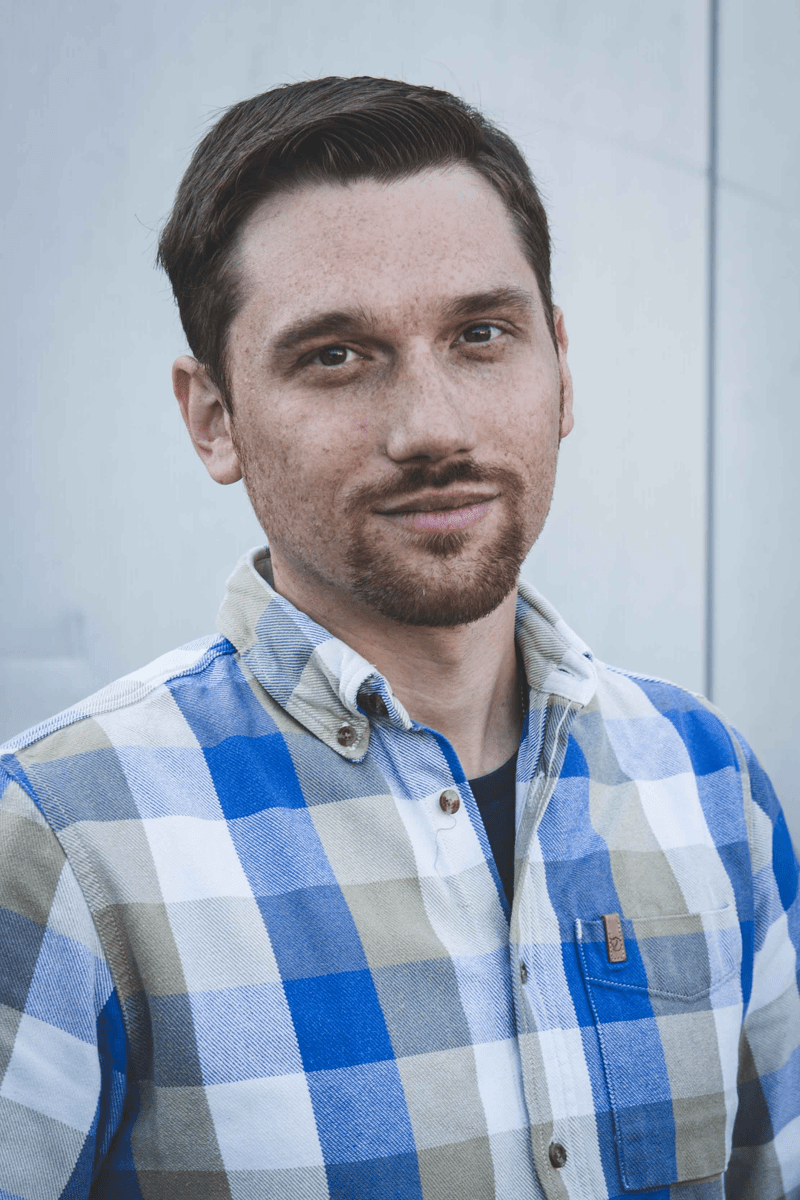 Florian's Trek with Hanwag
Hometown: Vierkirchen, DE
Currently Based In: Jetzendorf, DE
Languages I speak: German and English 
First Memory in Nature: When I was 4 years old, I went camping with my family. We had 4 people and cooked and ate in the open air. Then there are countless more memories in the snow and on skis, as I had already made my first small descents in the garden at 3 years old.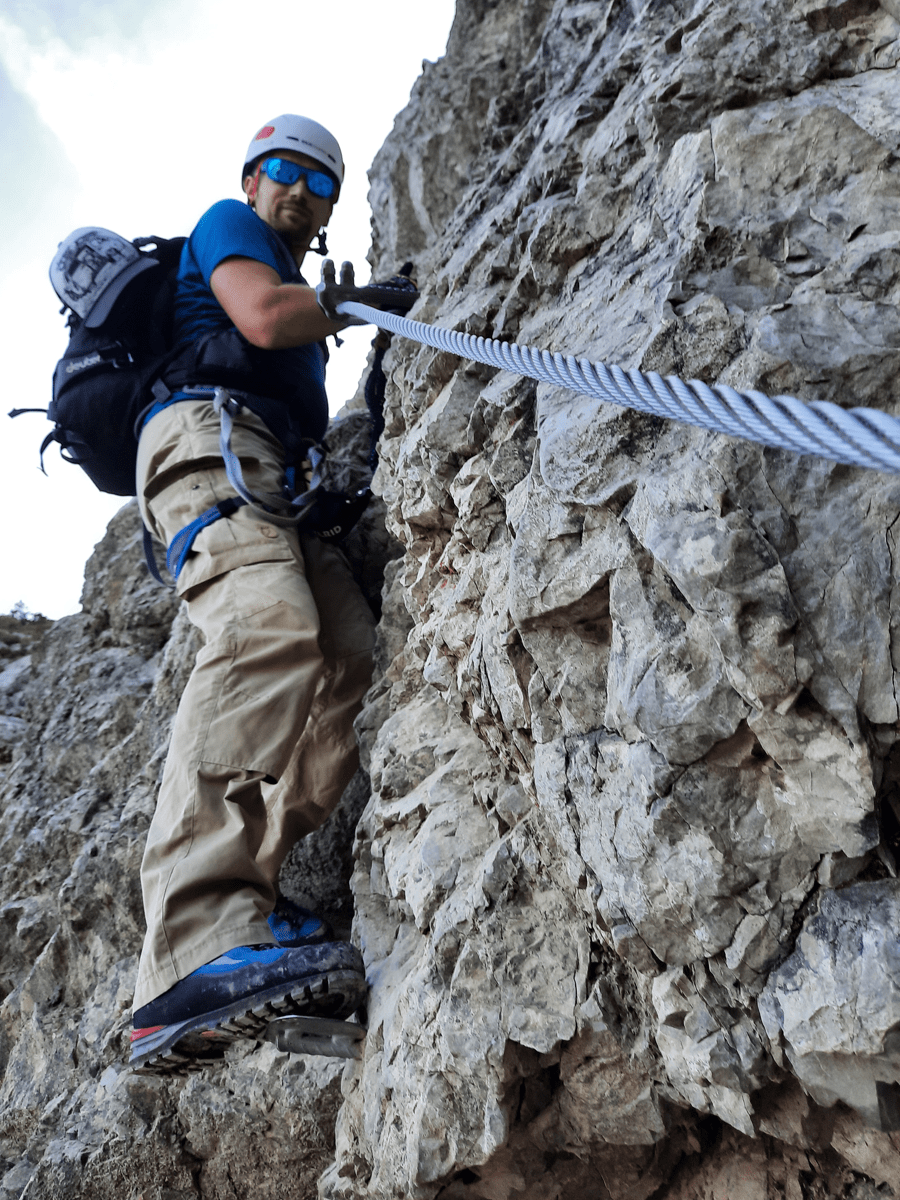 Why I joined Fenix Outdoor: After a long time in retail, I wanted to get to know the other side of the sports industry. Since I was always very interested in the outdoors and focused on high quality, Hanwag was a perfect choice.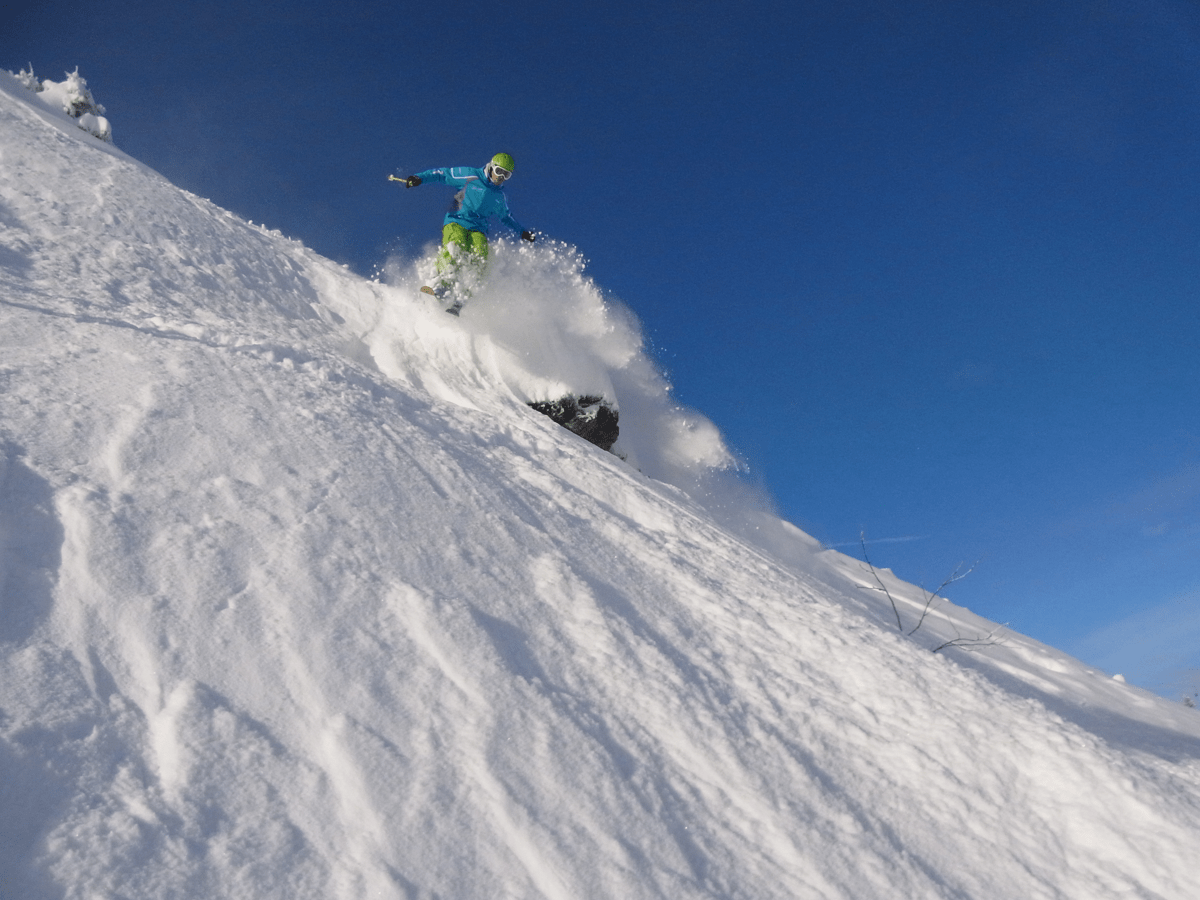 Favorite Part of my Job: To see how long our shoes are worn, it is always a highlight when we get a shoe for repair, which is older than you, then you think what this good story the shoe has already experienced.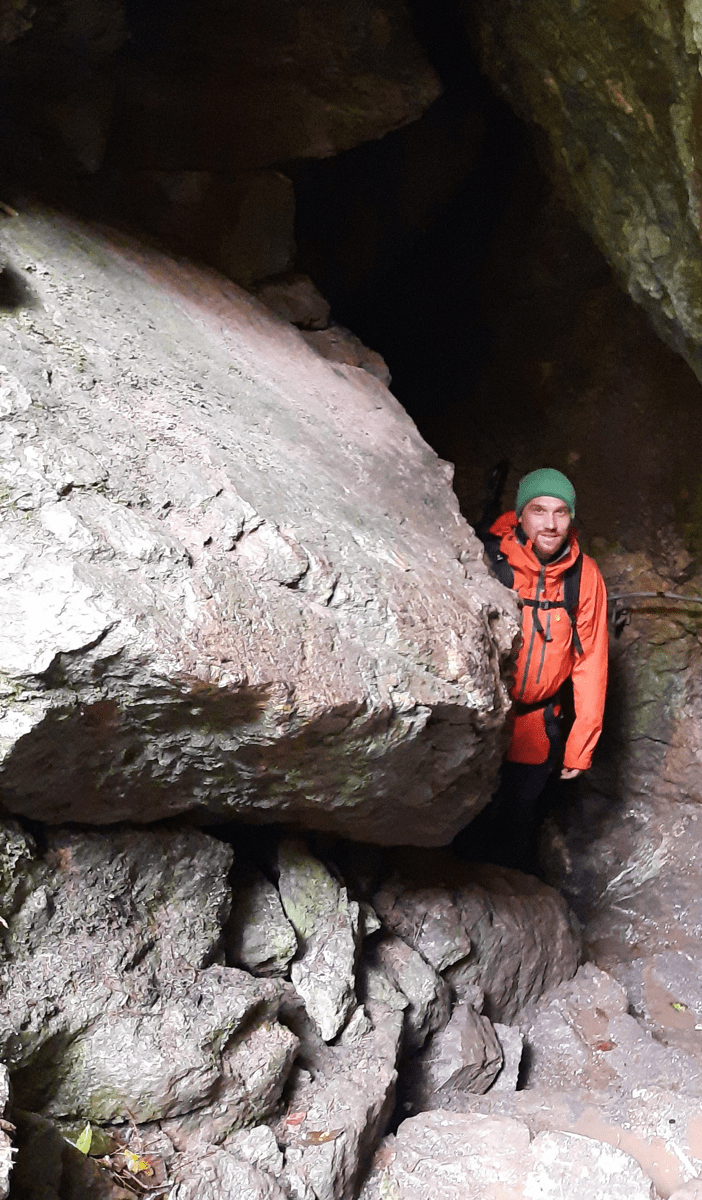 Favorite
Outdoor Activity: In first place: it is very clear to ski, but even without snow I like to travel in the mountains.

Current Mountain I'm Climbing: I am currently working on improving my Excel skills.
What I am most proud of in my work: When we find quick and uncomplicated solutions for our customers and continue to represent the unique and quality-focused heritage of the Hanwag brand.