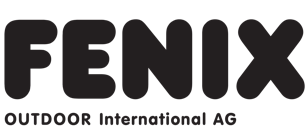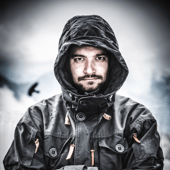 Jyri Hautamäki
EMEA & Asia Pacific Head of Sales with Fenix Outdoor – Sales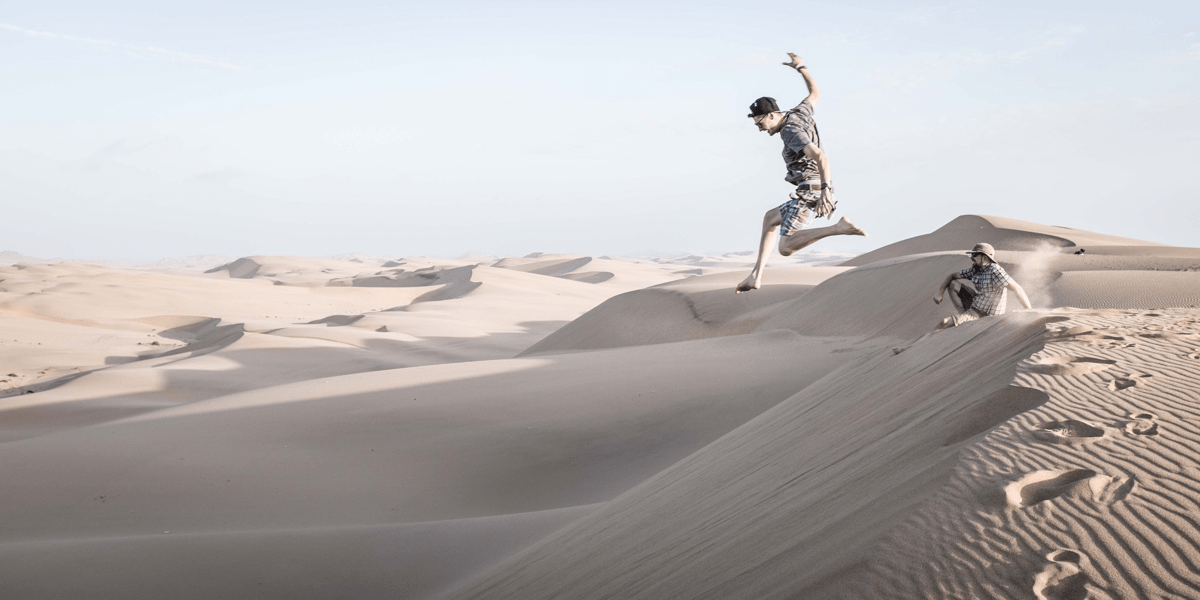 Jyri's Trek with Fenix Outdoor

Hometown: Seinäjoki, Finland
Currently Based In: Hong Kong
Languages I speak: Finnish, Swedish, English, German, Chinese (Mandarin)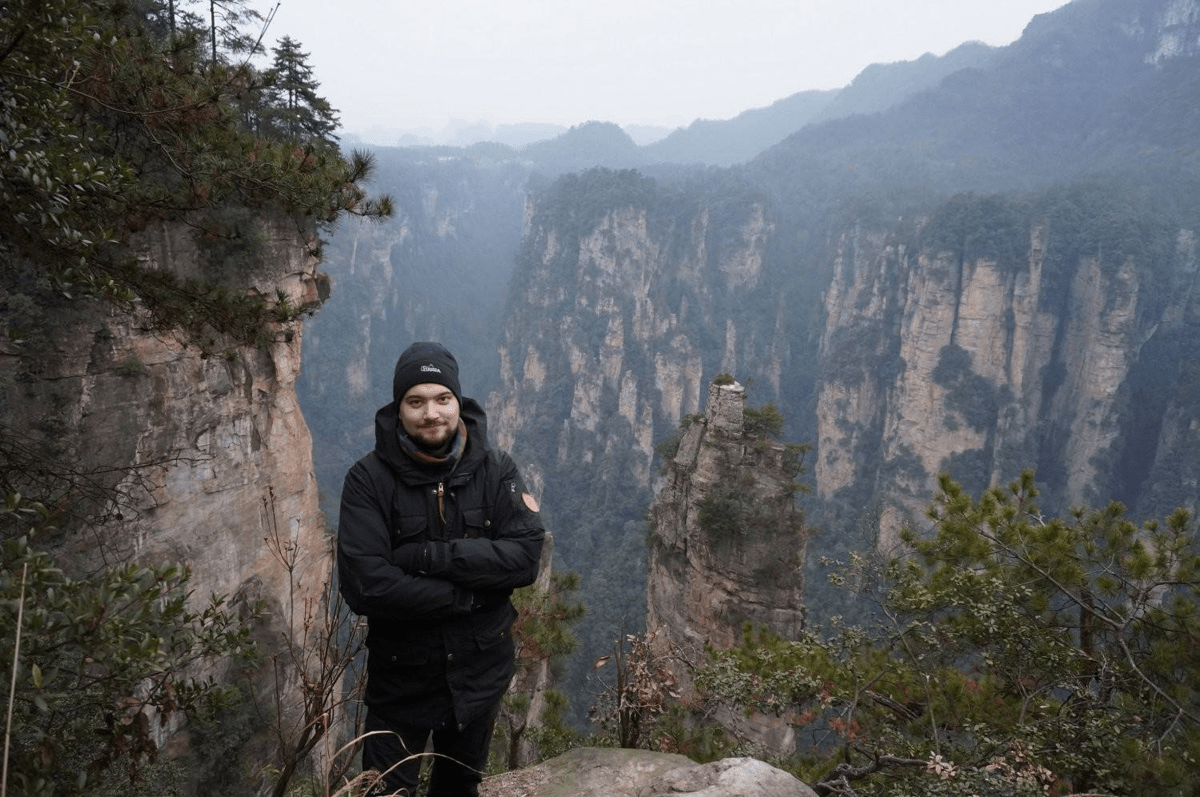 First Memory in Nature: Growing up in the countryside in the Northern Finland, the nature was ever present. I got a knife as a birthday present when I was six or so. I immediately took it, went to the nearby forest and proceeded to get hurt asap.
Why I joined Fenix Outdoor: I have been working for Fenix Outdoor now for 7 years. Starting straight out from University, I originally joined Fenix to see the world and to learn something about it and about myself. I stayed because I did.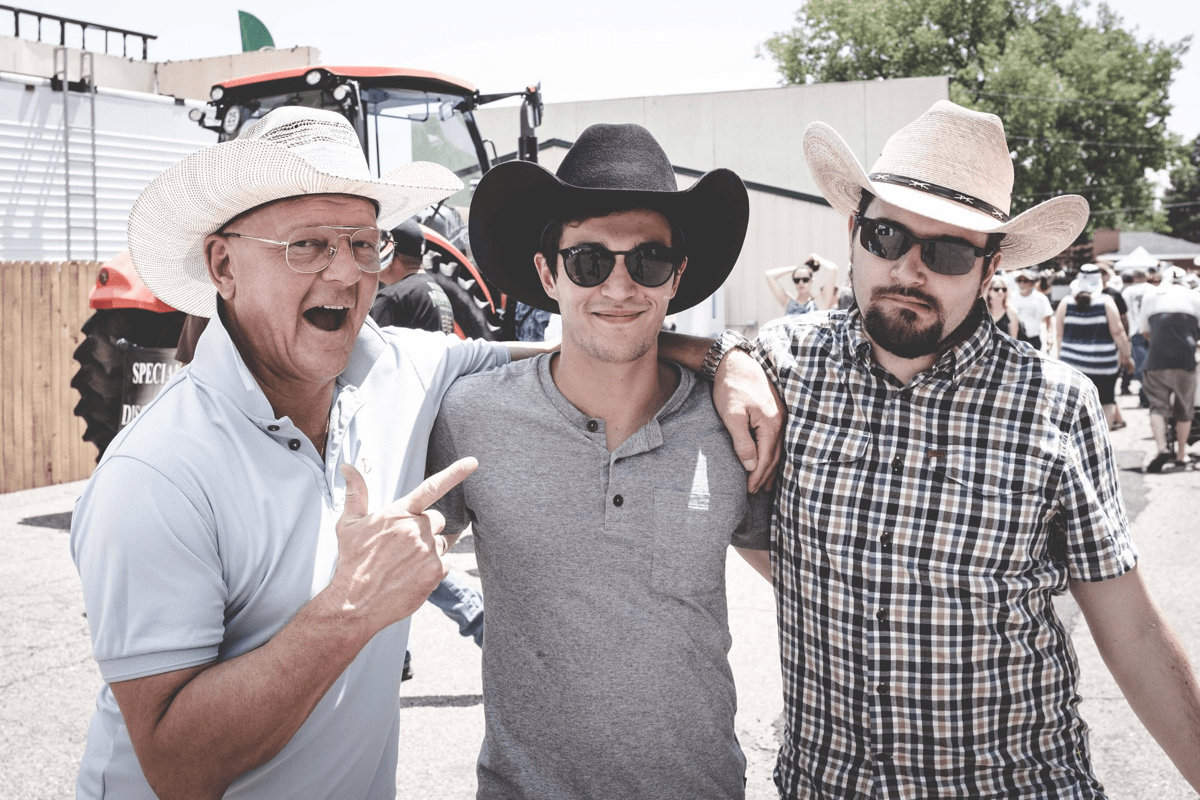 Favorite Part of my Job: For me the most rewarding part is building profitable long-term business relationships with retailers and distributors. That, combined with hiring the right people for building great sales teams will enable Fenix to thrive for years to come, even as the worldwide outdoor market grows more and more contested.  
Favorite Outdoor Activity: Trailrunning, Hiking, Biking, Skiing, Mountaineering. I'll do whatever my surroundings enable me to.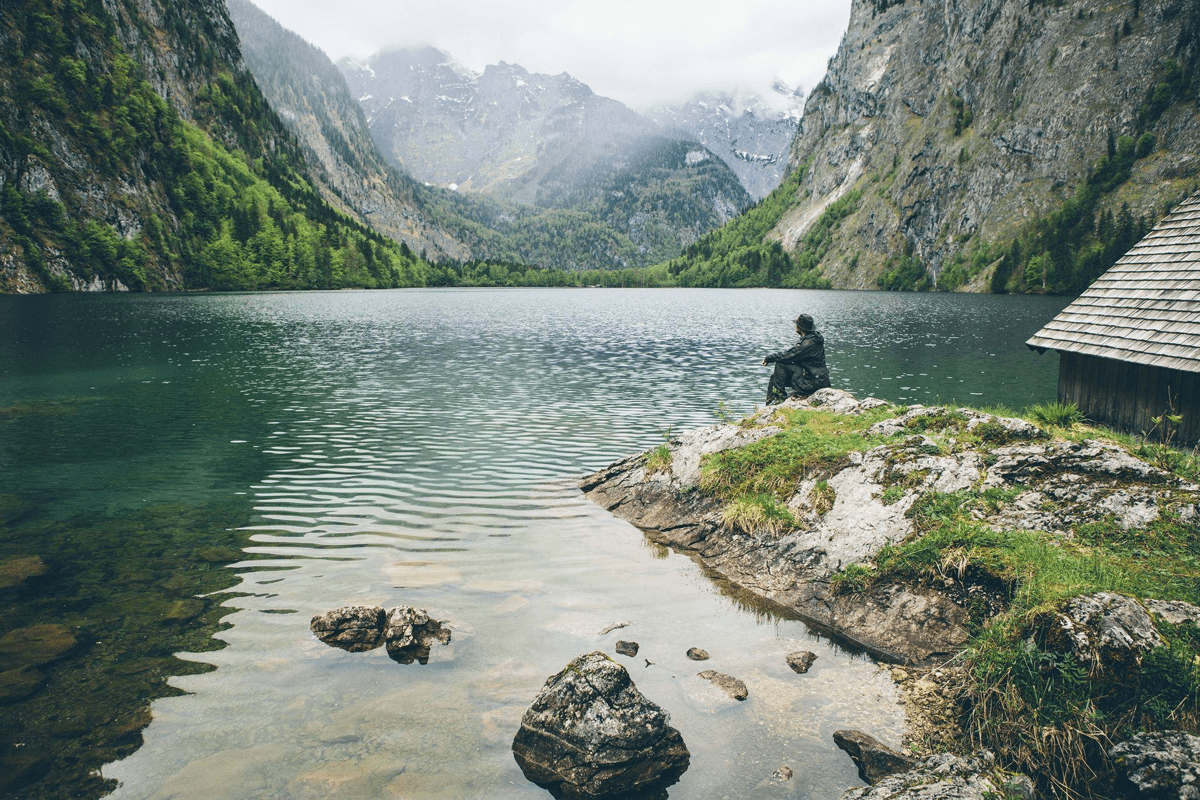 Current Mountain I'm Climbing: Returning to SEA after almost ten years I was surprised by how many of the cultural intricacies I had forgotten in the meanwhile. I currently use my time here to gain a more holistic understanding of the different markets and cultures and their unique traits in order to become more and more effective as a global sales manager. 
What I am most proud of in my work: After the challenging Covid years of 2020 and 2021, it is safe to say that we are doing the right thing. The sales organizations have proven to be very resilient even in the midst of the extended crisis. This has not only enabled us to provide job security for our sales teams, but also made possible for us to keep doing what we do best: enable more and more people to experience outdoors!